Southeast Texans Work Hard & Play Hard with the 2016 Nissan Titan from Nissan of Silsbee
Southeast Texans work HARD. They also like to play hard.
That was true when this was cattle country and when it was rice country and now that this is refinery country.
One tough Texas truck that can work – and play – as hard as you is the 2016 Nissan Titan diesel.
That's right, diesel.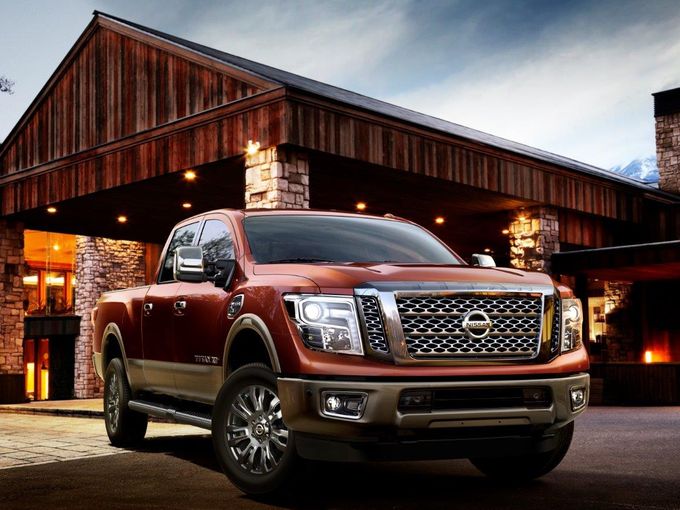 In Southeast Texas, the 2016 Nissan Titan is available with the super reliable Cummins diesel engine.
Check yours out at Nissan of Silsbee.
The 2016 Nissan Titan can go with you to work all week and play on the weekend:
Haul your welding rig, your taco truck, or your construction equipment Monday – Friday
On the weekend it can pull your four wheeler, your RV, or your bass boat
If you've been looking for a Texas tough truck that can handle your lifestyle, test drive the 2016 Nissan Titan Diesel at Nissan of Silsbee today.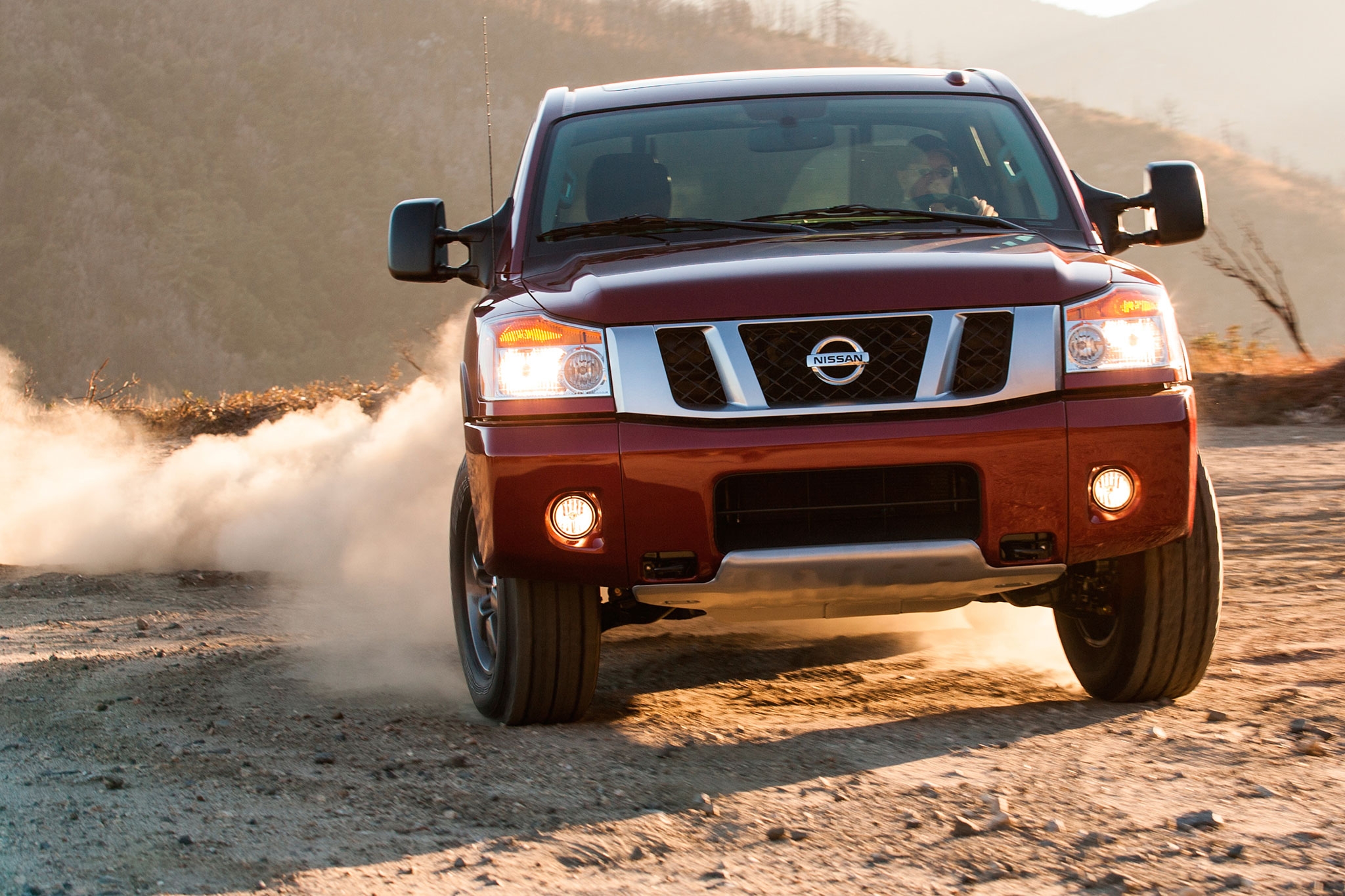 Nissan of Silsbee
3480 Hwy 96 Bypass in Silsbee.
Nissan of Silsbee Phone: 409-299-3221
Click here for the Nissan of Silsbee homepage – or to schedule your Test Drive.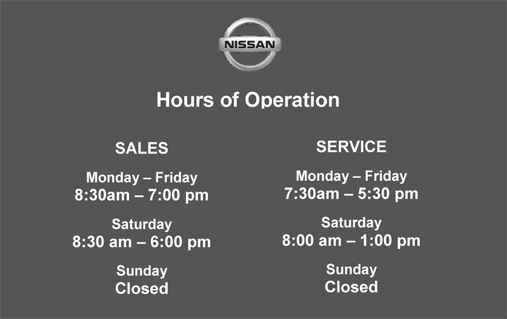 Life can be a lot of fun, especially in the 2016 Nissan Titan Diesel – Southeast Texas tough, and available today at Nissan of Silsbee.