Oaks Historic District's 2016 Preservation Bash – April 30th
Southeast Texas Nonprofit Event Calendar: The 2016 Oaks Historic District Preservation Bash will be held on April 30th.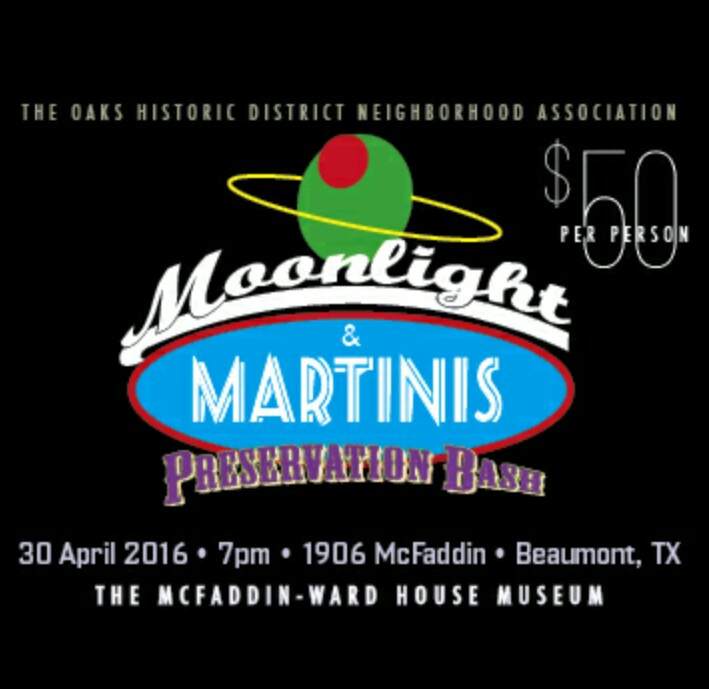 This year's theme is "Moonlight and Martini's".
Each year the event offers a wonderful evening of live music, great food, and a celebration of one of Beaumont's historic neighborhoods, The Oaks Historic District.
Each year the Preservation Bash is held at a different home or business in the Oaks Historic District of Beaumont.
The 2016 Oaks District Preservation Bash will be held at the McFaddin – Ward House Museum.
Moonlight & Martinis
Saturday April 30th
7pm
1906 McFaddin in Beaumont
$50 per person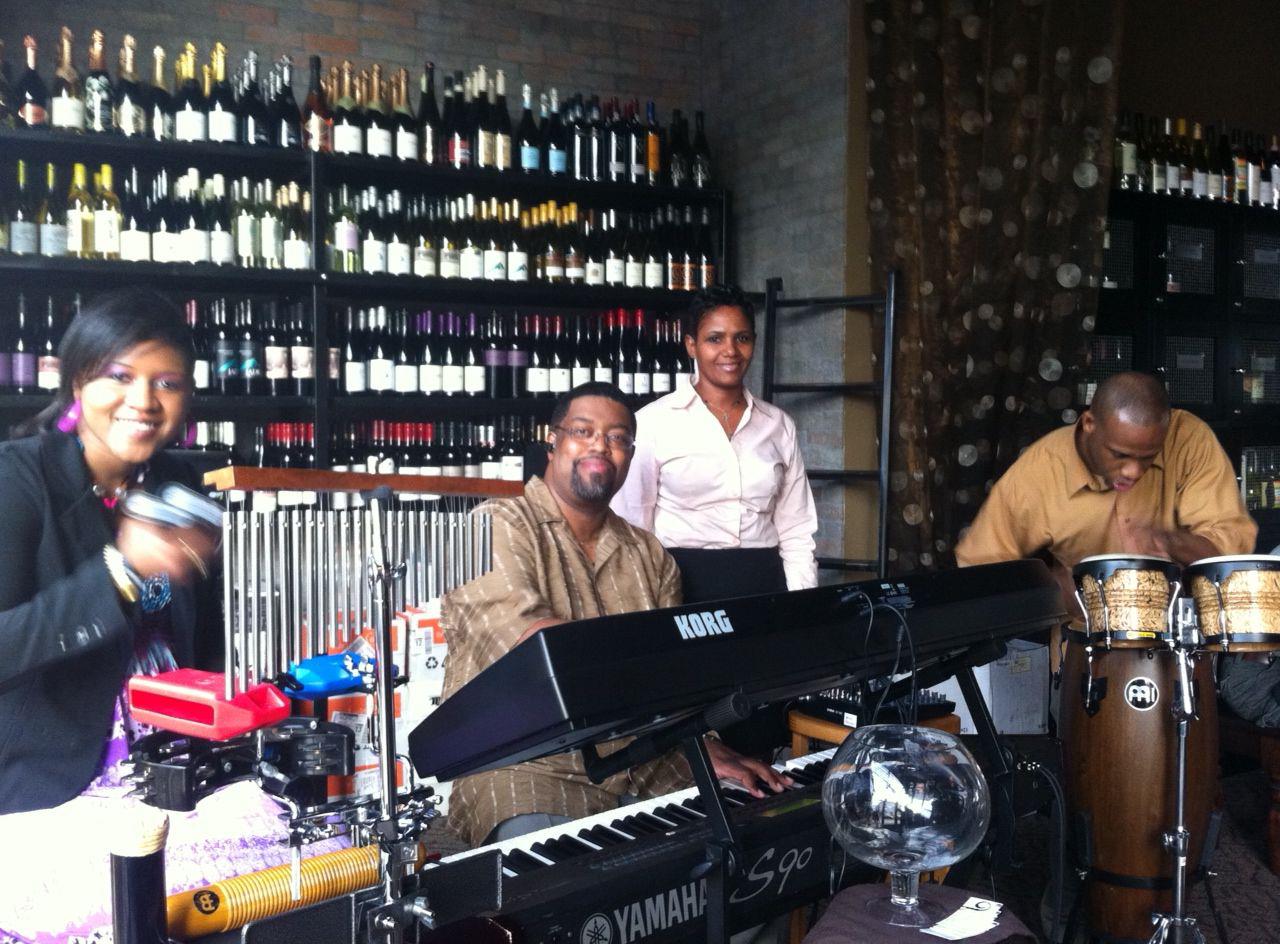 Don't miss this celebration of Southeast Texas history.
Proceeds benefit the preservation projects of the Oaks Historic District Neighborhood Association.
We will see you April 30th for "Moonlight and Martinis" at the 2016 Oaks Historic District Preservation Bash.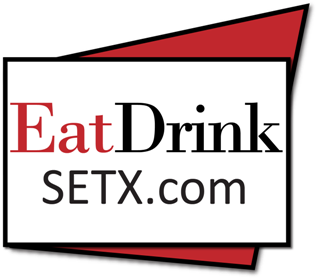 Make sure you check out the auction.
One of this year's items is a limo ride to and from the Bruno and George Winery and a special tasting for six.
Each year there are lots of great auction items donated by Southeast Texas businesses and individuals who support The Oaks Historic District's mission of preservation and beautification.