Patio Dining Southeast Texas – The Cabana at the ASP Grill in Beaumont TX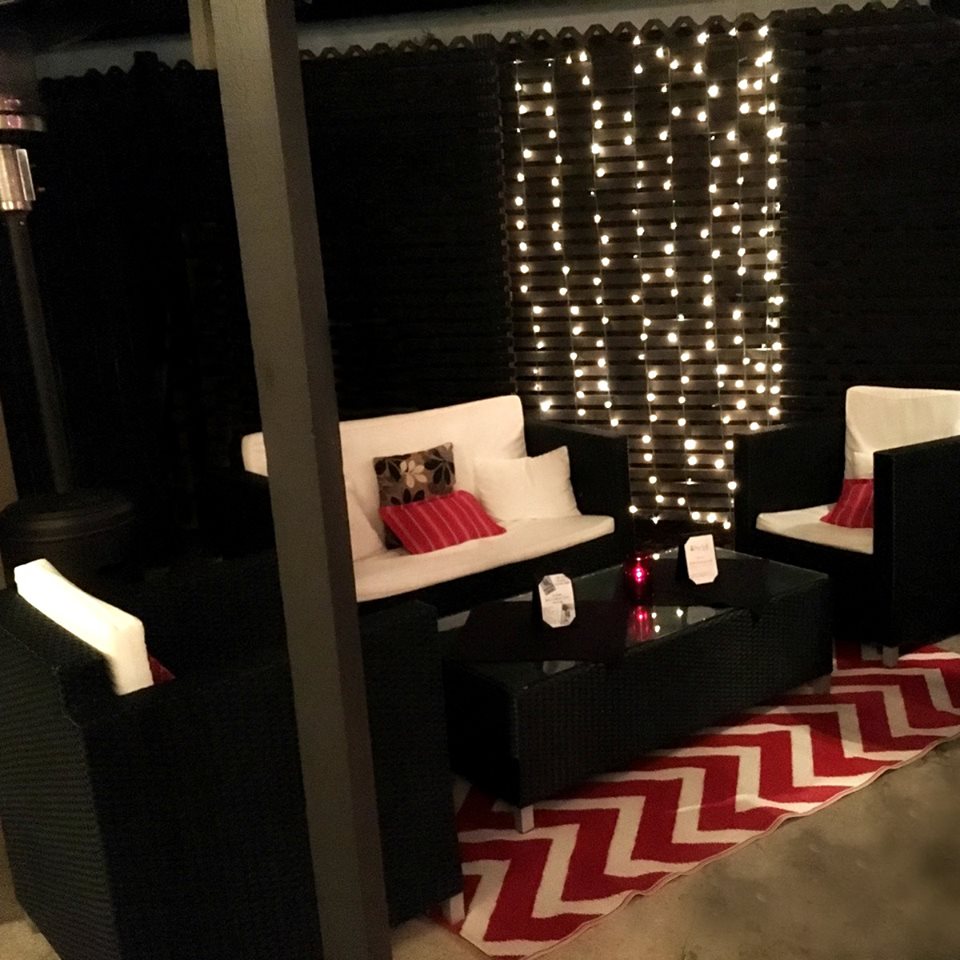 Patio Dining Southeast Texas – The Cabana at the ASP Grill on Calder
Are you looking for the perfect place to show off that new sun dress?
Head down Calder and catch up with friends over a handcrafted cocktail or a glass of wine at The Cabana.
Let the evening fly by as you bask in the glow of good friends and great conversation.
Isn't that what patio dining is all about?
Enjoy a casual appetizer or head next door to The Grill for a full Beaumont fine dining experience.
Don't you deserve a night to relax and unwind? Of course you do.
We all do!
You can enjoy an elevated patio dining experience in Beaumont Texas – at The Cabana at the ASP Grill.
The Cabana

at the ASP Grill in Beaumont's West End: fine dining, live music, holiday party venue, and catering
(409) 866-0039
6680 Calder Avenue in Beaumont's West End
TheASPGrill.com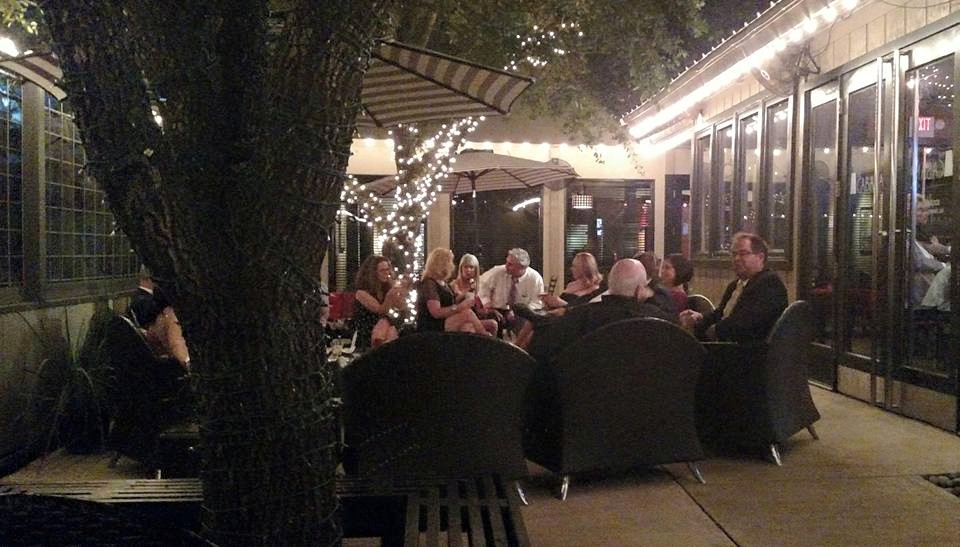 Don't miss live music at The Cabana – check out the ASP Grill website or Facebook page for the latest listings.
Are you looking for more Beaumont TX restaurant reviews, Golden Triangle festival information, and the latest Southeast Texas live music announcements?

Stay tuned. Eat Drink SETX is your lifestyle magazine for the Golden Triangle – online and local, 365 days a year.
We hope you have enjoyed today's feature, Patio Dining Southeast Texas – The Cabana at the ASP Grill on Calder.
Kick off your work clothes and get comfortable. We will see you on the patio – at The Cabana.