Patio Dining Weather in Silsbee? Head to Novrozsky's.
When the Silsbee weather warms up and the skies are a beautiful shade of blue, dining outside can be one of life's great pleasures.
Novrozsky's patio is the perfect place to dine al fresco in Silsbee.
Enjoy all of your Novrozsky's favorites with a comfortable breeze and soothing sunshine.
What will it be today?
Tuna steak?
Grilled chicken plate?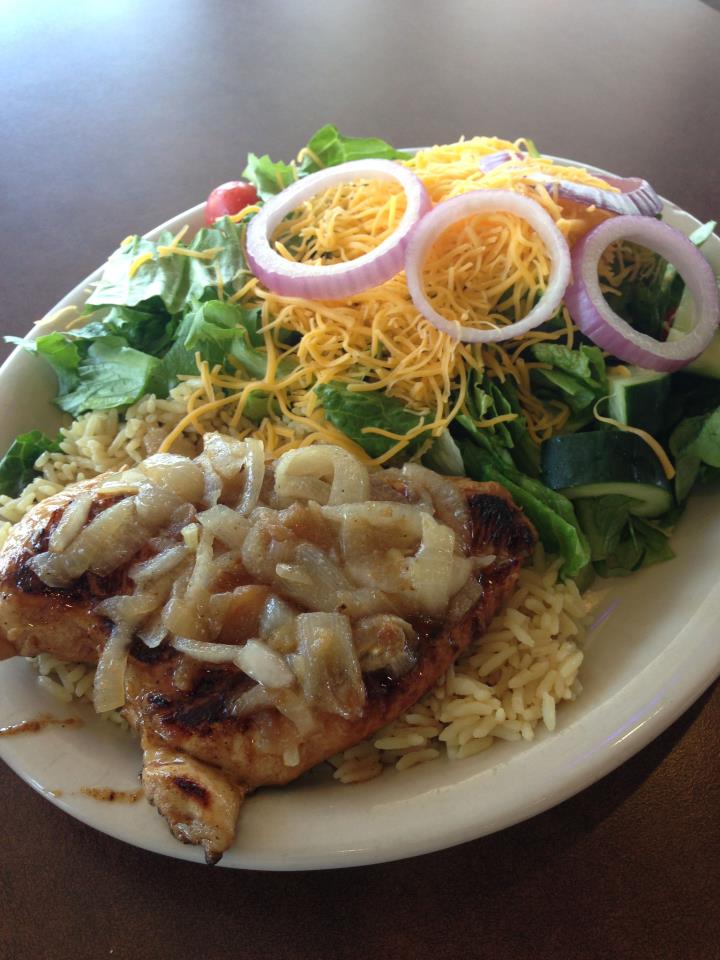 Maybe today will be a burger day.
Nothing is better on a beautiful day than a great Silsbee hamburger.
Novrozsky's burgers are delicious indoors or out – Nolan Ryan beef to perfection, three choices of buns, and all your favorite toppings – cooked to order.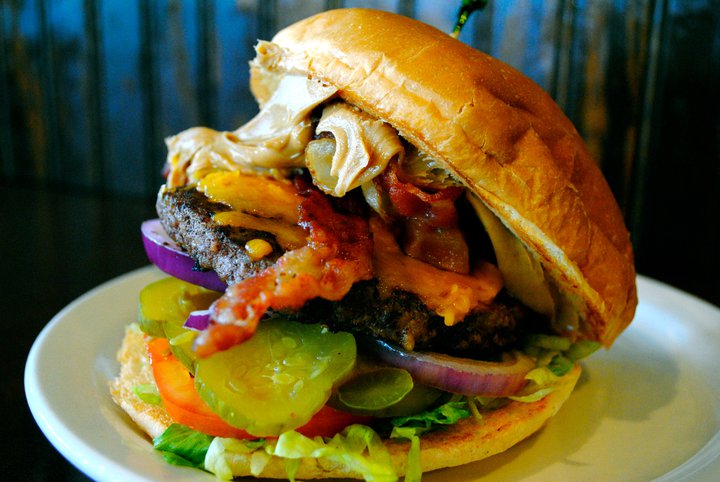 When you're looking to enjoy patio dining in Silsbee, head to Novrozsky's.
Your tastebuds will thank you!
In Southeast Texas, you're never far from Novrozsky's.