Payroll for East Texas Restaurants – R&P Employer Solutions in Beaumont
Beaumont PEO Guide – R&P Employer Solutions
Payroll for Restaurants, Hotels, Bars, and More
Outsource Payroll Administration, Workers Comp, Employee Benefits, and Health Insurance
Are you thinking about outsourcing payroll and HR functions?

Talk to the experts at R&P Employer Solutions in Beaumont.
Here is a brief introduction to services they provide to Golden Triangle and Houston area restaurants, construction firms, hotels, and subcontractors.
Payroll Administration: Affordable and efficient
Workers Compensation: Secure your rates for years to come
Employee Benefits/ 401K Retirement Plans: Join existing group
Human Resources: Have instant access to full HR service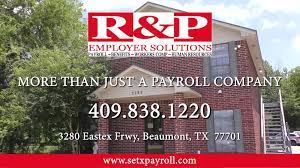 R&P Employer Solutions – Southeast Texas payroll services, employee benefits, time keeping, and workers comp insurance
Keith Robichau, COO

(409) 838-1220

3280 Eastex Freeway in Beaumont TX

You can get help you your payroll and employee benefits in Southeast Texas – call R&P Employer Solutions today.

Daryl Fant, Publisher Eat Drink SETX

(512) 567-8068.

E-mail SETXAdvertising@Gmail.com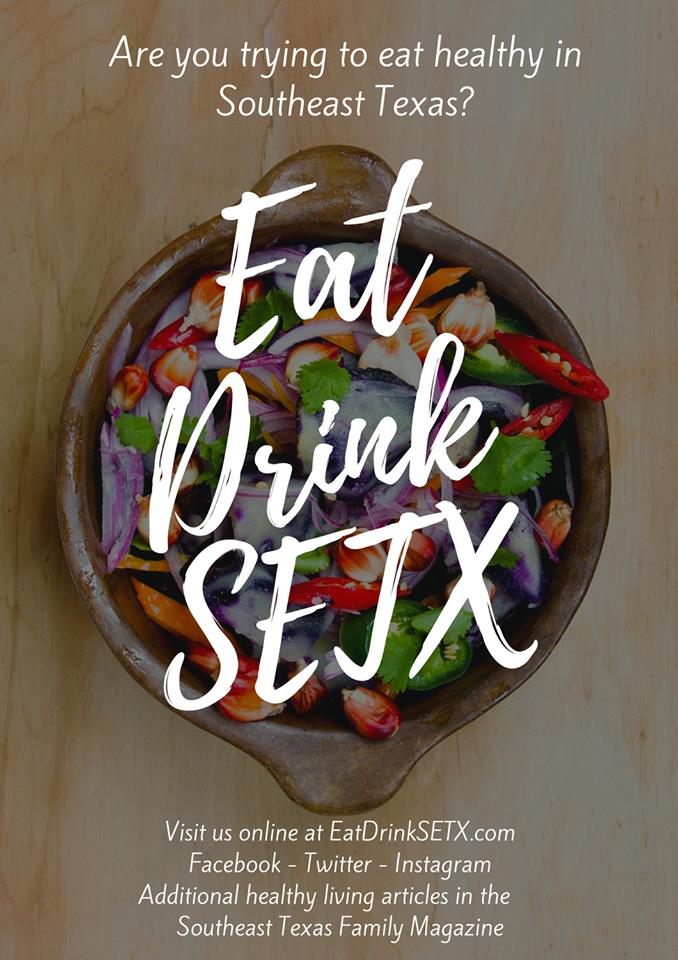 Are you ready for help outsourcing HR functions, payroll, workers comp, and employee benefits  in Southeast Texas or the Houston area?
Call R&P Employer Solutions in Beaumont today! (409) 838-1220