Payroll for Restaurants in East Texas – R&P Payroll Solutions in Beaumont
Southeast Texas Restaurant Owners
Give Yourself a Gift This Year
Outsource Your Payroll and Human Resources Duties!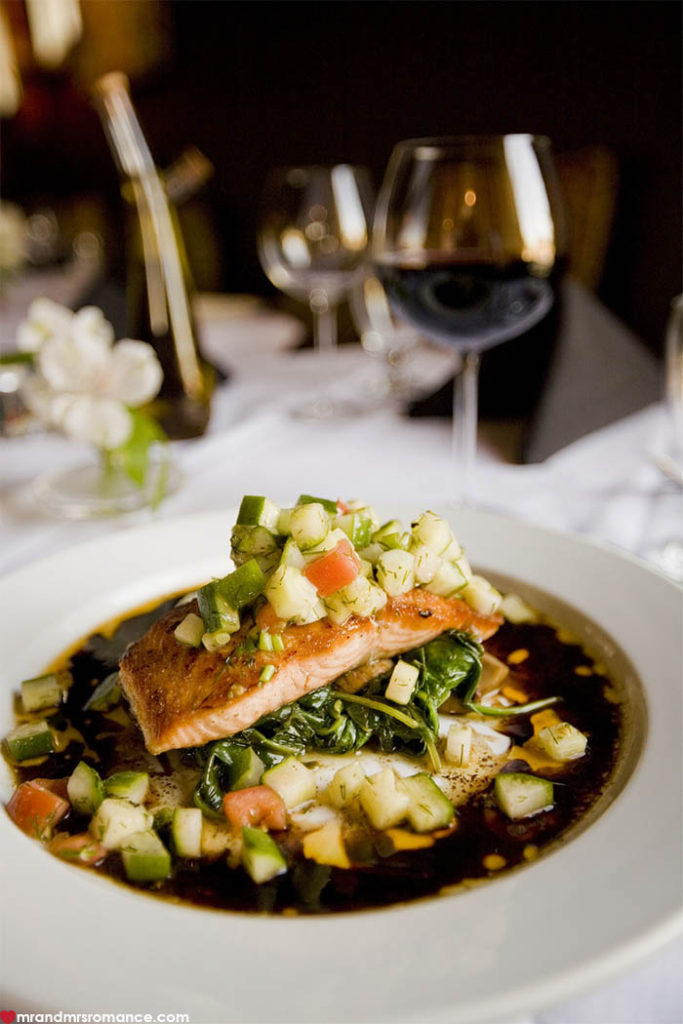 No one works harder than restaurant owners.
You got into the restaurant business because you like to cook, to create.
Very few got into the business because they love spending hours and hours on payroll and employee benefits.
Give yourself a special gift this year – call R&P Employer Solutions and outsource your payroll and HR duties.
R&P Employer Solutions – Southeast Texas payroll services, employee benefits, time keeping, and workers comp insurance
Keith Robichau, COO

(409) 838-1220

3280 Eastex Freeway in Beaumont TX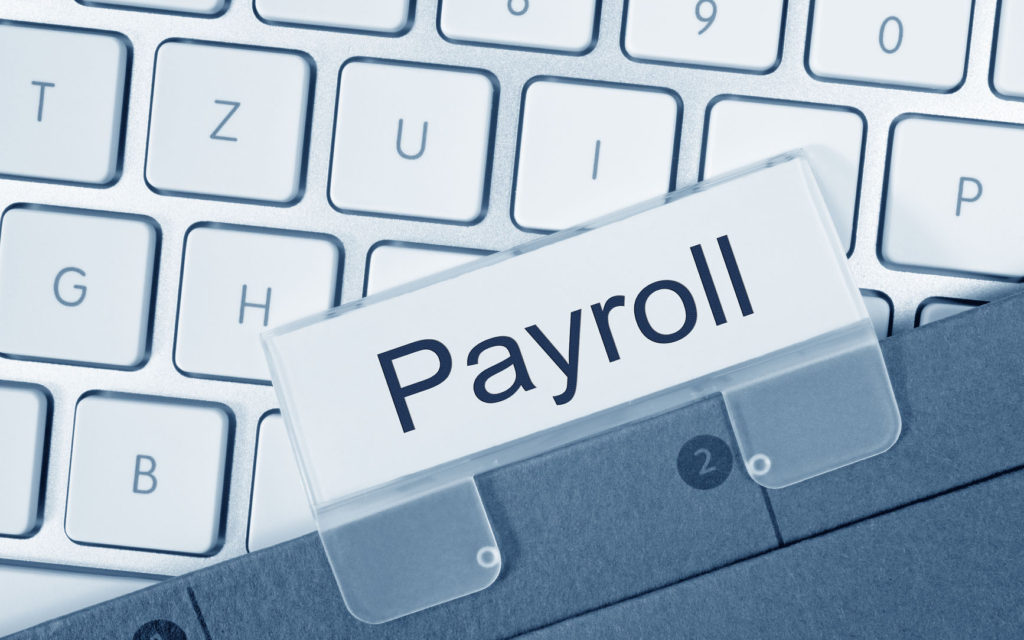 There are some gifts you remember for a lifetime – outsourcing your payroll will be one of them.
Daryl Fant, Publisher Eat Drink SETX

(512) 567-8068.

E-mail SETXAdvertising@Gmail.com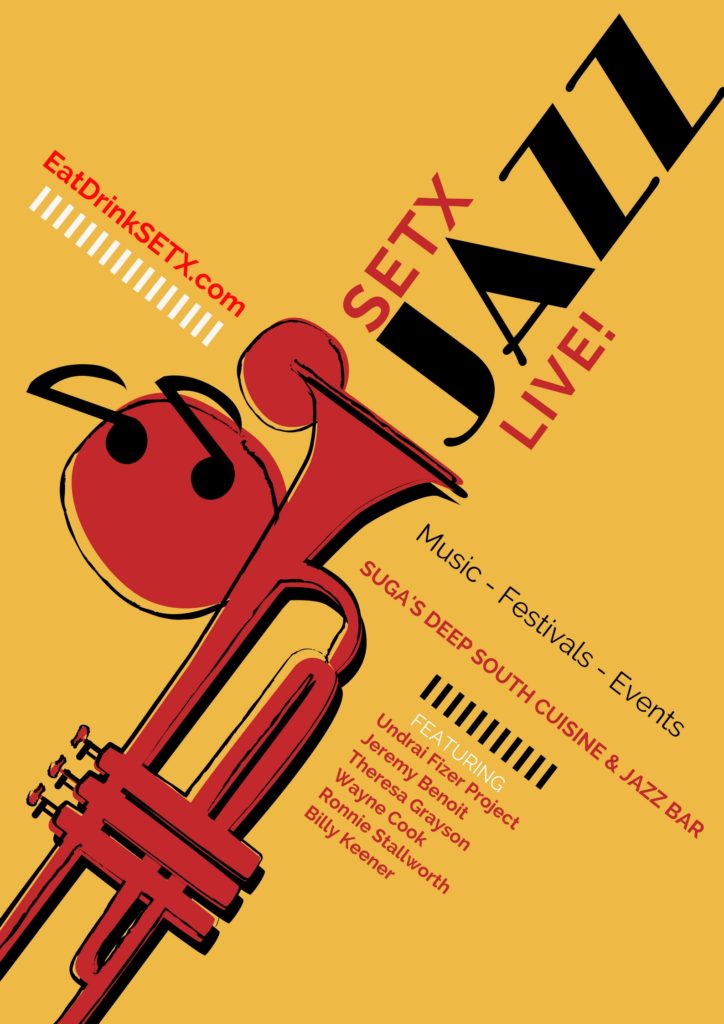 Are you ready for help outsourcing HR functions, payroll? 
Call R&P Employer Solutions Today: (409) 838-1220.