Raising Cane's Beaumont Assists Girls Haven Fund Raising Efforts
Raising Cane's Beaumont is earning a reputation for assisting SETX nonprofit groups with their fundraising efforts.
On May 27, both Raising Cane's Beaumont locations will partner with Girls Haven. This gives supporters of Girls Haven a delicious opportunity to help raise money.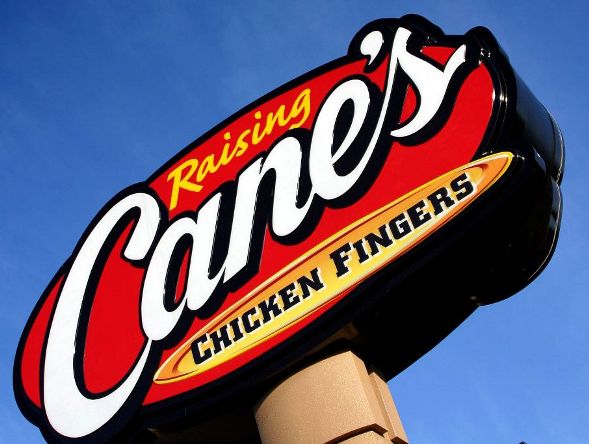 Girls Haven provides a safe residential environment for girls affected by abuse. The goal is to provide at risk girls with a foundation for success in life – the ability to gain confidence, receive a strong education, and to position themselves for a rewarding life. Girls Haven serves girls aged 6-21.
Girls Haven is just one of the SETX nonprofit groups that has been assisted by our Port Arthur and Beaumont Raising Cane's locations.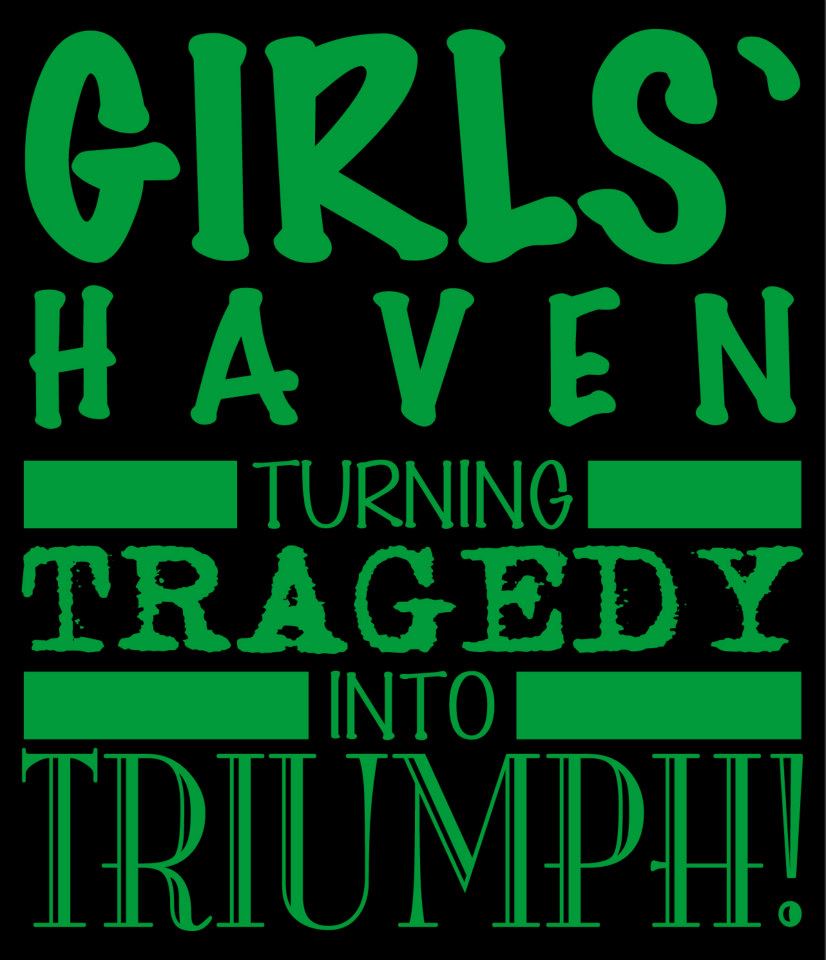 Click here for more about SETX nonprofit fundraising opportunities available through Raising Cane's.
Here are the details for the Girls Haven Beaumont fundraising event:
May 27th
4p – 9p
Two locations: Raising Cane's Parkdale Mall and Raising Cane's Dowlen
Please announce that you'd like your order to support Girls Haven Beaumont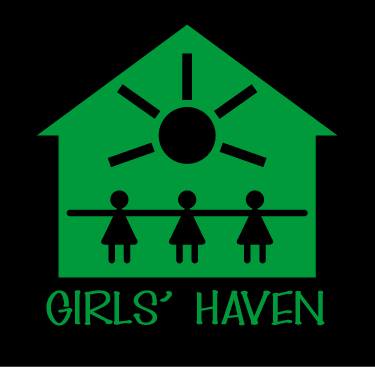 Click here for more information about Girl's Haven.
Raising Cane's is a great community partner in Southeast Texas.
If you haven't discovered Raising Cane's Beaumont, swing by the Dowlen Road or Parkdale Mall location during the Girls Haven fundraiser on May 27th and tell them, "I'd like my order to support the Girls Haven fundraiser."
You'll enjoy a great chicken finger meal and assist the mission of Girls Haven Beaumont.