Rehearsal Dinner Beaumont TX – Suga's Deep South Cuisine
Southeast Texas Wedding Planning
The Rehearsal Dinner at Suga's Deep South Cuisine
The wedding rehearsal dinner is a time-honored tradition.
Often it is the first time for the extended families to get together and celebrate their union.
Are you looking for an elegant rehearsal dinner restaurant in Southeast Texas?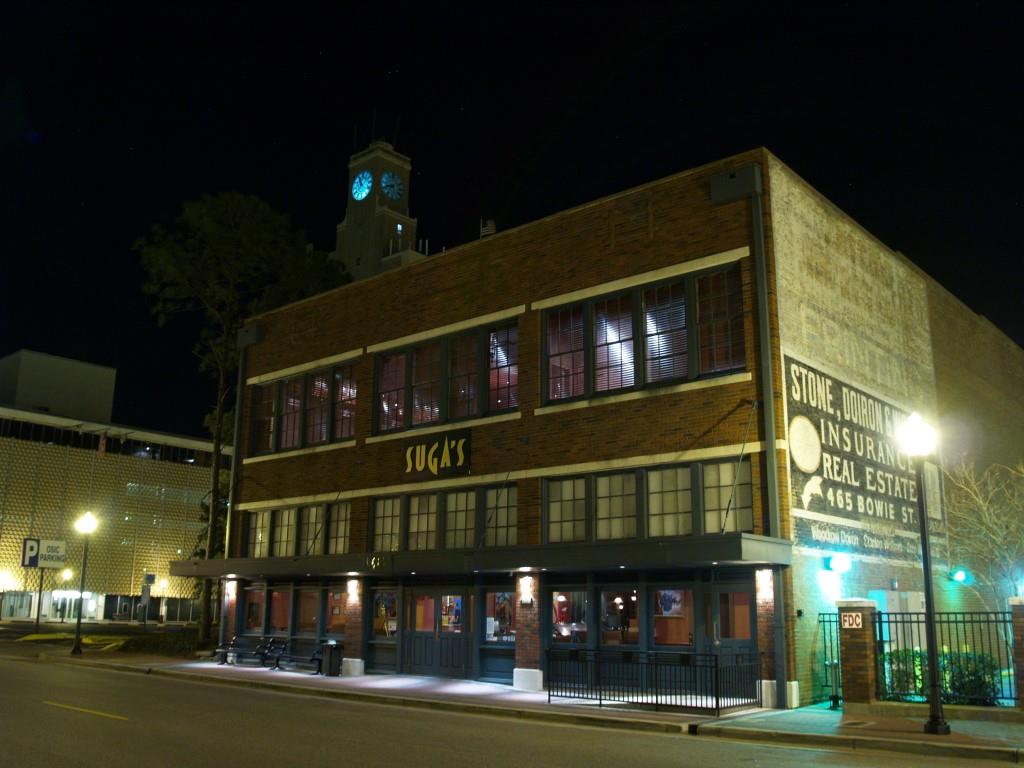 Suga's Deep South Cuisine in downtown Beaumont is a popular choice.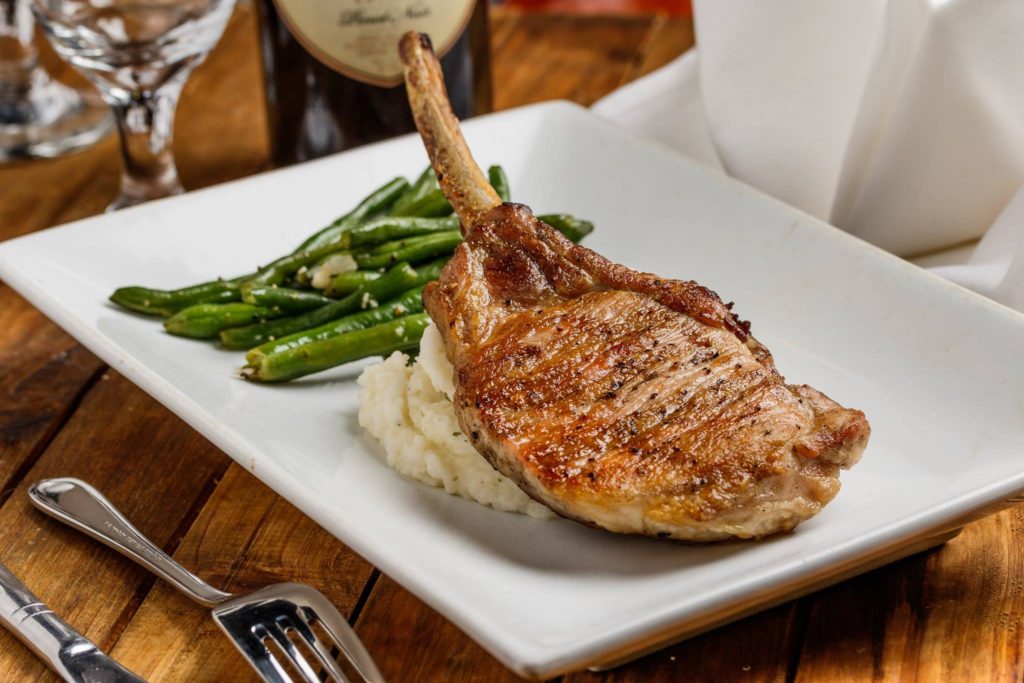 At Suga's, all of the desirable elements come together – beautiful historic building, patio with a water wall, live music Friday and Saturday night, and a world class menu.
Visit Suga's Deep South Cuisine for lunch, dinner, or Sunday brunch. Enjoy a great meal and get an idea of what you might like for your rehearsal dinner. Make an appointment to come back for a bridal consultation to plan your rehearsal dinner.
SETX Wedding Planning Tip: Did you know that Suga's now also offers off-site catering? You can get the same beautiful entrees, sides, and desserts at your chosen venue: The Beaumont Event Centre, Clifton Event Complex, or anywhere in the Golden Triangle.
You can have a truly memorable Beaumont rehearsal dinner.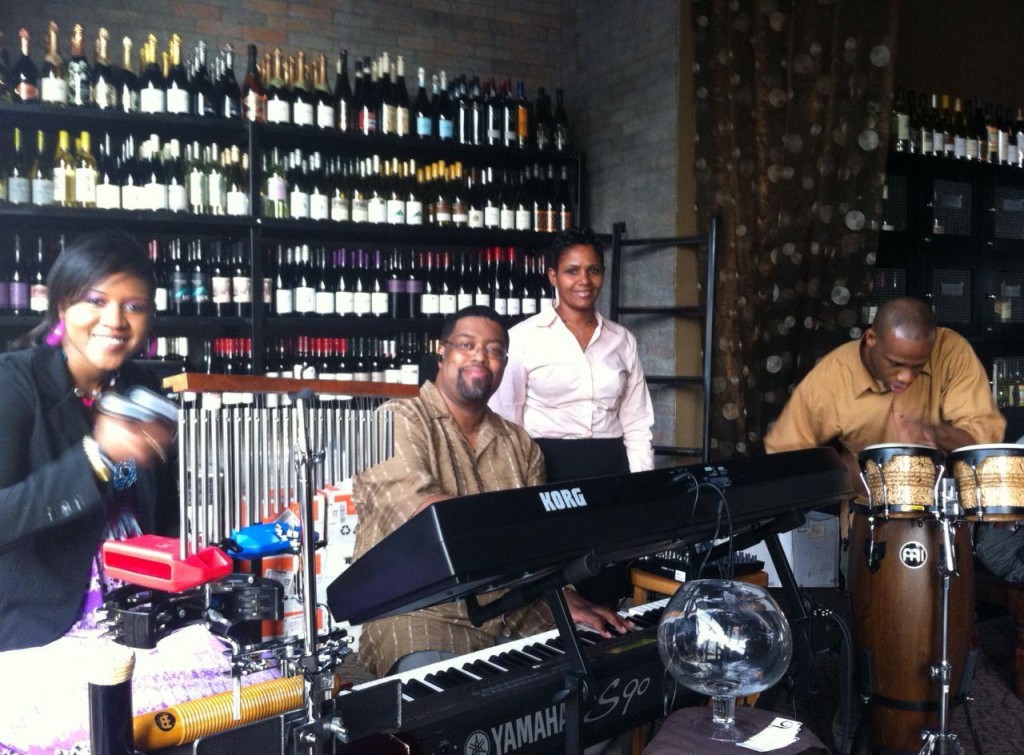 Call today.
Suga's Deep South Cuisine
(409) 813-1808
461 Bowie Street, downtown Beaumont TX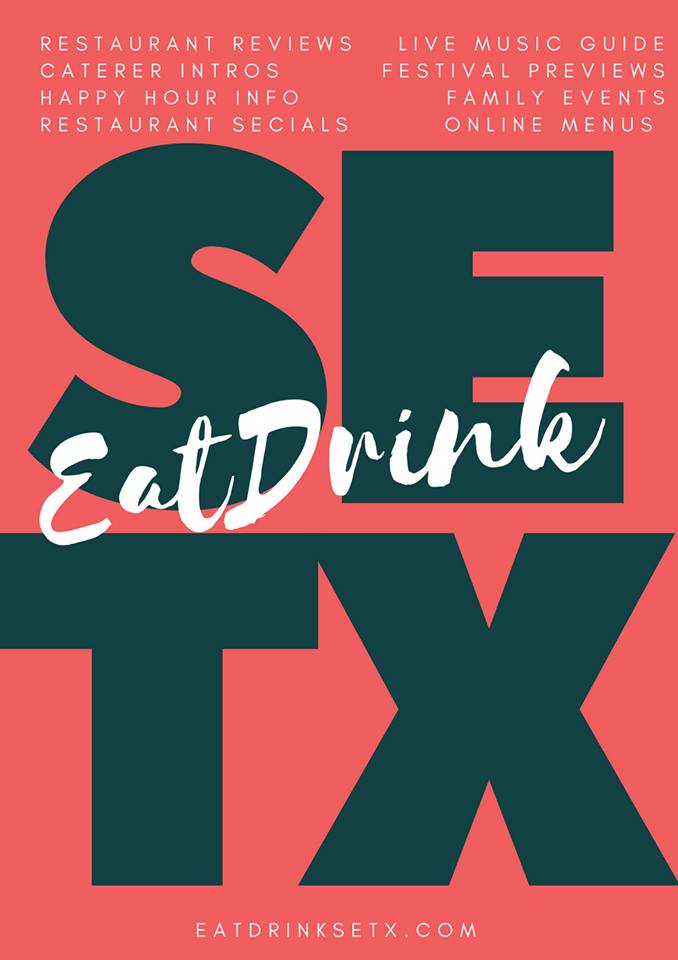 We hope you enjoyed learning more about today's featured Southeast Texas wedding vendor.
Are you looking for more?
Visit our bridal magazine SETX Weddings for more of the latest Golden Triangle wedding news, planning tips, and inspiration.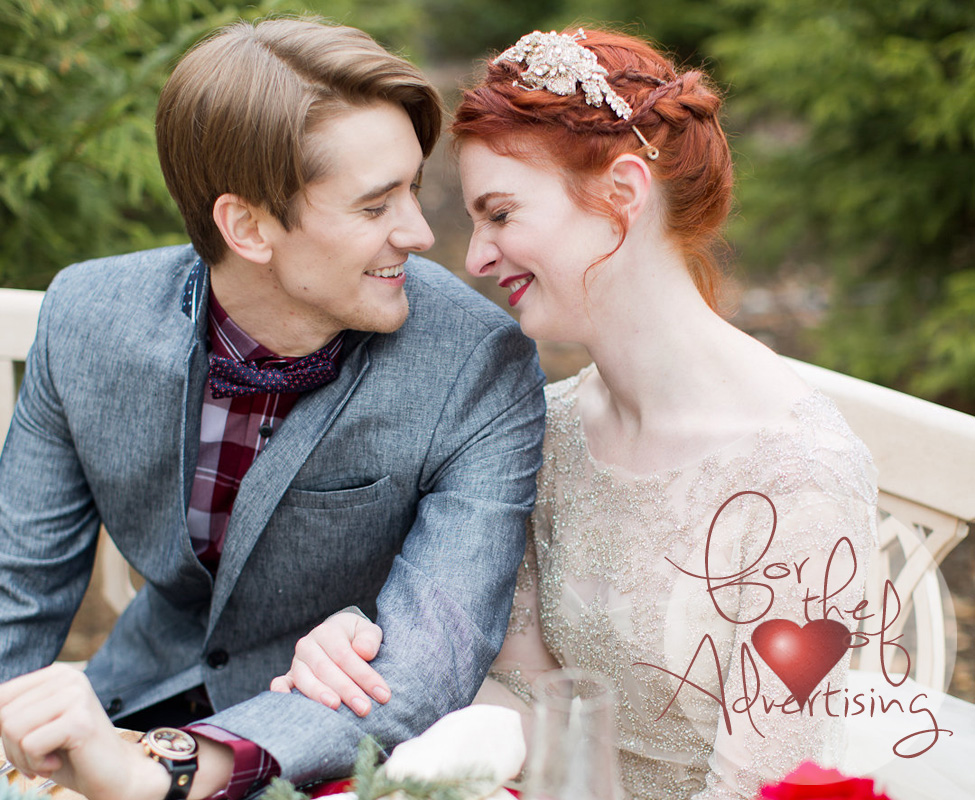 Daryl Fant, Publisher.

SETX Weddings

(512) 567-8068
SETXWeddings@gmail.com
Are you a local wedding professional?
Would you like for us to tell your story on SETX Weddings?
Give us a call.
Our Southeast Texas advertisers also receive:
Search Engine Optimization
Custom marketing articles and press releases
Digital banner ads that run 24/7
Social Media Marketing – Facebook, Twitter, and Instagram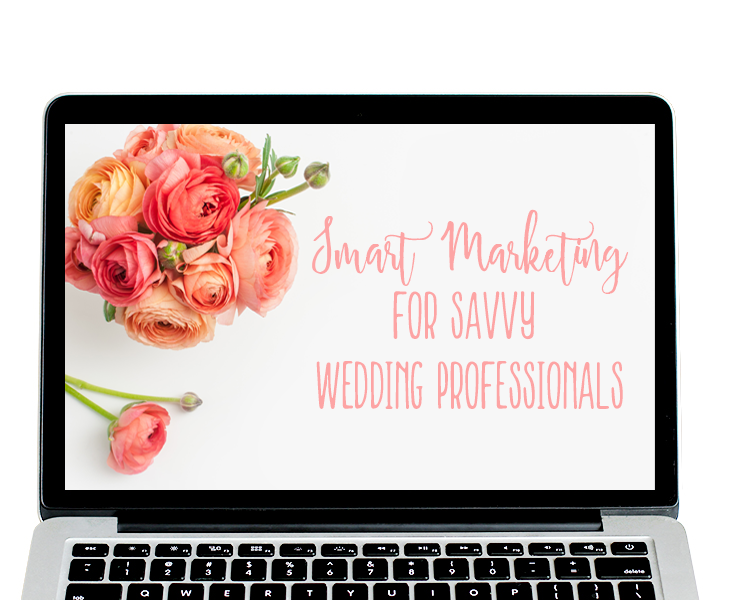 The elements work together to ensure your wedding services are easy for Golden Triangle brides to find.

Are you ready to plan your Southeast Texas rehearsal dinner?
Call Suga's Deep South Cuisine & Jazz Bar: (409) 813-1808
Click here for the Suga's Deep South Cuisine website.
Click here for the Suga's Beaumont Facebook page.