Reserve a Smoked Thanksgiving Turkey from Boomtown BBQ Beaumont
Southeast Texas Thanksgiving Turkeys – Reserve today from Boomtown BBQ in Beaumont
Looking for a great, expertly smoked Thanksgiving turkey in Beaumont Tx?
Every year Thanksgiving sneaks up on Southeast Texas families.
The late arrival of cool weather robs us of the orderly transition into the holiday season that they enjoy up north.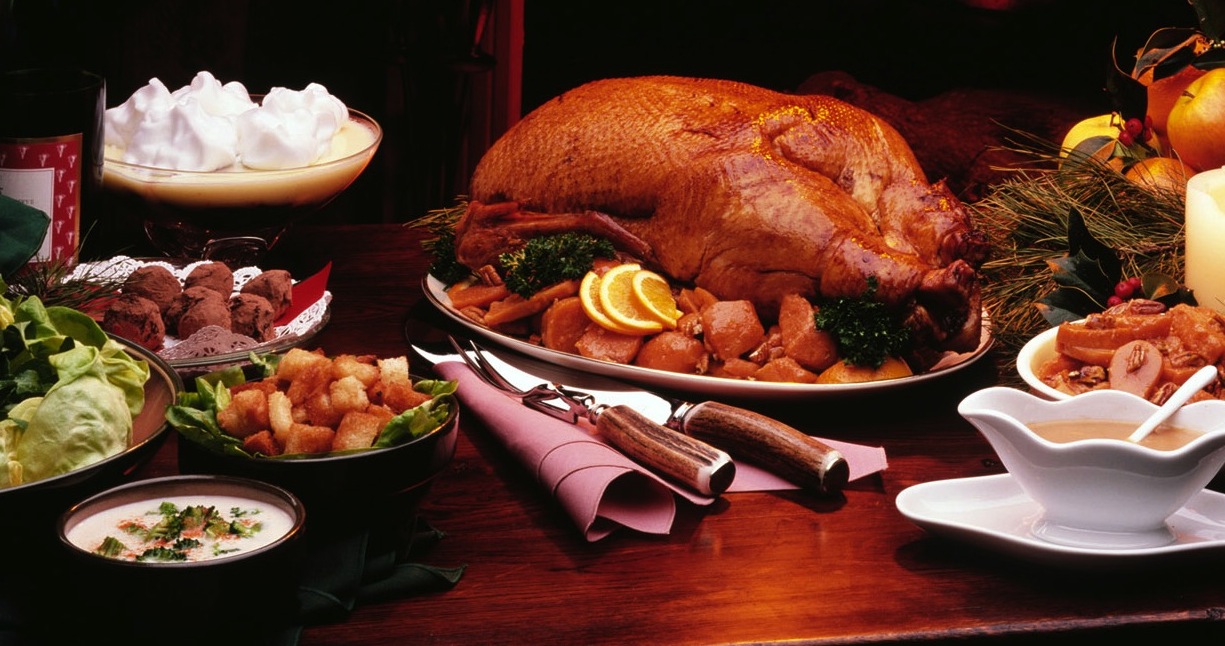 Don't give into stress this year trying to get everything ready for Thanksgiving dinner. Delegate.
More importantly, delegate the hardest part – the turkey.
Between thawing, prepping, and actually cooking a turkey you have invested more hours than you realize.
Even worse, cooking a turkey at home can be so unpredictable – we all fear serving our guests a dry turkey, ruining their Southeast Texas Thanksgiving Dinner.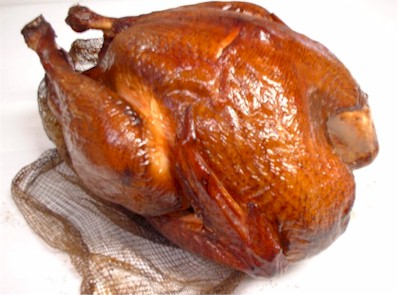 You can get a great pit smoked turkey in Beaumont.
Guarantee a moist flavorful bird this year by ordering a smoked turkey from Beaumont's Boomtown BBQ Company.
They will have a wonderful bird smoked just right for you and your Thanksgiving guests to enjoy.
Boomtown BBQ will do the work- you will receive all the praise.
Boomtown BBQ Address: 6385 Calder Ave  Beaumont, TX 77706
Boomtown BBQ Phone: (409) 554-8432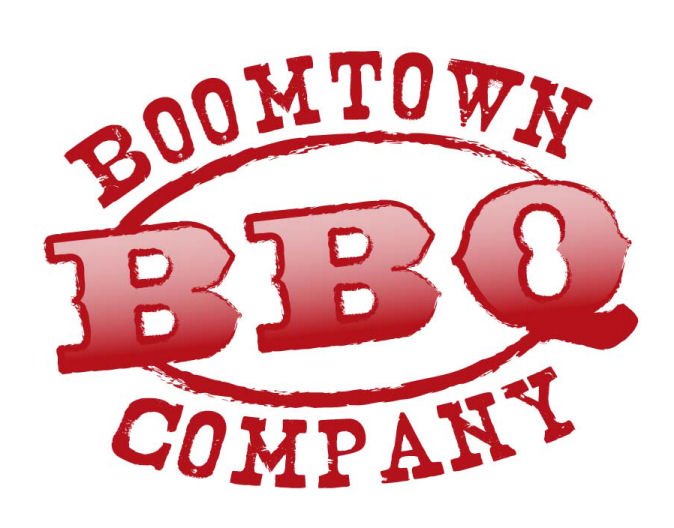 Happy Thanksgiving Southeast Texas.
Are you looking for more SETX Thanksgiving ideas?
Stay tuned or "Like" Eat Drink SETX on Facebook to receive the latest inspirations on your cell phone or iPad.
Remember, Boomtown BBQ offers great Southeast Texas catering year round for your:
Graduation parties
Birthday celebrations
Southeast Texas holiday catering
Mother's Day – give mom the day off!
Father's Day catering
Southeast Texas office parties
We hope you enjoyed today's feature, Southeast Texas Thanksgiving Turkeys – Reserve today from Boomtown BBQ in Beaumont.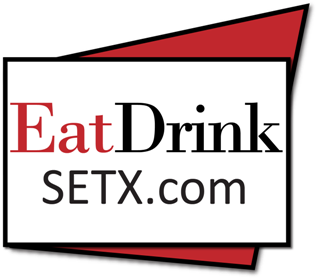 Are you looking for more Southeast Texas Thanksgiving ideas?
Stay tuned to Eat Drink SETX.
We are your online lifestyle magazine for the Golden Triangle.
Daryl Fant. Publisher, Eat Drink SETX

(512) 567-8068

EatDrinkSETX@gmail.com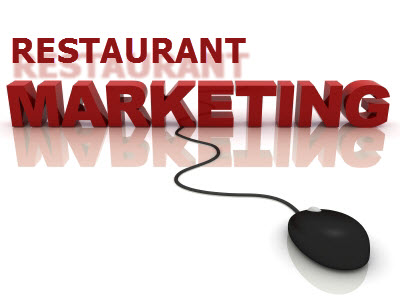 Whenever you're looking for first rate Beaumont Barbecue, head straight to Boomtown BBQ.