Restaurant Owners – Do Something Sweet for Yourself – Outsource Your Payroll with R&P Employer Solutions
Valentine's Ideas for Southeast Texas Restaurant Owners
Treat Yourself to Outsourcing Your Payroll with R&P Employer Solutions
Valentine's Day is the busiest day of the year for many of our Golden Triangle restaurants.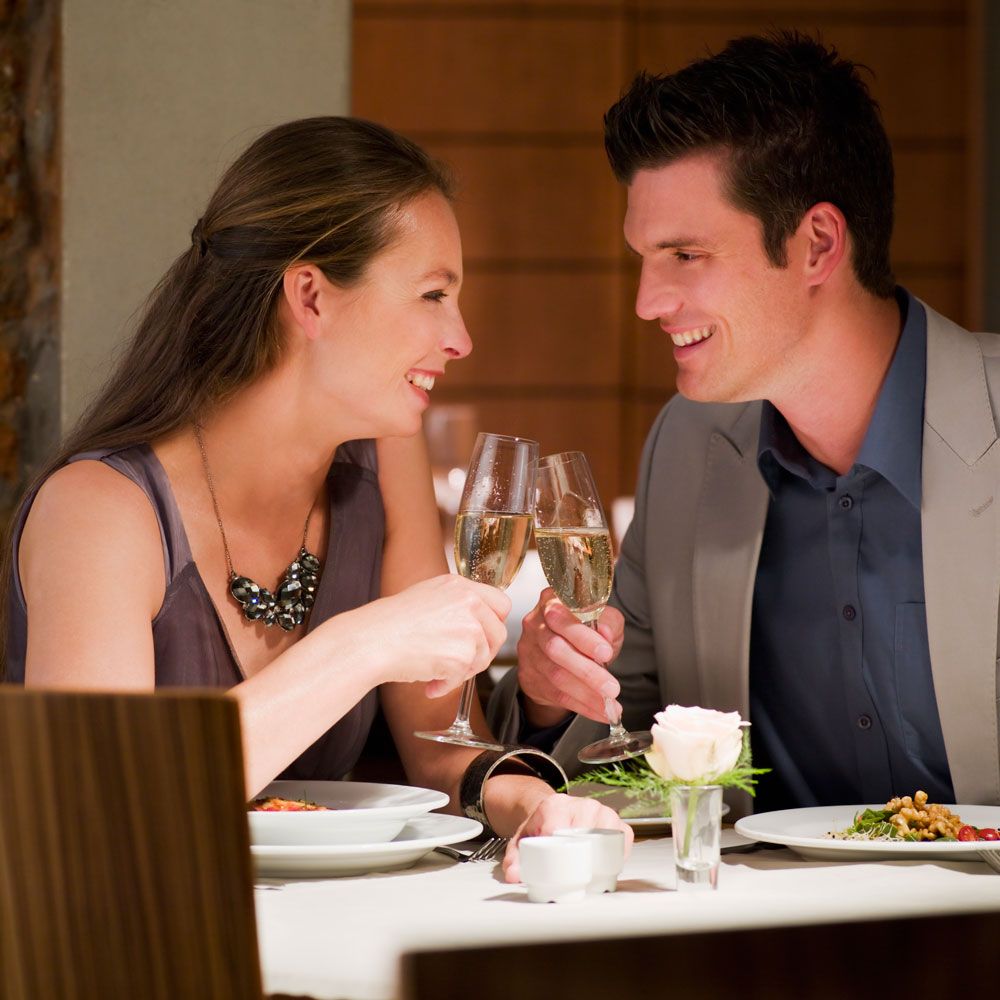 Restaurant owners barely have time to breathe, much less keep up with payroll and employee benefit headaches.
Give yourself a treat this year – outsource your payroll, worker's comp, and HR duties this year.
Call R&P Employer Solutions today:
SETXPayroll.com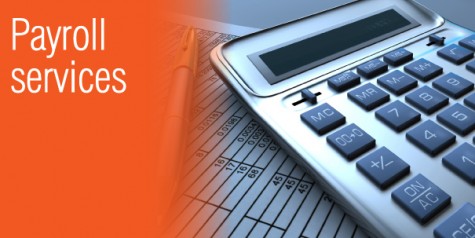 Daryl Fant,

Eat Drink SETX

(512) 567-8068

SETXAdvertising@gmail.com