Sam Rayburn Lodging Guide – KOA Brookeland on Sam Rayburn
Lake Sam Rayburn Summer Cabins
Rent Yours at KOA Brookeland
Would you like to spend more time at the lake this year?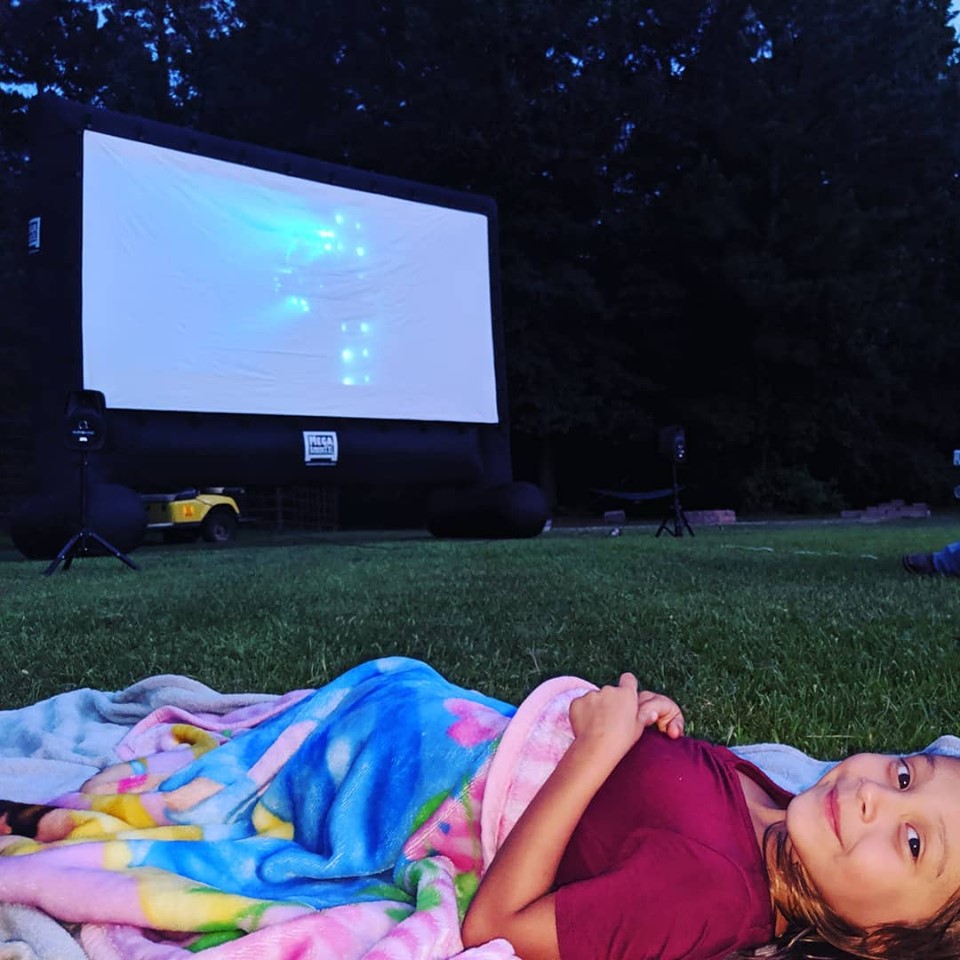 A rental cabin can make a great home base for all of your summer adventures.
KOA Brookeland has a number of cabin styles and sizes from cozy cabins for a couple's getaway to expansive brand-new cabins for extended families.
They also have lots of tent camping sites and RV hook ups.
Your family will enjoy wonderful activities during your stay:
Summer memories are particularly special for children and families.
You'll love KOA Brookeland and Lake Sam Rayburn.
Click here for the KOA Brookeland website to learn more.
KOA Brookeland
505 County Road 212. Brookeland, TX. 75931
(409) 698-3422 or (800) 562-1612
Koa.com/campgrounds/Brookeland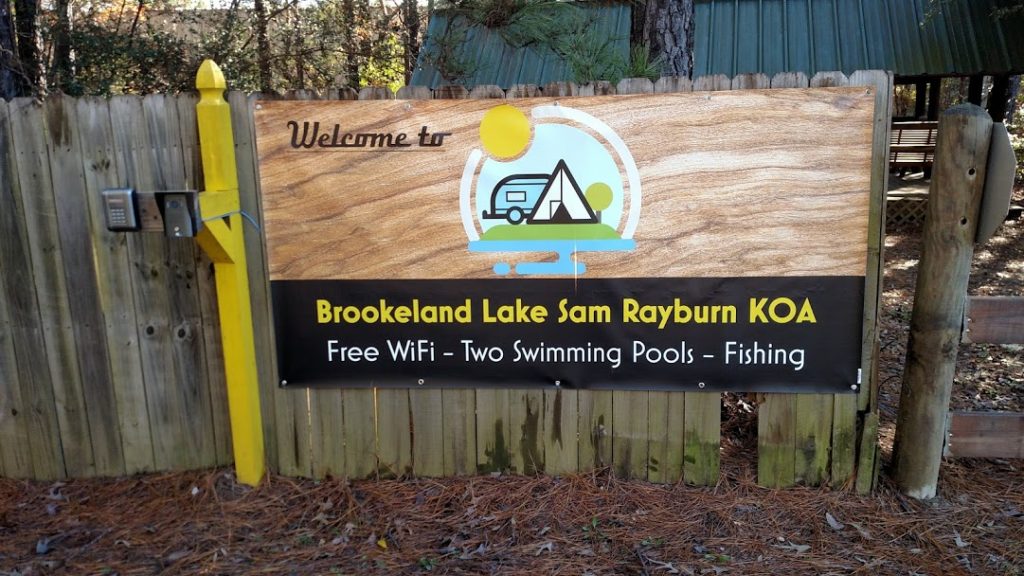 We'd love to advertise your restaurant, festival, or concert.
We hope this is a wonderful summer vacation for you and your family.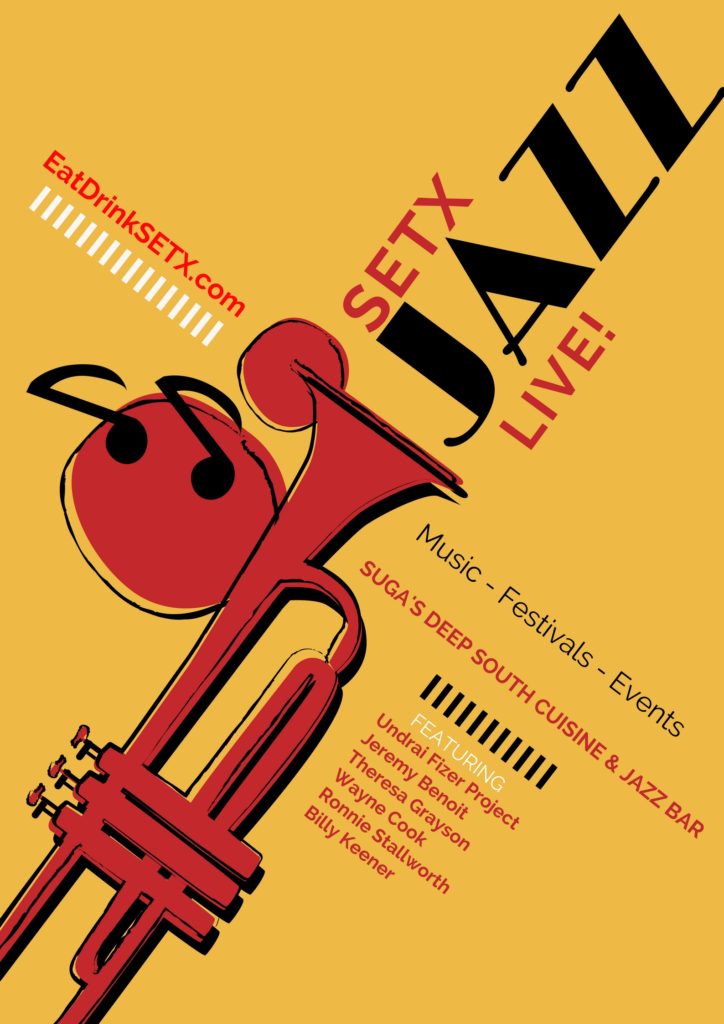 Enjoy your road trip to Lake Sam Rayburn and KOA Brookeland.