Sam Rayburn Restaurant Guide – The Stump
The Stump Restaurant – Breakfast, Burgers, and More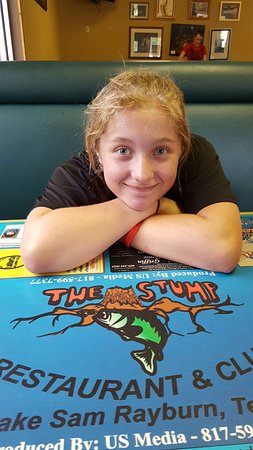 These days, you can find a lot of quality restaurants around Lake Sam Rayburn.
One we come back to over and over is The Stump.
The restaurant does a big business with locals, families visiting Sam Rayburn, and tournament bass fishermen.
We usually go for breakfast and lunch, but The Stump Restaurant also does a big business on weekend nights with dancing on Friday and Saturday.
The Stump Restaurant – Breakfast, Burgers, and Seafood on Sam Rayburn
3819 Sam Rayburn Pkwy, Brookeland, TX 75931
Call The Stump Restaurant for To Go Orders: (409) 698-9495
Enjoy!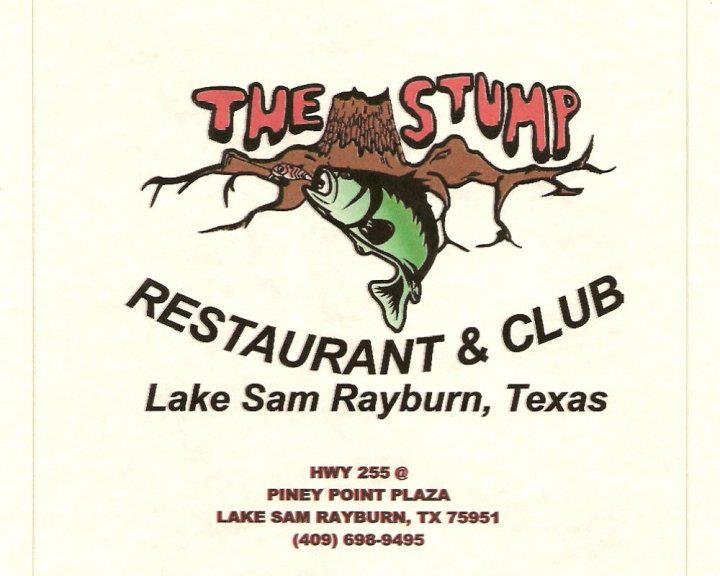 Stay tuned to Eat Drink SETX for more East Texas entertainment recommendations, Golden Triangle concert announcements, and local restaurant reviews.
Daryl Fant, Publisher Eat Drink SETX

(512) 567-8068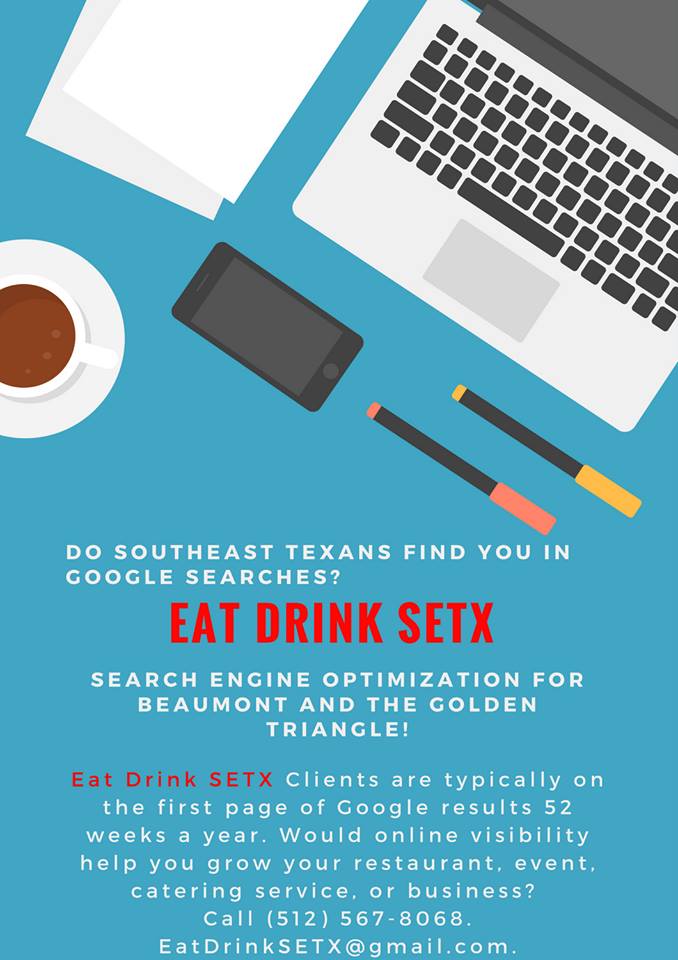 We hope you enjoy your visit to Sam Rayburn – and The Stump Restaurant.