Seafood and Cocktails on Crystal Beach – The Stingaree Restaurant and Marina
Restaurant Reviews –  Crystal Beach TX and the Bolivar Peninsula
The Stingaree Restaurant and Marina – Local Seafood and Elegant Water Views
Crystal Beach is like a magnet drawing families from across Southeast Texas to its beaches, bay, and restaurants.
For fresh seafood and steaks, The Stingaree is a popular destination.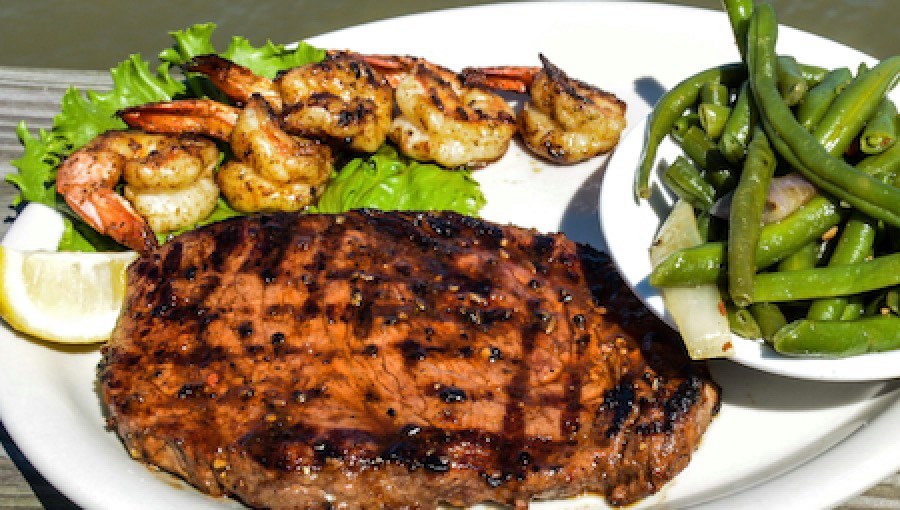 For families looking to enjoy fried shrimp and burgers right on the water, there is a casual downstairs restaurant. If you sit outside, you can be inches from the bay. After enjoying the beach, this is the option we usually choose.
For couples or groups looking for a more elegant option, head upstairs. You will still enjoy majestic water views (many of the boats are heading in and out of the Stingaree's own marina). There is a more upscale menu and service.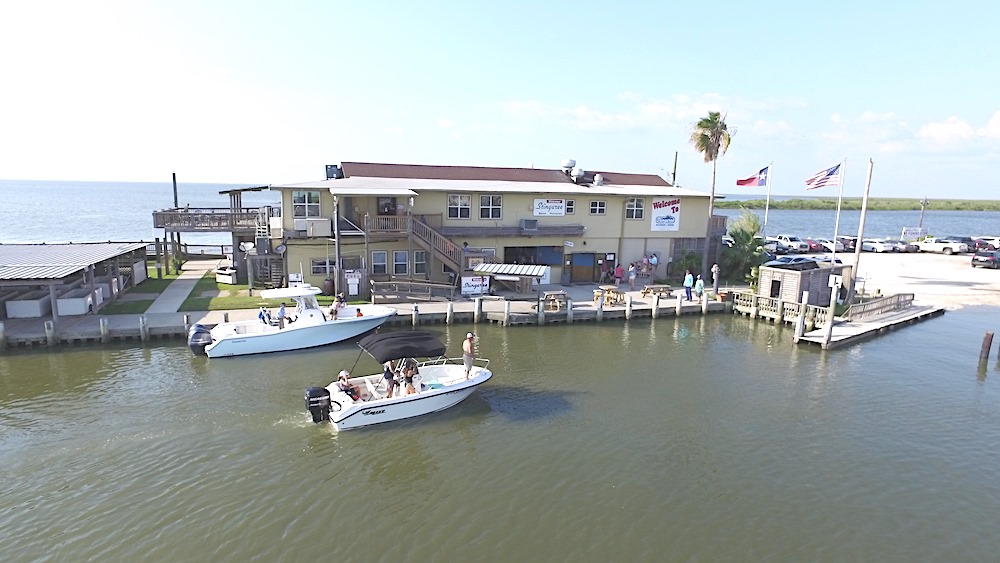 Whichever you choose, you will enjoy a wonderful meal on Crystal Beach.
Click here to learn more about The Stingaree Restaurant.
1295 N Stingaree Dr, Crystal Beach, TX 77650
(409) 684-2731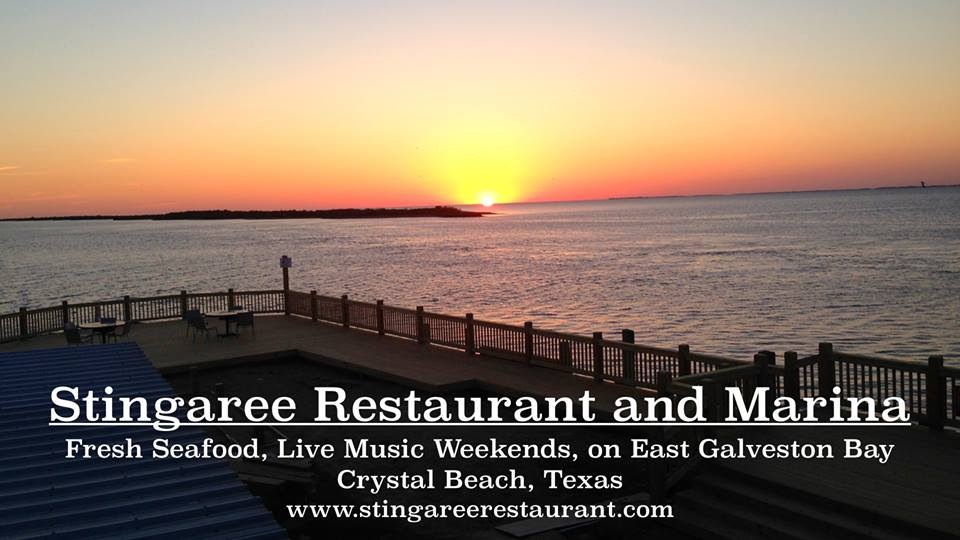 Stay tuned for more restaurant reviews, festival previews, and family friendly activities around East Texas and the Golden Triangle.
Daryl Fant, Publisher.

Eat Drink SETX

(512) 567-8068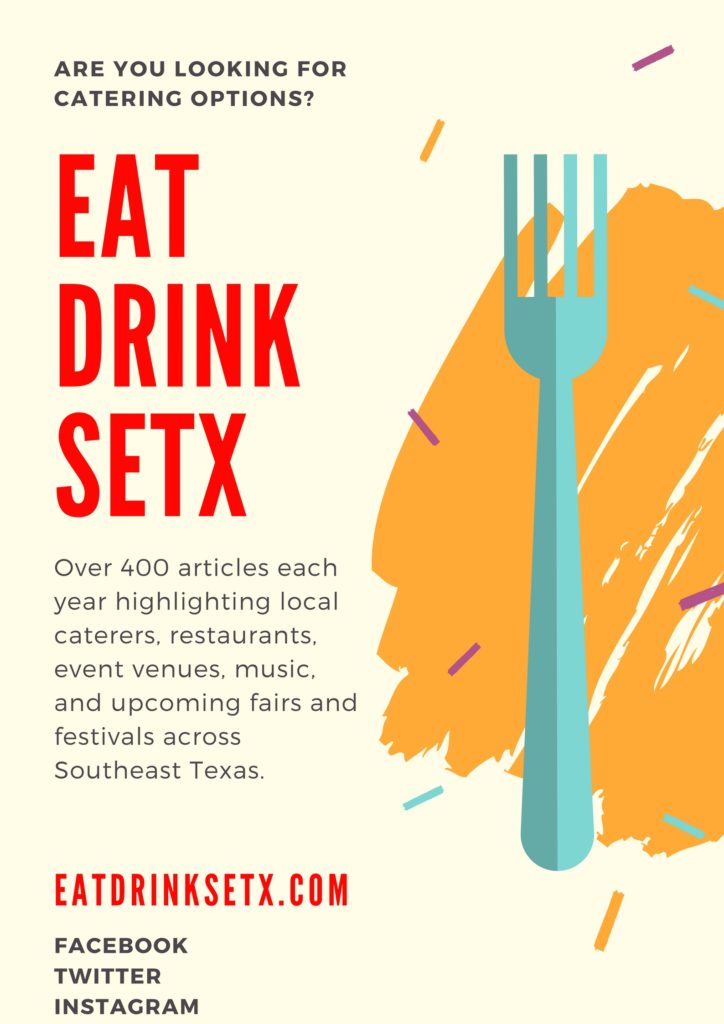 Enjoy your family's visit to Crystal Beach.
This is a wonderful time of year to enjoy the beach – and The Stingaree Restaurant and Marina.