SETX Auto News – 2015 Nissan Titan Diesels in Southeast Texas? Get Yours at Nissan of Silsbee
Southeast Texas loves trucks. Southeast Texas loves the power of diesel.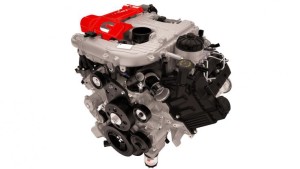 On today's SETX Auto News, we look at the 2015 Nissan Titan Diesel – a major evolution in Nissan's lineup. Check them out today at Nissan of Silsbee or read on for more details.
The new Titan is built around a Cummins diesel engine, for many SETX contractors and sportsmen the "gold standard" of diesel motors.
Cummins Diesel engines are prized by Southeast Texas chargers looking for reliability, power, and fuel efficiency.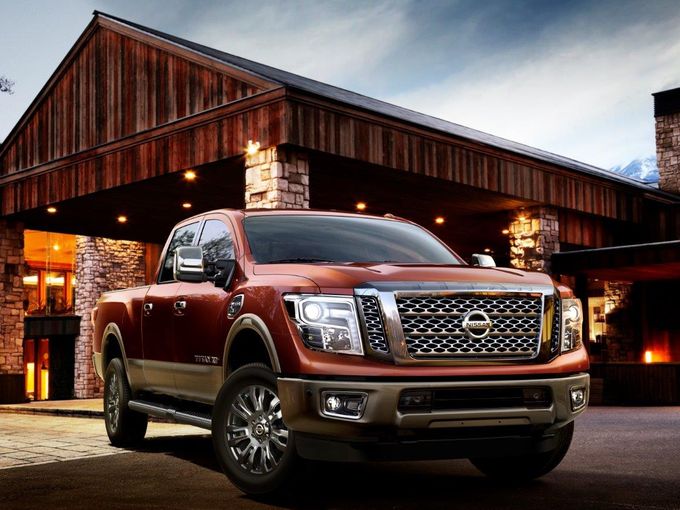 Whether you want your engine to fire up at 4am in a sleet storm to head to the duck blind or if you're pulling equipment to the job site, Cummins provides supreme confidence.
Nissan has a reputation for delivering reliable, fun to drive trucks.
At SETX Auto News, we enjoy driving cars and trucks that feel special.
That is what the new Nissan Titan Diesel will be for Southeast Texas truck buyers. Now you have the opportunity to buy Nissan value and sportiness with the reliability of a Cummins diesel engine, something Southeast Texans have been asking for for years.
The wait is over- get your Nissan Titan Diesel at Silsbee Nissan.
In 2015 the addition of the diesel Titan will round out their lineup for Southeast Texas truck buyers nicely.
Check out your Nissan Titan Diesel in Southeast Texas at Nissan of Silsbee.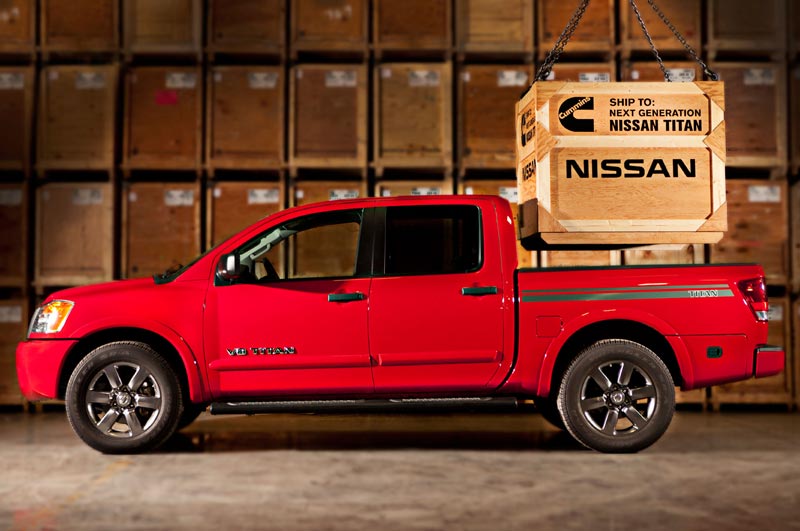 Nissan of Silsbee
3480 Hwy 96 Bypass in Silsbee.
Nissan of Silsbee Phone: 409-299-3221
Click here for the Nissan of Silsbee homepage – or to schedule your Test Drive.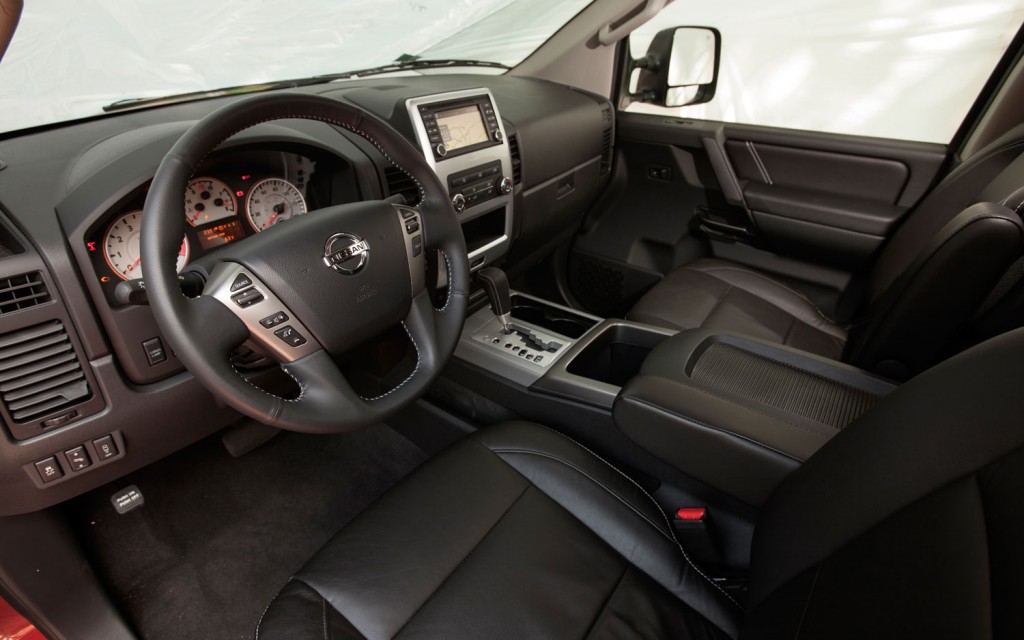 We hope you've enjoyed today's edition of SETX Auto News. Stay tuned for upcoming Southeast Texas auto reviews right here on EatDrinkSETX.com.