SETX Barbecue Specials – Wednesday is Chicken Night at Boomtown BBQ Beaumont
SETX Barbecue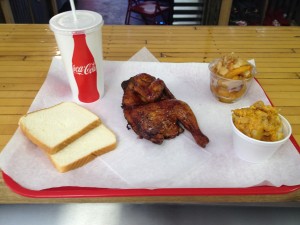 Specials – Boomtown BBQ Beaumont TX
True Southeast Texas barbecue lovers won't want to miss smoked chicken night at Boomtown BBQ Beaumont.
Not only is the chicken great- their barbecue special is outstanding. Get a 1/2 smoked chicken for just $5. Delicious!
This is slow smoked chicken, tender and juicy – many Beaumont barbecue aficionados call it the best in town.
Boomtown BBQ's smoked chicken is hard to beat – there's something special about the way it absorbs the smoky flavor and stays so moist. Delicious.
There's no wonder smoked chicken at Boomtown BBQ is a Beaumont foodie favorite.
Beaumont is barbecue country and Boomtown's grill masters serve up some of the best.
Boomtown BBQ Address: 6385 Calder Ave  Beaumont, TX 77706
Boomtown BBQ Phone: (409) 554-8432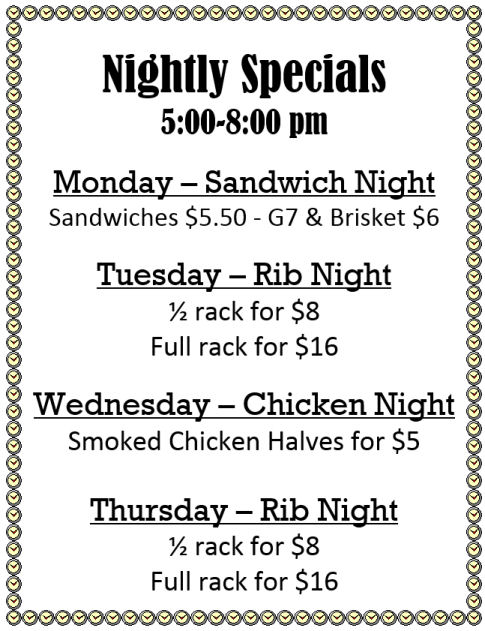 We hope you have enjoyed today's feature, SETX Barbecue Specials – Boomtown BBQ Beauumont TX.
Stay tuned for more Beaumont TX restaurant reviews.
Click here to "like" Eat Drink SETX on Facebook and you'll receive regular updates right on your cell phone.