SETX Live Music Calendar – Paul Gonsoulin Live at The Grill in Beaumont's West End
SETX Live Music Calendar – Paul Gonsoulin Live at The Grill in Beaumont's West End
Kick Thanksgiving week off right with a night of live music at The Cabana at The Grill.
Settle into a comfortable seat, order a handcrafted cocktail, and enjoy Paul Gonsoulin's music, including many originals from his acclaimed album "House Fire".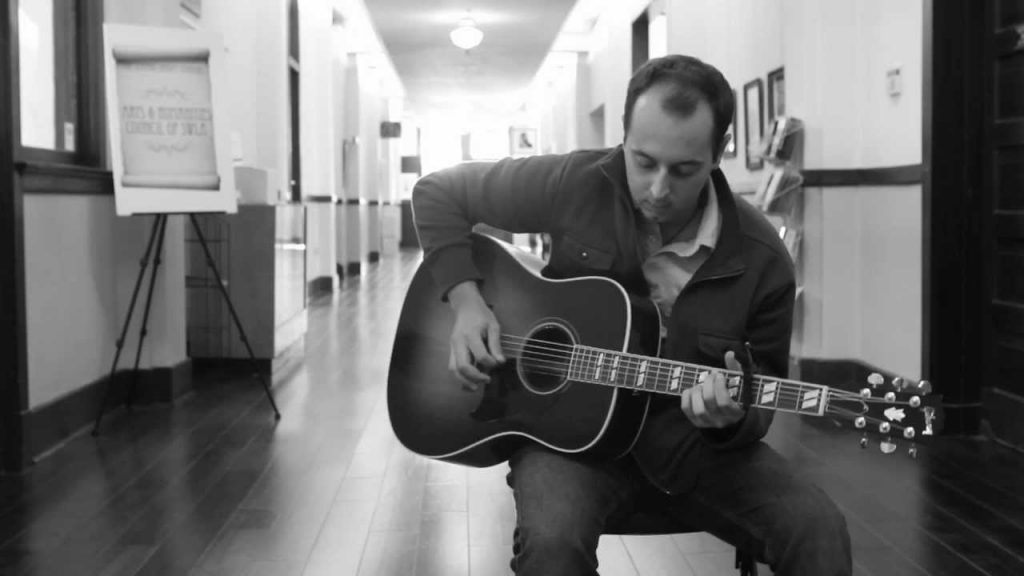 Your family is on their way to fill your home with noise and chaos – enjoy a last relaxing weekend before they arrive at The Grill.
The Grill in Beaumont's West End: fine dining, live music, holiday party venue, and catering
(409) 866-0039
6680 Calder Avenue in Beaumont's West End
com

We'll see you tonight at The Grill for Paul Gonsoulin live in Beaumont's West End.
We hope you have enjoyed today's edition of the SETX Live Music Calendar.
Stay tuned to EatDrinkSETX.com for more Southeast Texas restaurant and entertainment news.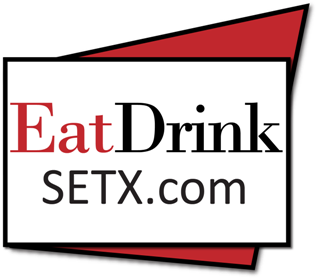 Be sure to "Like" Eat Drink SETX on Facebook to receive Southeast Texas live music, restaurant reviews, and entertainment updates on your mobile phone or tablet.
Kick off your Beaumont Thanksgiving week right – at The Grill.
Have you booked your SETX holiday office party? There are some Christmas party dates still available at The Grill, a great holiday party venue for Southeast Texas families, organizations, and businesses.