SETX Road Trip Restaurant Reviews – Enjoy Galveston's Gumbo Diner
Galveston Restaurant Recommendations
Enjoy Texas Takes on Cajun Classics at The Gumbo Diner
Start with the beignets. Ask about the specials – they can be delicious. Breakfast is served all day, and I love breakfast. The seafood at Gumbo Diner is excellent – fresh, local seafood unlike some of the chain restaurants. The Shrimp and Grits are excellent, but you can also make a great meal out of their appetizers. Try the Cajun Pistolettes and Bacon Wrapped Shrimp. End your meal with beignets.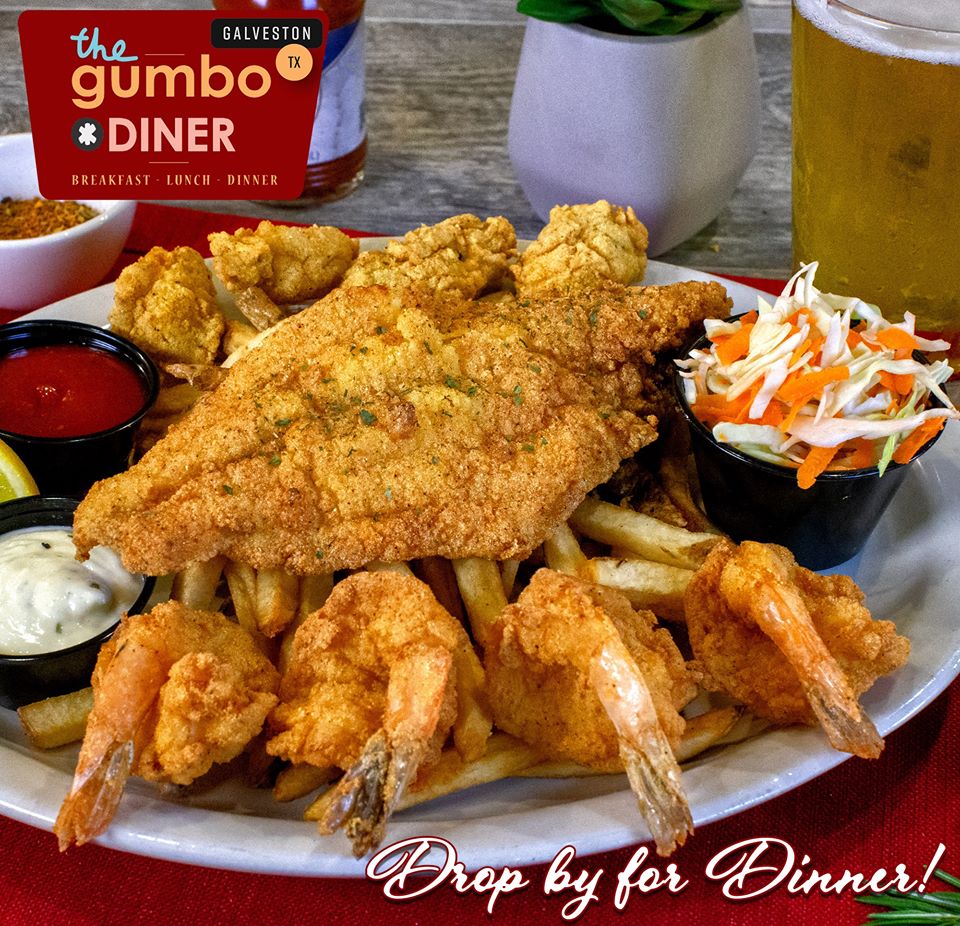 3602 Seawall Blvd, Galveston, TX 77550
Phone: (409) 762-3232
We hope you have enjoyed today's Galveston restaurant recommendation.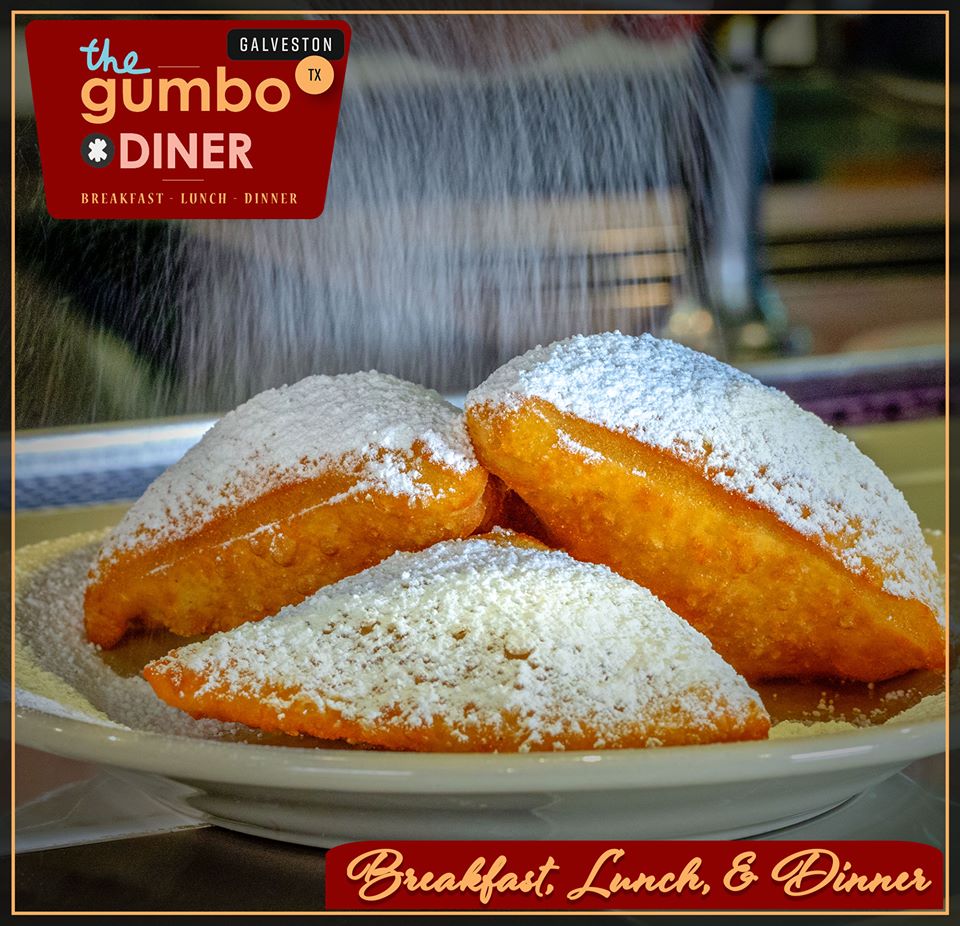 Stay tuned for upcoming concert announcements, restaurant reviews, introductions to local night clubs, and activities.

Daryl Fant, Publisher

Eat Drink SETX
Are you looking to take your advertising up a level? 
We can help you promote your restaurant, concert, night club, or festival.
Call any time.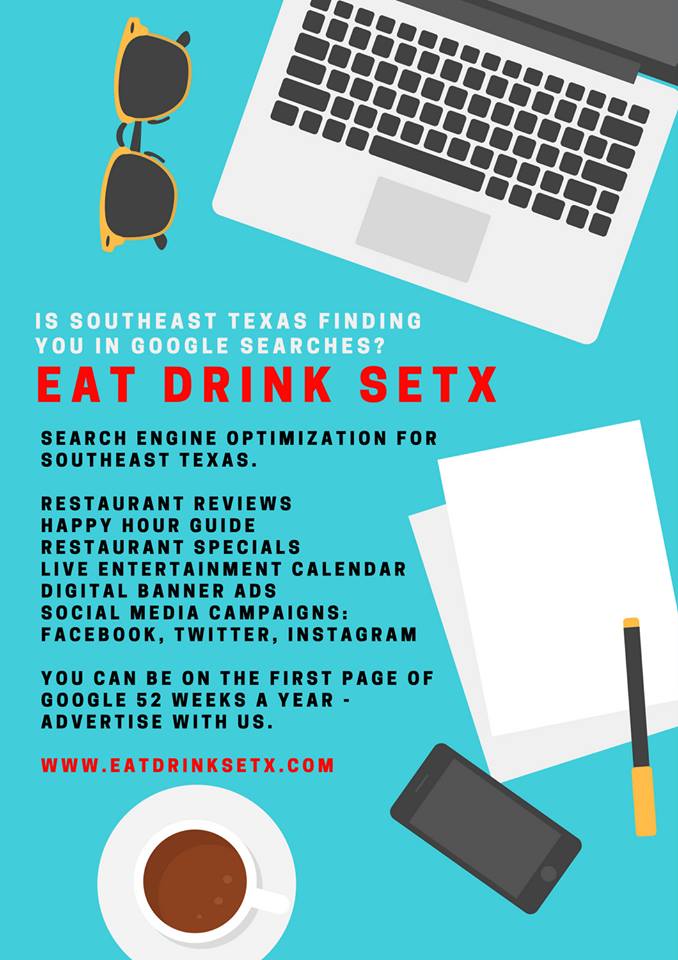 Enjoy your visit to Galveston – on the beach or off, this classic Texas road trip destination has a lot to offer.
Click here for The Gumbo Diner in Galveston's Facebook Page for seasonal specials.