South Texas State Fair Food Guide
What's cooking for Southeast Texas foodies at the 2014 State Fair?
A mix of old and new carnival classics with lots of Cajun and Southeast Texas flavor thrown in.
Here's your South Texas State Fair Food Guide with highlights chosen by EatDrinkSETX.com food critics:
1. J N J Concessions.
Fried Strawberries. Hmmm. It doesn't seem like a delicate strawberry would fair well, under frying, so this one has us curious.
Churros. A street food classic in places like San Antonio, but less common here. A great carnival treat.
Fry Bread w/ topping. Fry bread is common at Native American gatherings and at festivals in West Texas and New Mexico. Fry Bread toppings is new to us, but we'll definitely give it a try.
Sundae Cake Fries. Hmmm. I guess we'll just have to check it out!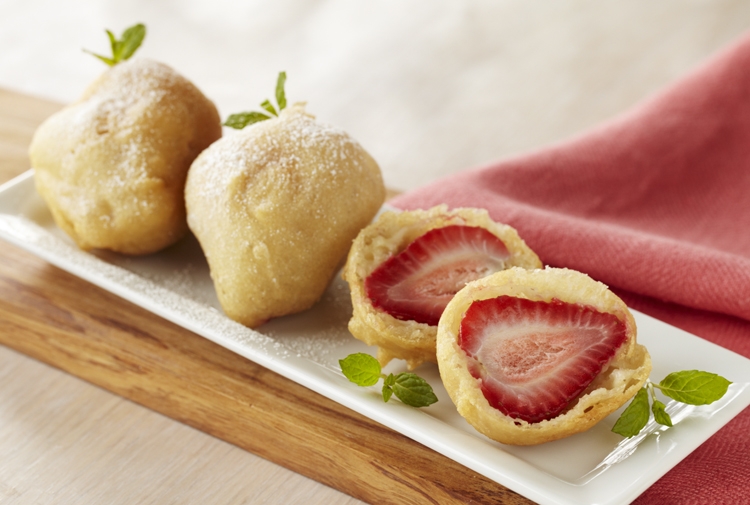 2. Kyle Seafood #2.
This one keeps it's simple – they have a few items they do really well. Perfection rather than invention.
Popcorn Shrimp
Shrimp KaBobs
Boudain On-A-Stick
Blooming Onion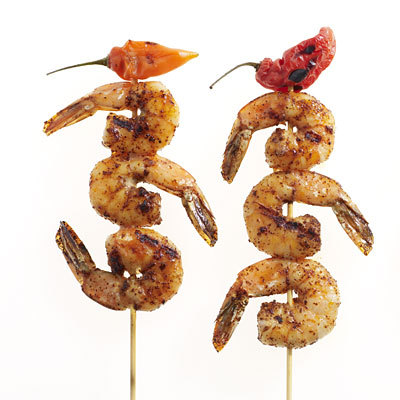 3. L'il Pappy's On Wheels.
Cajun Classics done right for South Texas State Fair foodies.
Fried Pork On-a-Stick
Red Beans & Rice & Fried Chicken
Fried Shrimp
Fried Fish
Shrimp Creole
Crawfish Creole
Grilled Fried Pork Steak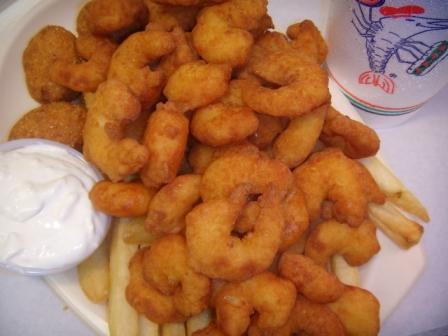 4. Mimi's Food Hut
The Eat Drink SETX crew has a soft spot for Cuban food, so this was a big hit with our staff at last year's South Texas State Fair.
Cuban Pork Sandwich
Cuban Bowl
Fried Plantains
Empanadas
Churros