Southeast Texans Looking forward to the Great American Road Trip Are Falling in Love with the 2016 Nissan Maxima at Nissan of Silsbee
Many Southeast Texans are looking forward to the Great American Road trip this summer.
If you're looking to unleash your inner Chevy Chase and head out for a classic family vacation, do it in style and comfort in a 2016 Nissan Maxima from Nissan of Silsbee.
The 2016 Nissan Maxima is everything a luxury sport vehicle should be.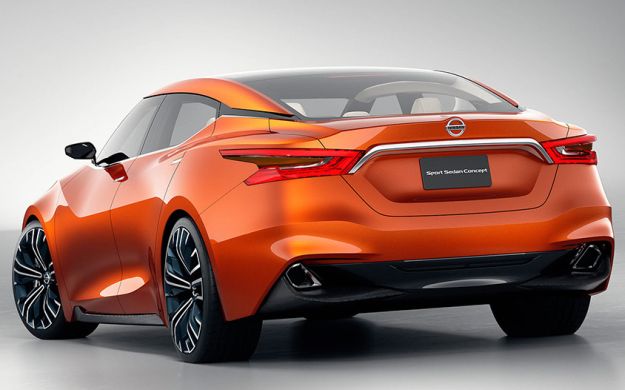 Fast. Fun. Flashy. Fuel Efficient.
Check out these 2016 Nissan Maxima features SETX new car buyers are falling in love with: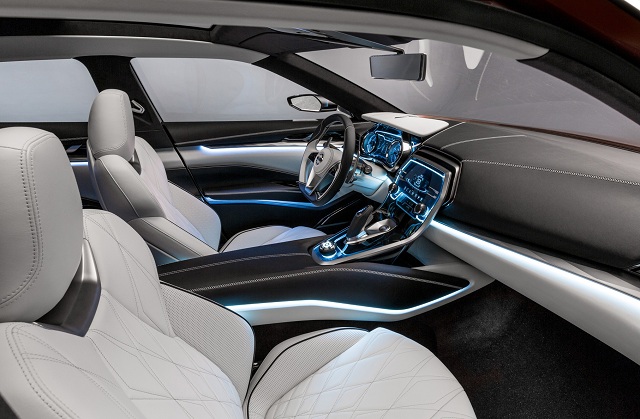 300 horse power Nissan engine and 30 miles per gallon – perfect for your Southeast Texas road trip.
Bose premium audio system – which includes Bose's legendary noise cancellation technology, finally protecting you from Southeast Texas road noise (which is worse than ever – this is an awesome feature for Southeast Texas new car buyers).
Blind Spot Warning (I have been responsible for one accident in my life, and it was due to my car's blind spot)
Predictive Forward Collision Warning
Heated AND COOLED front seats. In Southeast Texas, that is a dream come true
Remote Engine Start (turn on your AC before you leave the house- awesome)
Front and Rear Sonar.
Around View Monitor with Moving Object Detection (perfect for spotting those pesky racing motorcycles weaving in and out of traffic)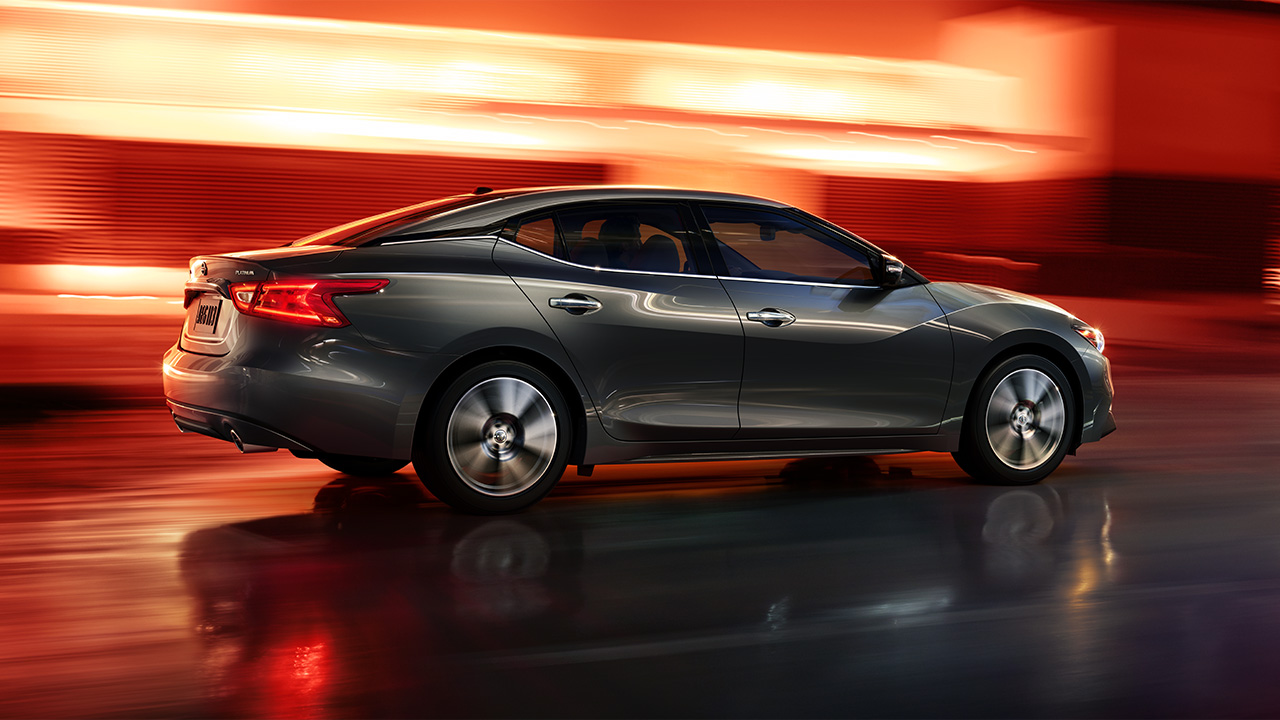 As you can see, the 2016 Nissan Maxima truly is SETX road trip ready.
Great performance. Beautiful styling. Fun to drive, mile after mile.
Get yours today – at Nissan of Silsbee.
Nissan of Silsbee             
3480 Hwy 96 Bypass in Silsbee.
Nissan of Silsbee Phone: 409-299-3221
Click here for the Nissan of Silsbee homepage – or to schedule your Test Drive.

Southeast Texas family road trips are great for creating memories.
Enjoy yours in style – with a 2016 Nissan Maxima from Nissan of Silsbee.