Southeast Texans Share Memorable Meals at Tokyo Japanese Steakhouse and Sushi Bar
When Southeast Texans want more than a meal, when they want a wonderful memory, they gather at one of Tokyo Japanese Steakhouse and Sushi Bars three Golden Triangle locations:
At any of our three Tokyo locations, Southeast Texans can create wonderful memories that last well after the delicious meal is over.
The Hibachi grill provides Southeast Texas diners with dinner and a show. The whole presentation from start to finish is entertaining and something about the sight and smell of the food being grilled in front of you really builds your appetite.
The sushi is hand crafted from the freshest choice cuts of fish and seafood. The Tokyo sushi chefs are inventive and their quality is consistent- you get first class sushi every time you dine at any of Southeast Texas' three Tokyo restaurants.
Tokyo is more than a great restaurant– it creates a snapshot in your mind that you will associate with a happy time for decades to come.
Next time you are looking for a place for a Southeast Texas date, anniversary dinner, or to celebrate with colleagues or loved ones, Tokyo offers three wonderful options.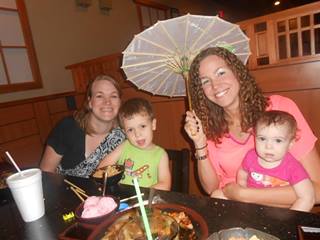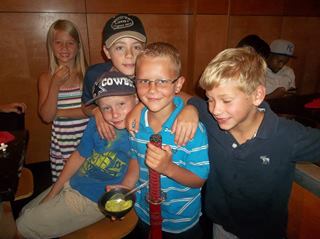 Tokyo Port Arthur/Mid County
Tokyo I-10 Beaumont
Tokyo Dowlen Road
Whether you are looking for hibachi, sushi, or just a great time Tokyo Japanese Steakhouse and Sushi Bar delivers- at all three Southeast Texas locations.