Southeast Texas Beer Aficionados Toast Christmas with Craft Beer
SETX Craft Beer News
Christmas has long been a time when the nation's top microbrewery's show how well they can brew outside the box- special limited edition beers with quirky character.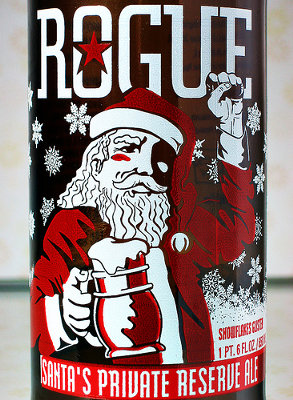 Many of our East Texas and Golden Triangle liquor stores do a great job of selecting a few of the best each year for their discriminating beer loving clients.
Craft beer makes a perfect Southeast Texas Secret Santa Gift or host/hostess gift if you are invited to a holiday party.
One of the nice things about craft beer is that you can buy singles.
If you're ever unsure about one of our EatDrinkSETX.com Southeast Texas craft beer recommendations, swing by and grab a single bottle.
If you like our craft beer recommendation go back for a 6 pack, 12 pack, or a case!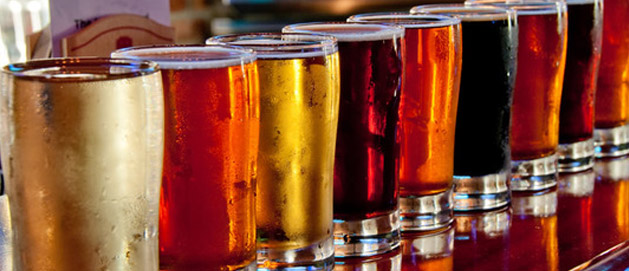 Click here for the Rogue Brewery website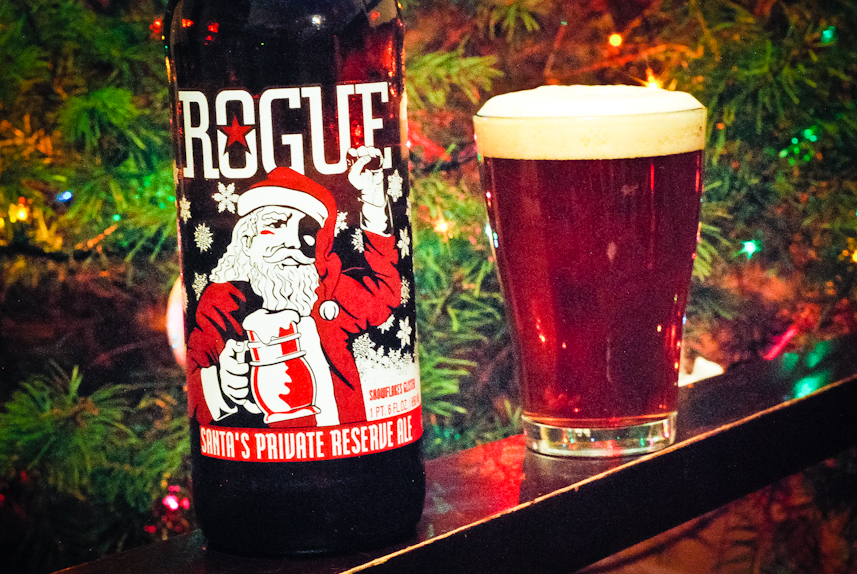 Merry Christmas Southeast Texas!
We hope you have enjoyed today's Southeast Texas craft beer review.
Stay tuned to EatDrinkSETX.com for upcoming editions of The Beaumont Craft Beer Journal.
You can also "like" Eat Drink SETX on Facebook to receive the latest SETX craft beer news on your smartphone or tablet.