Looking for Summer Entertainment in Southeast Texas? Schedule a Test Drive of the 2016 Nissan Maxima at Nissan of Silsbee
If you're looking online to schedule some memorable summer entertainment in Southeast Texas, you're not alone – and you'll love today's Southeast Texas Car Review.
Summer blockbuster movies are great, but if you want to really enjoy a 3D experience in the Golden Triangle, schedule a test drive of the 2016 Nissan Maxima at Nissan of Silsbee.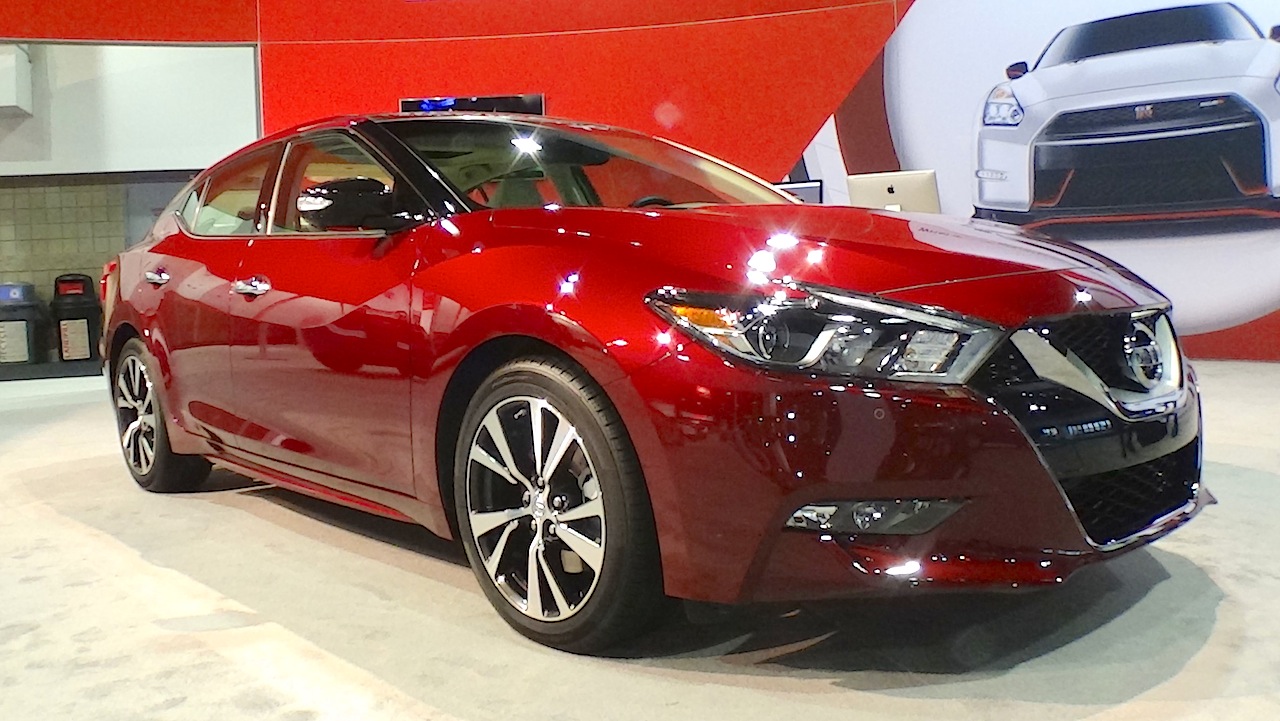 For many Southeast Texas luxury sedan fans, this is the new car design they have been waiting for.
This luxury sport Sedan has everything you've been looking for:
Nissan Reliability – How many of us have been afraid to take our Mercedes or BMW in for service?
European Styling – This car at first glance looks more like a Jaguar than a Nissan. Actually, when the Southeast Texas Car Review Crew first saw the 2016 Nissan Maxima we thought it might be a Jaguar.
Power: 300 Horse Power will move this car down the highway whether you're headed for Dallas on Business or taking the kids to Sea World for Summer Vacation.
Practicality – Somehow this beast of an engine still manages to deliver 30 miles per gallon on the highway
Luxury – Ascot leather appointed seats with diamond quilted inserts, Bose Active Noise Cancellation (finally defeat SETX highway noise), and a Dual Panel Panoramic Moon Roof
Killer App – For Southeast Texas, no single piece of technology will be more welcome than Nissan's heated and COOLED front seats. We can't wait!
If you've been waiting for a true "next level" luxury sport sedan to hit Southeast Texas, call Nissan of Silsbee to schedule a test drive of the 2016 Nissan Maxima.
It just might be your Golden Ticket to Southeast Texas Summer Entertainment.

Nissan of Silsbee             
3480 Hwy 96 Bypass in Silsbee.
Nissan of Silsbee Phone: 409-299-3221
Click here for the Nissan of Silsbee homepage – or to schedule your Test Drive.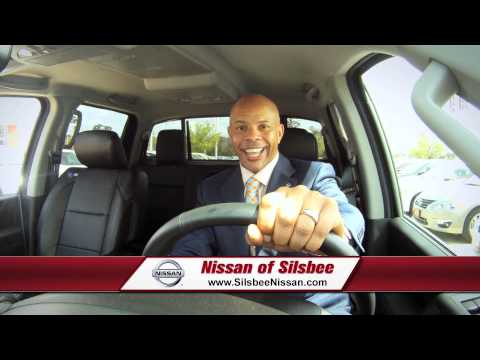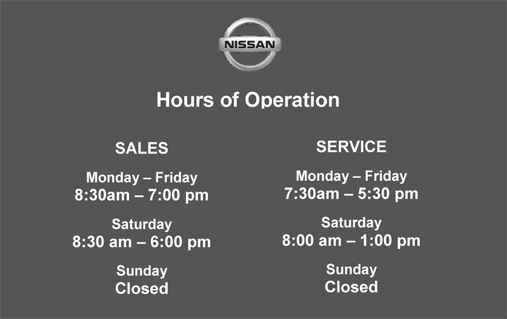 We hope you've enjoyed today's edition of Southeast Texas Car Reviews.
If you're still looking for your just right new vehicle, stay tuned to EatDrinkSETX.com.
Whether you're looking for a big strong Texas truck to pull your mega brisket smoker to the family picnic or a sporty convertible for date night, we'll have your just right new car featured in an upcoming edition of our Southeast Texas Car Reviews.