Southeast Texas Christmas Catering from Bando's Beaumont
Take the stress out of Southeast Texas Christmas dinner with catering from Bando's in Beaumont.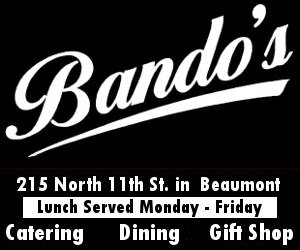 Bando's provides beautiful meals and saves you from being tied to the kitchen this year.
Give yourself a special SETX Christmas gift this year- the opportunity to really spend quality time with your guests.
Christmas dinner will be more special than ever.
Schedule a Southeast Texas Christmas dinner catering consultation with Bando's Catering in Beaumont today.
Address: 215 N. 11th Street, Beaumont, Tx
Phone: (409) 212-8445
Days/ Hours: Monday – Friday 9a-5:30p
About Bando's: Bando's has been serving up great food and memories in Southeast Texas for over 30 years.
Let them know what you and your guests like and they'll help you put together a wonderful SETX Christmas dinner.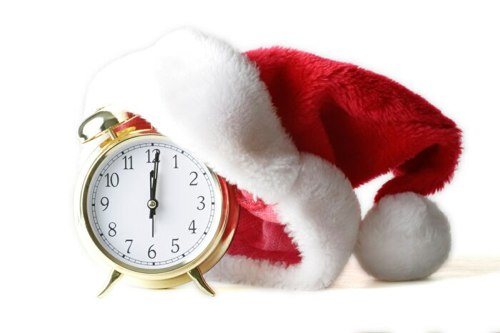 Whether your SETX Christmas dinner requires a formal table or our unique disposable trays, be assured that Bando's Catering's style of creating visual art with our food is truly unique and will provide just the right memory- and photo opportunity.
Bando's Beaumont catering has over 25,000 pieces of linens, china, crystal, flatware, silver and copper chafing dishes, and heavy baroque silver trays for your use when you choose Bando's.
Make this Southeast Texas Christmas dinner the most memorable yet- the one you enjoy your guests every moment.
Let Bando's Catering in Beaumont free you from your holiday kitchen.
Ask Bando's about catering your home Christmas dinner and your Southeast Texas holiday office party.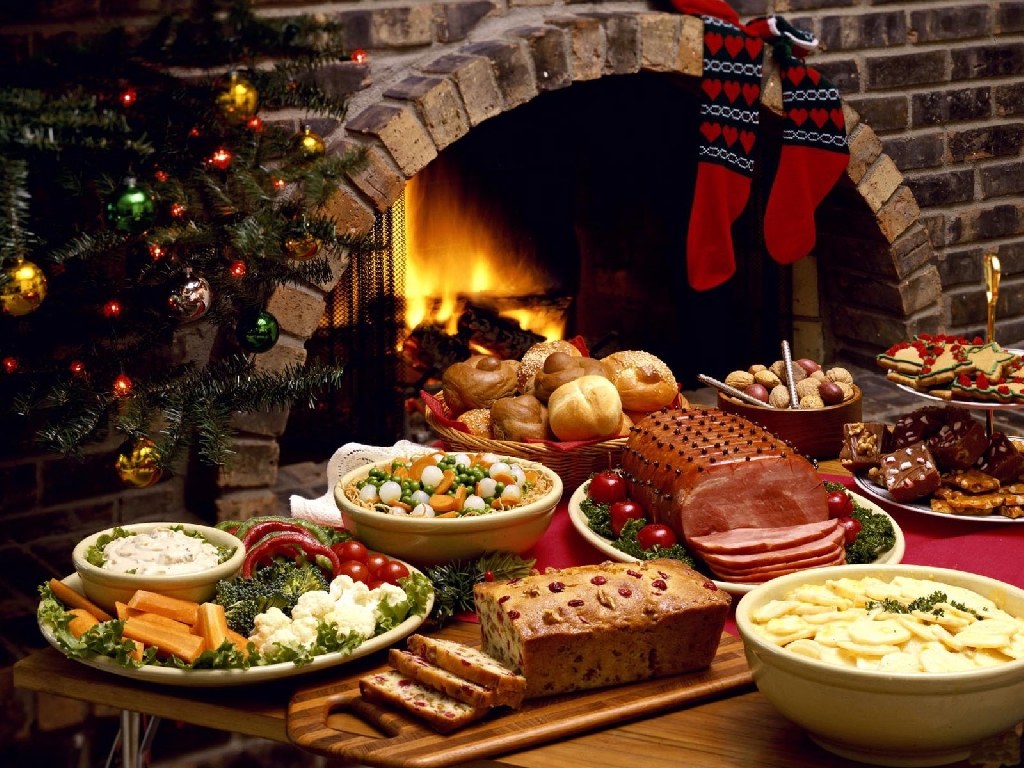 Let Bando's catering make this your best Southeast Texas Christmas dinner yet.