Southeast Texas Christmas Catering from Bando's in Beaumont
Lower your stress level with Southeast Texas Christmas Catering from Bando's.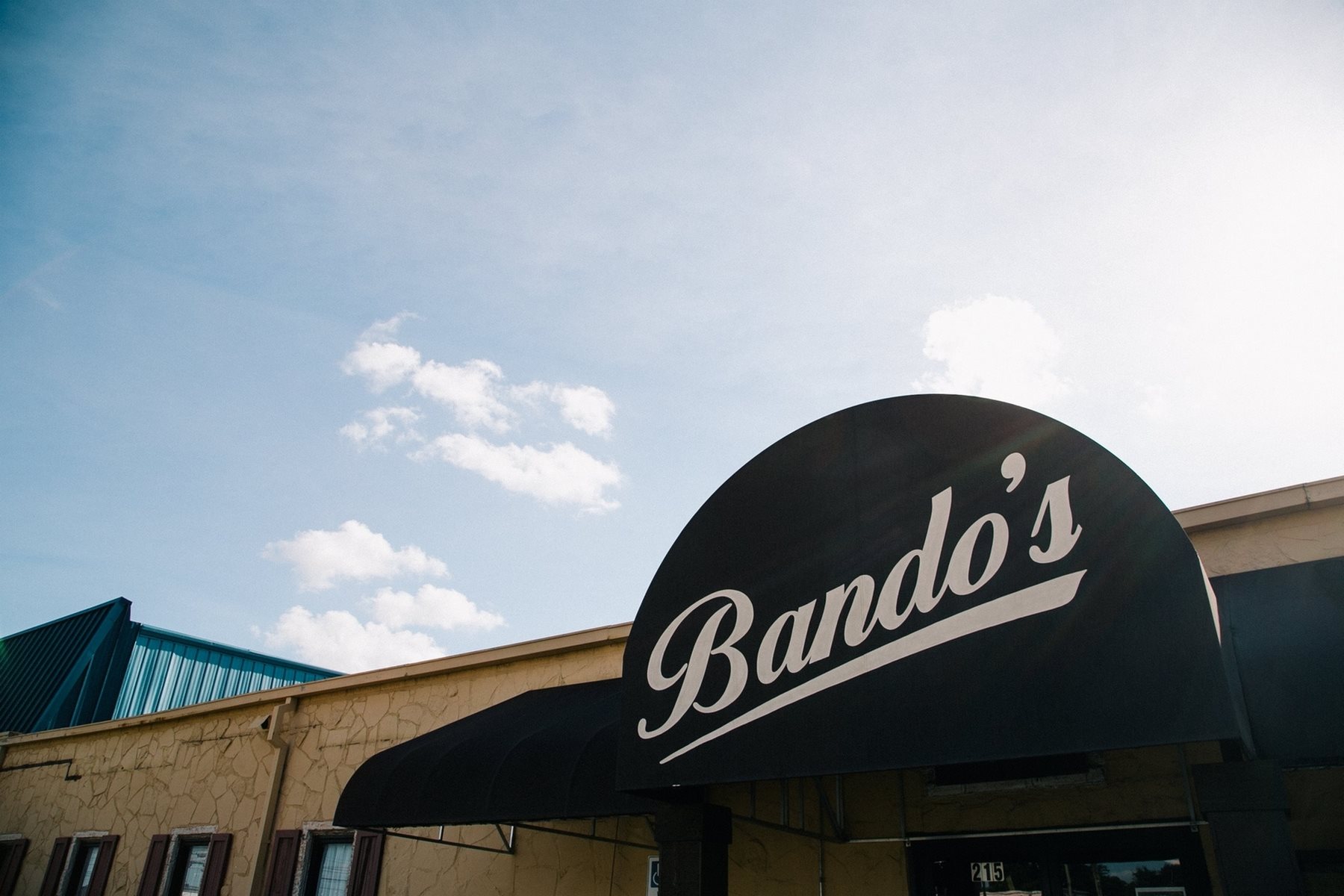 Bando's in Beaumont can cater your entire Christmas dinner.
Make this the year you escape the holiday kitchen and enjoy your Christmas guests.
This will be a wonderful Christmas gift to yourelf – and to your guests.
Bando's Beaumont has earned a reputation for hand crafting holiday memories through their exquisite Southeast Texas catering.
You'll appreciate the ease of working with Bando's team of Southeast Texas event planning specialists.
Owner and Executive Chef Debbie Bando takes pride in the fact that most of Bando's Beaumont catering staff has been with them for over 10 years and some almost 30 years.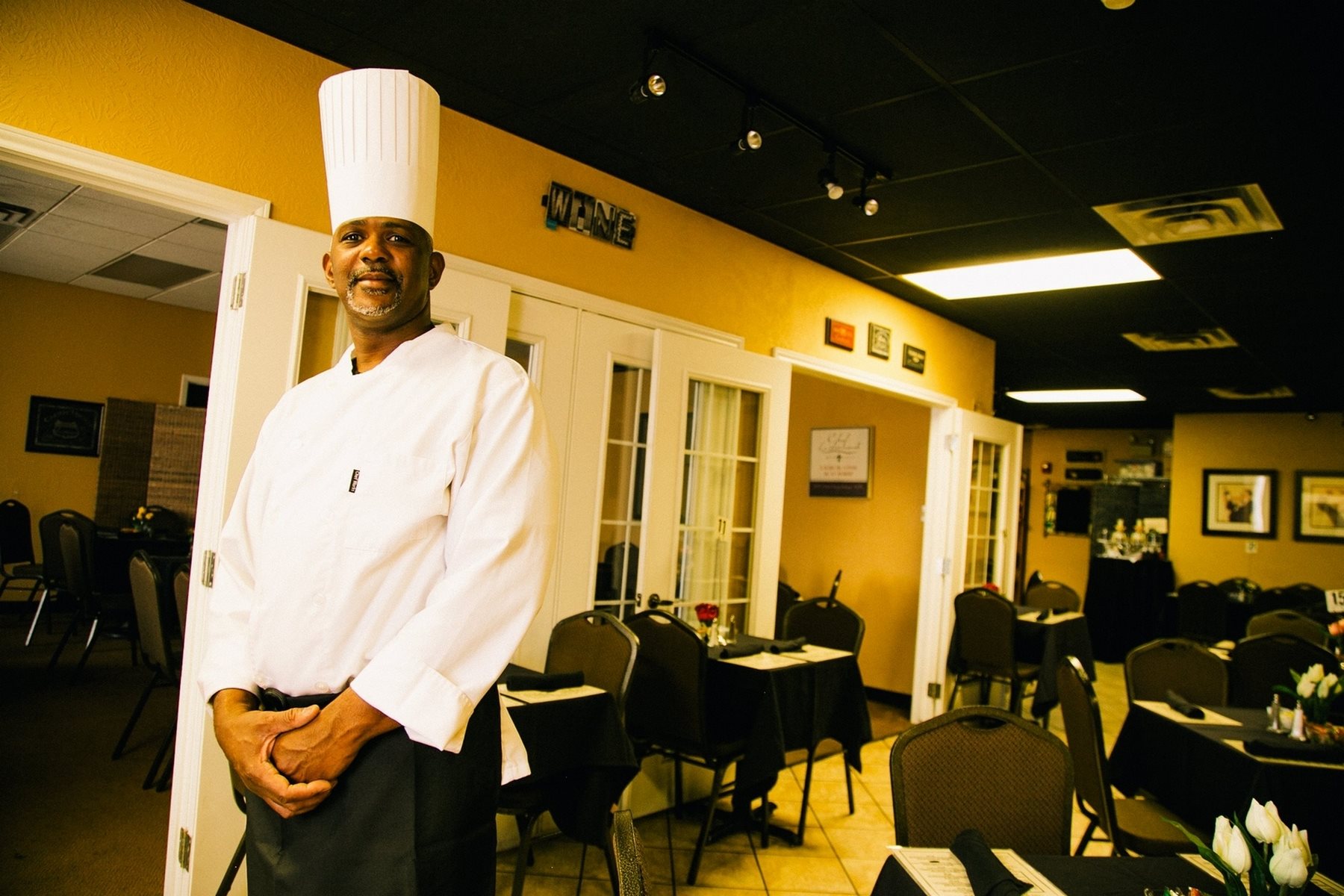 Bando's Catering goal is to bring their Southeast Texas catering clients the freshest and newest ideas in the culinary world- while being ever mindful of their budgets
Bando's offers everything from traditional Southeast Texas Thanksgiving meals to the most out of the box SETX holiday meal you can imagine.
Bando's even provides the linens – and fine china.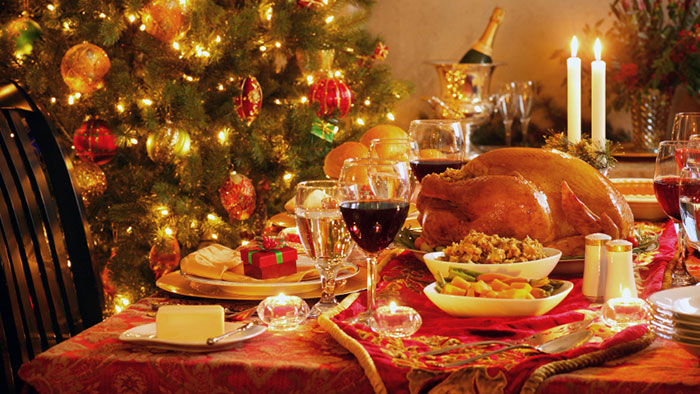 Schedule a Bando's Beaumont catering consultation today:
Address: 215 N. 11th Street, Beaumont, Tx
Phone: (409) 212-8445
Days/ Hours: Monday – Friday 9a-5:30p
Your guests will love the food and everyone will enjoy spending more time with you.
Don't be tied to your kitchen during the holidays this year.
Let Bando's cater your Southeast Texas Christmas dinner.