US Lawns Helps Southeast Texas Restaurants Increase Curb Appeal
Golden Triangle Landscaping Companies – US Lawns of Beaumont
Southeast Texas commercial landscaper US Lawns is an important ally for local restaurant owners.
Each year our favorite SETX restaurants spruce up their lawns and landscaping to maintain and elevate their curb appeal with Southeast Texas diners.
Flowers and shrubs are added. Lawns are fertilized and immaculately trimmed.

Have you noticed how attractive the landscaping is at restaurants like Schlotzsky's in Beaumont and hotels like the Holiday Inn Beaumont Plaza?
Southeast Texas Commercial Landscaper US Lawns proactively assists Southeast Texas restaurant owners year round with services including:
Planting flowers
Mulching
Seasonal Color Design and Installation
Fertilization and Pest Control
Irrigation Management
Arbor Care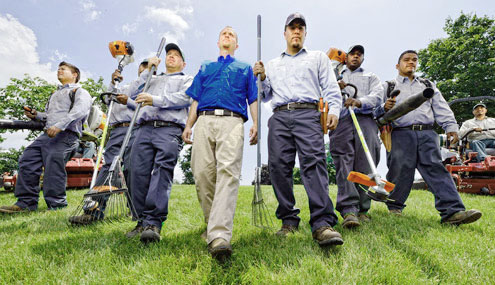 Most Southeast Texas restaurant owners went into business to create wonderful dining experiences for their diners- not to fuss with their lawn.
That's what a professional Southeast Texas commercial landscaper offers – more time to focus on the part of running a restaurant that you really love.
US Lawns in Beaumont TX gives local SETX restaurant owners the freedom to stay in the kitchen – the landscaping is covered.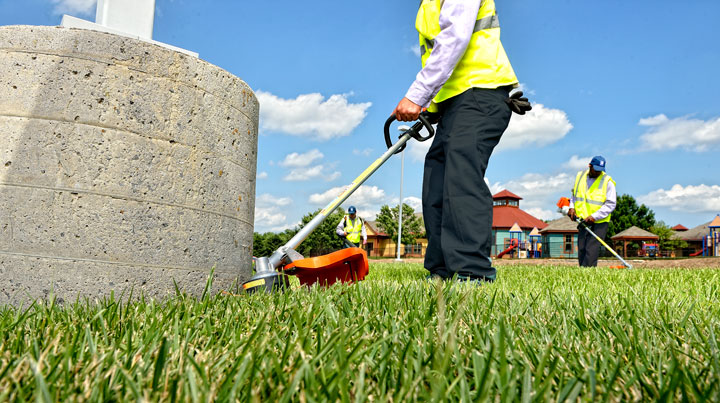 Are you interested in talking with Southeast Texas commercial landscaper US Lawns about handling your SETX restaurant or commercial property?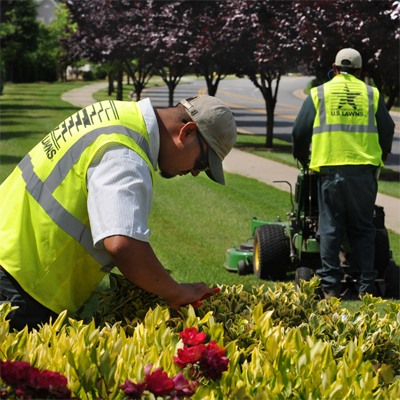 US lawns also provides landscaping services for:
Southeast Texas apartment complexes
SETX Churches
Retail Properties
City and County Landscaping
Call owner Byron Jacquette for a consultation today.
Click here for more information about US Lawns of Southeast Texas.
We hope you have enjoyed today's feature article, Golden Triangle Landscaping Companies – US Lawns of Beaumont.
Do you have a Southeast Texas commercial landscaping specialist you can count on? If not, call US Lawns, serving Golden Triangle landscaping needs.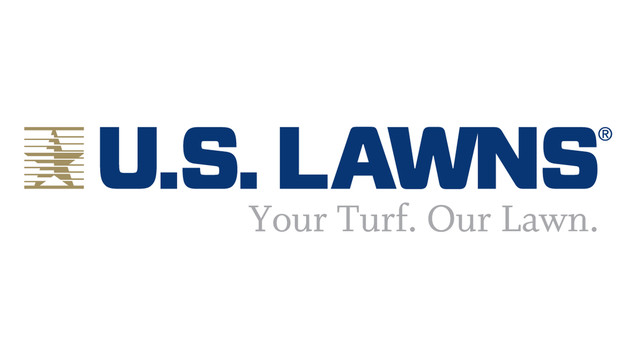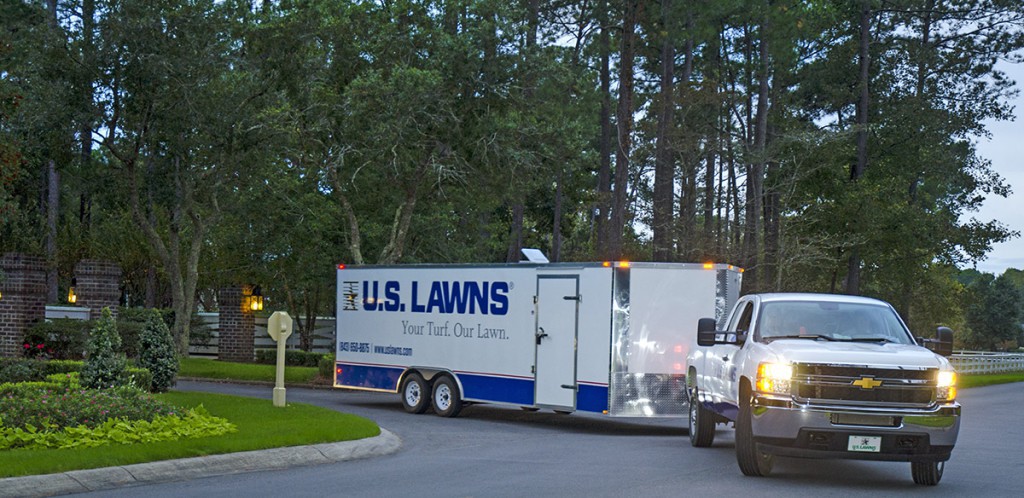 Daryl Fant. Publisher,

Eat Drink SETX

(512) 567-8068
EatDrinkSETX@gmail.com
SETXAdvertising@gmail.com
Would you like to join our Southeast Texas marketing partners?
We'd love to work with you.