Southeast Texas Corporate Catering by Bando's Catering in Beaumont
When you're looking for a Southeast Texas corporate event caterer, Bando's can assist you from a casual breakfast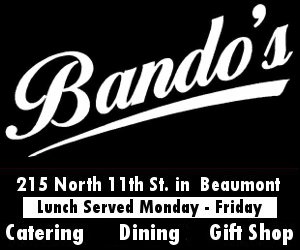 meeting to a formal company banquet.
Bando's Catering can assist your company with:
Corporate Training Events
New Hire Orientation breakfasts or lunches
Safety Meetings and Training
Employee Appreciation Events
SETX Office Holiday Parties
Southeast Texas Company Picnics
Sales Meetings
Bando's Catering can handle a wide range of menu requests from formal (Rib eye and lobster tails) to a casual Cajun buffet.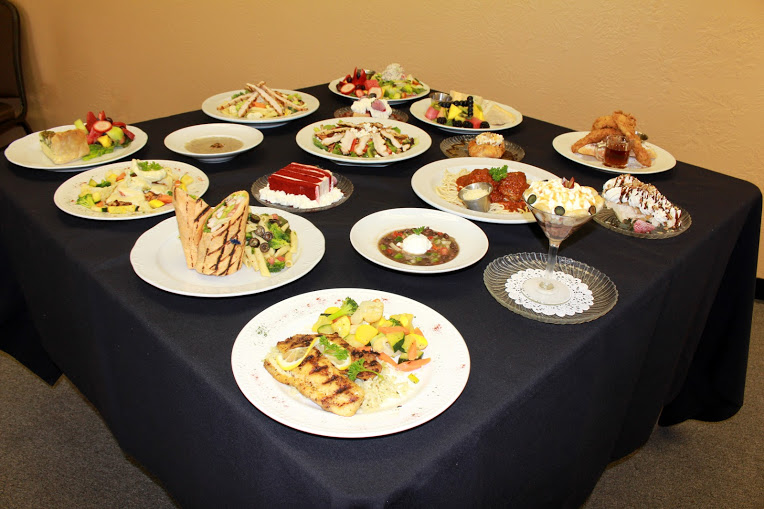 Schedule a consultation with Bando's Beaumont Catering today.
They will take great pride in creating a memorable menu for your next Southeast Texas corporate event and will help you bring it in on budget.
Address: 215 N. 11th Street, Beaumont, Tx
Phone: (409) 212-8445
Days/ Hours: Monday – Friday 9a-5:30p
About Bando's: Bando's has been serving up great food and memories in Southeast Texas for over 30 years.
Bando's is Southeast Texas corporate catering done right.