Southeast Texas Craft Beer Review: Rahr & Sons Texas Red at HEB Beaumont
Beaumont Craft Beer Reviews
Texas Red – Available at Southeast Texas HEB Locations
On today's Southeast Texas Craft Beer Review we explore a Texas beer from Rahr and Sons, their Texas Red.
Rahr's Texas Red is available in Beaumont at HEB, including the HEB Plus Store on Dowlen.
It's nice to find a quiet location where you can browse Texas craft beer for a few minutes at the end of a hectic day. In Beaumont, we're fortunate to have HEB Plus on Dowlen Road.  The size of their craft beer section is perfect – just the right selection to digest and to discover something new without getting bogged down or overwhelmed by an infinite sea of labels.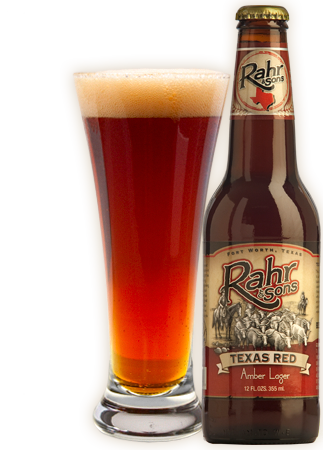 HEB Plus on Dowlen not only carry's one of the areas largest selections of wines, but they are steadily getting the recognition they deserve for being a Southeast Texas craft beer destination.
Recently my cell phone went off at the end of a super hectic day, a reminder from my lovely wife that we had company coming over. I was more than happy to duck into HEB to find something nice to share with our guests.
In less than five minutes, I'd picked out a new Texas Red and was back on the road.
Over the past decade, Texas Reds have garnered a great deal of national press and attention. Of course, they're usually wines. There's a new Texas red making a buzz and it is acceptable, even encouraged, to serve this one cold. Ice cold.
Rahr & Sons Texas Red is a beer brewed in Fort Worth. Texas Red is designated an Amber Lager. Holding it up to a light, you can certainly see the red. You'll also see caramel, which comes across in the bouquet as well.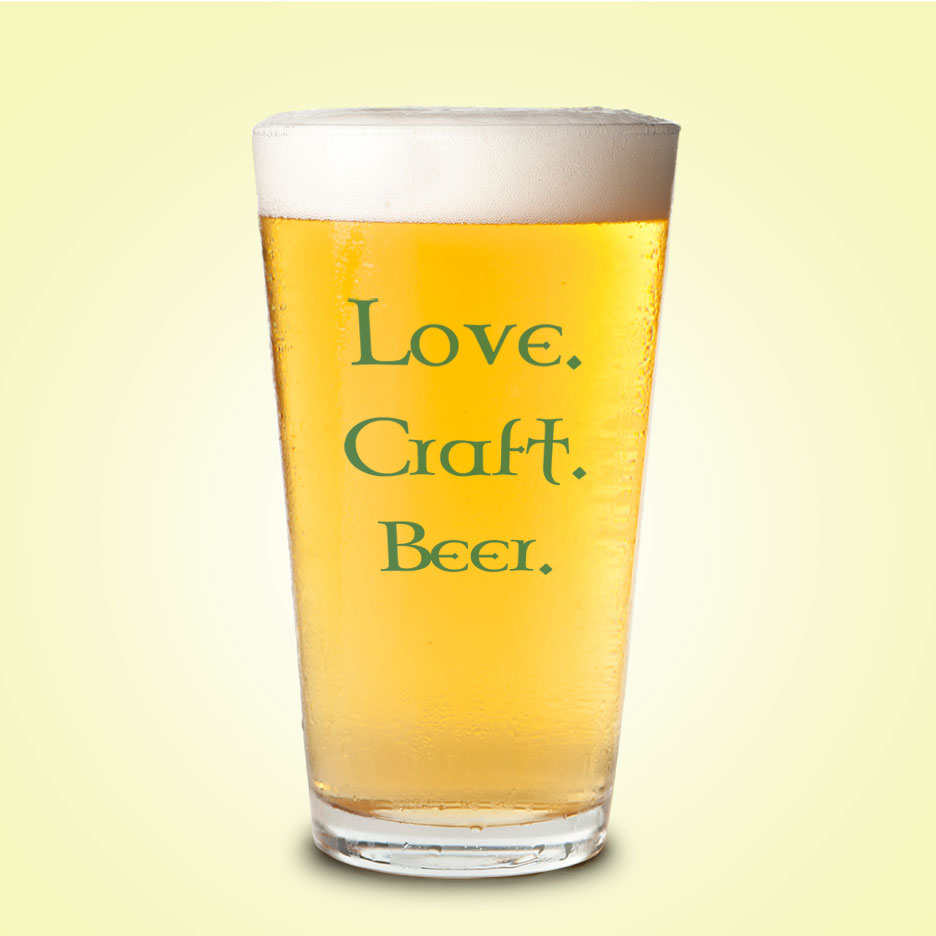 The taste is crisp with a clean finish.  It's the perfect time for you to discover this beer- the flavor is perfect for summer grilling. At a recent gathering, Texas Red paired nicely with grilled chicken and steaks.
Whether you're a long-term fan of Texas Reds or recently joined the bandwagon, Rahr & Sons Texas Red deserves a place in your wine chiller. Or better yet, your beer cooler.
Discover Rahr & Sons Texas Red today, at HEB Plus on Dowlen Road.
We hope today's Southeast Texas Craft Beer Review has helped you discover a new brew to sample.
We're truly living in a micro brew renaissance, with something for every Southeast Texas craft beer lover.
If you're looking to discover something new, head down to your local East Texas or Golden Triangle HEB store..

Daryl Fant, Publisher

Eat Drink SETX

(512) 567-8068

SETXAdvertising@gmail.com
Click here to learn more about Rahr and Sons Brewing Co. and their Texas craft beer.