Southeast Texas Family Restaurants – La Suprema Offers a Great Kids Menu for Mid County
Southeast Texas Family Restaurants – La Suprema Offers a Great Kids Menu for Mid County
For four generations, La Suprema has offered Mid County parents a great family friendly Southeast Texas restaurant.
Check out their kid's menu:
Cheese Nachos. $5.00
Chicken Fingers and Fries. $4.25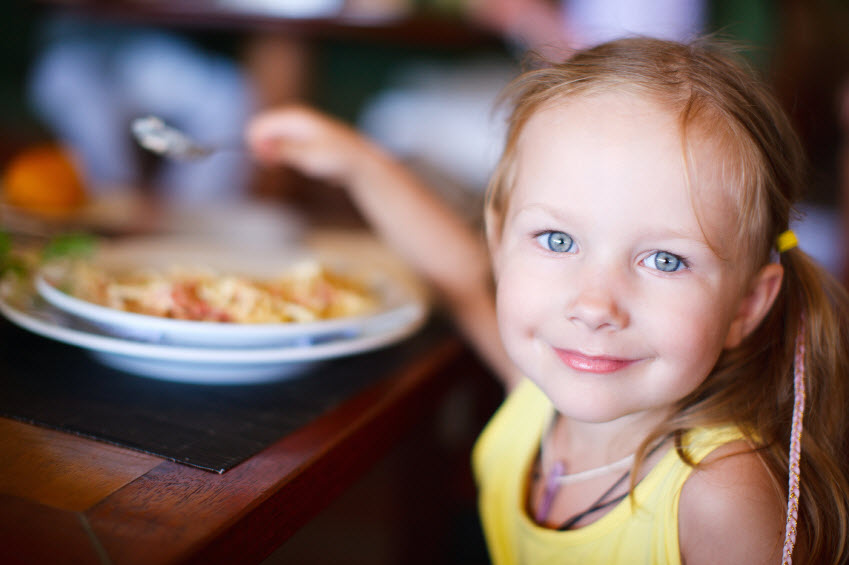 The next six La Suprema kid's menu items come with both rice and beans:
Chicken Flauta with cheese sauce. $5.50
Spicy Tamale with chili gravy. $5.00
Beef and Bean Burrito. $5.75
Beef or Chicken Taco. $5.00
Cheese, Beef, or Chicken Enchilada. $5.00
Mini Chimichanga with cheese sauce. $5.95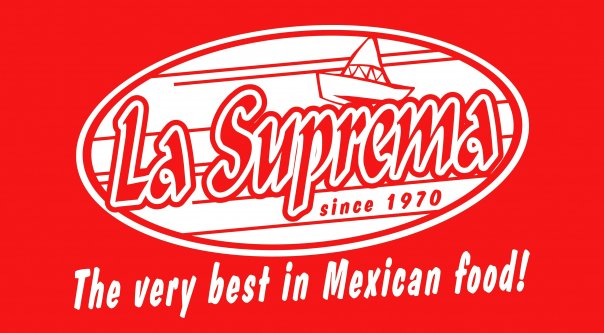 Kids love the authentic Tex Mex flavor – Southeast Texas style, mom and dad love the price.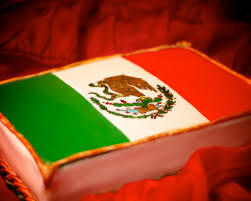 If you're looking for a great Southeast Texas family restaurant, we'll see you at La Suprema in Nederland TX.
La Suprema Mexican Restaurant Nederland Tx
Hours/ Days Open:
Monday – Thursday: 11a-9p
Friday-Saturday: 11a-10p
Sunday: 11a-3p
La Suprema – Great Mid County Tex Mex and so much more.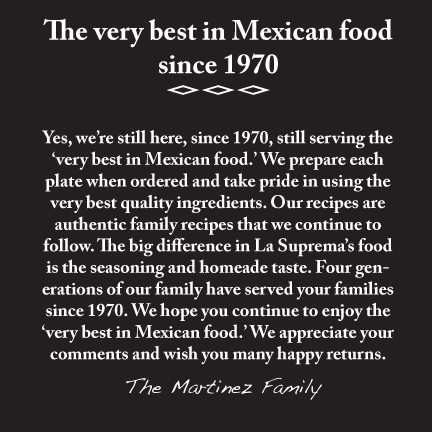 You can get great Tex Mex specials in Southeast Texas – at La Suprema.
Are you looking for more Southeast Texas restaurant reviews?
Stay tuned to Eat Drink SETX.

Here are some great Mid County Tex Mex specials from La Suprema in Nederland: