Southeast Texas Foodies Anticipate Taste of the Triangle 2015 in Beaumont
Southeast Texas foodies look forward each year to the Taste of the Triangle.
The Taste of the Triangle is coordinated by the Sabine Area Restaurant Association.
They bring together many of the finest Southeast Texas restaurants and caterers under one roof for a night of
feasting on Fat Tuesday.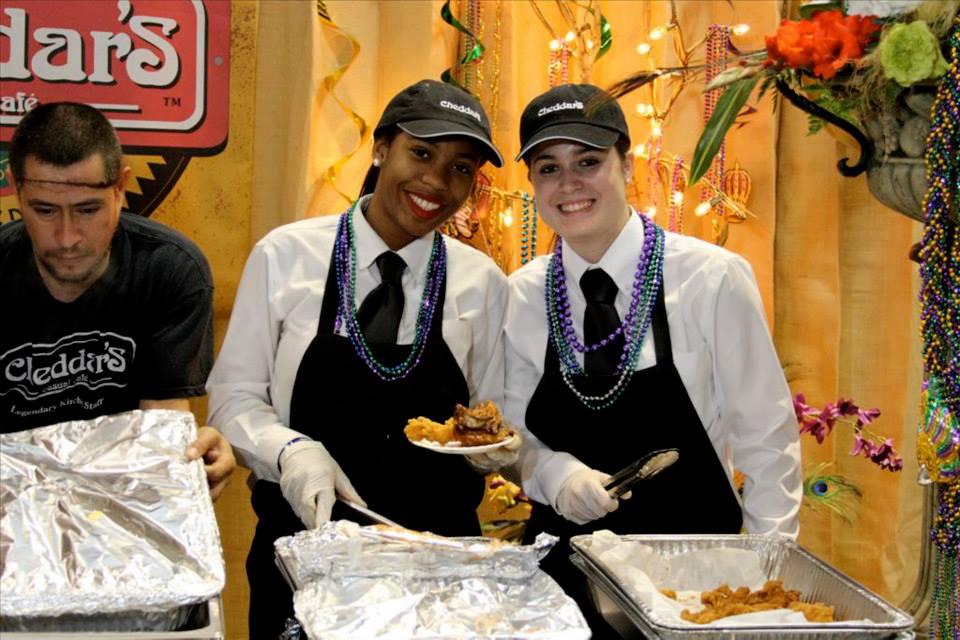 Southeast Texas foodies gather to enjoy samples from their favorite restaurants – and to discover new ones.
Come out and enjoy:
Gumbo (seafood or chicken and sausage)
Beer
Wine
Appetizers
Coffee
Ribs
Steaks
Mini burgers
Pasta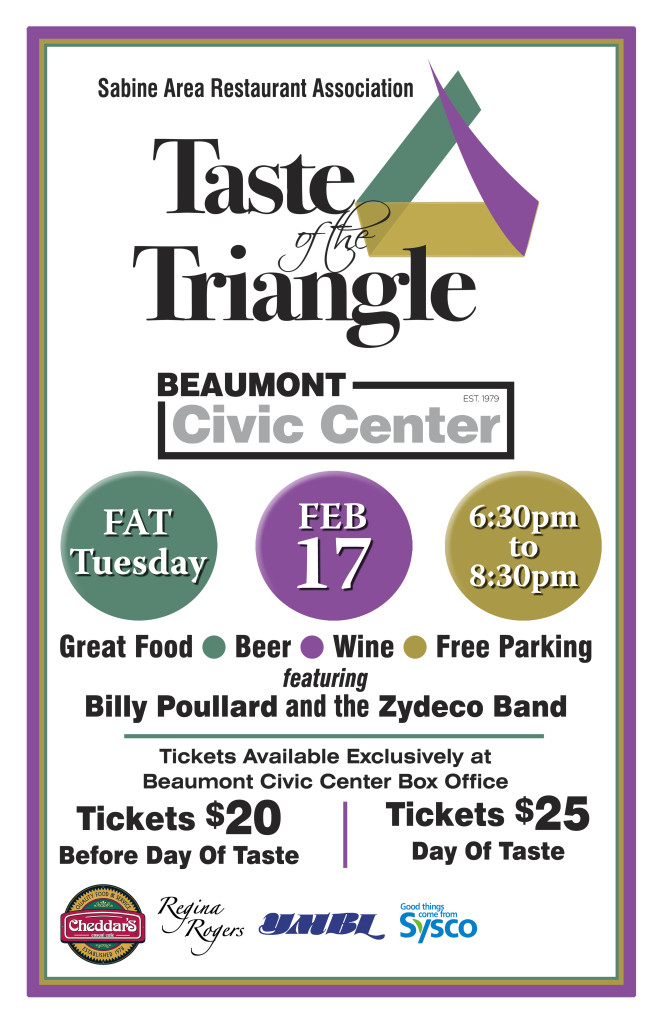 Discover the true flavors of Southeast Texas with unlimited samples all night long.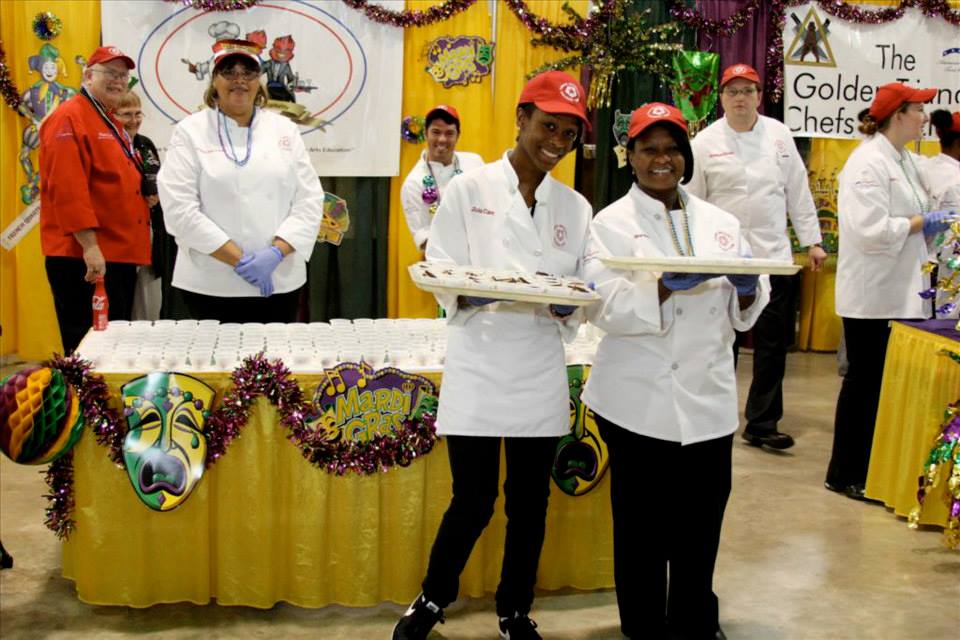 The event is open to the public and tickets are available through the Sabine Area Restaurant Association.
Proceeds benefit the charitable projects of the Sabine Area Restaurant Association including youth scholarships.
Click for more information about the 2015 Taste of the Triangle coming to the Beaumont Civic Center.

ll