Southeast Texas Greek Salads Live on at Bando's in Beaumont
Have you been searching for a top notch Southeast Texas Greek Salad?
The Golden Triangle was once the kind of place where every corner diner offered a version of the Greek Salad. There was a lot of that New Orleans flavor – a little Greek, a little Cajun, a little Italian.
The cool crisp lettuce gave a satisfying crunch while Southeast Texas diners enjoyed the flavor of olives, anchovies, and feta.
Gradually, the corner diners disappeared, and when menus were updated Greek Salads disappeared as well.
It's become a lot harder to find a Beaumont Greek salad.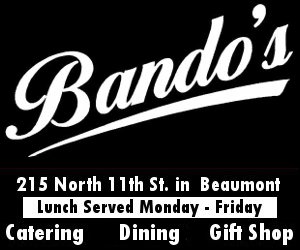 Don't fret- Bando's is still making authentic Greek Salads and their 11th street location is only minutes from anywhere in Beaumont.
The Bando's Greek Salad with grilled chicken is a classic version:
Chopped lettuce
Bando's Greek Salad dressing
Tomato
Feta cheese
Cucumber
Greek peppers
Grilled Chicken
The first bite takes Beaumont Greek Salad takes you back to the neighborhood diner of yesteryear.
Some of our Beaumont culinary traditions deserve to be passed down to future generations and the Beaumont Greek Salad is definitely one of them.
Next time you want to take your taste buds down memory lane, head to 11th Street for the Bando's Greek Salad.
Speaking for Southeast Texas Greek Salad lovers– a BIG Thank-you to Bando's Beaumont for keeping alive this fantastic traditional Southeast Texas menu item.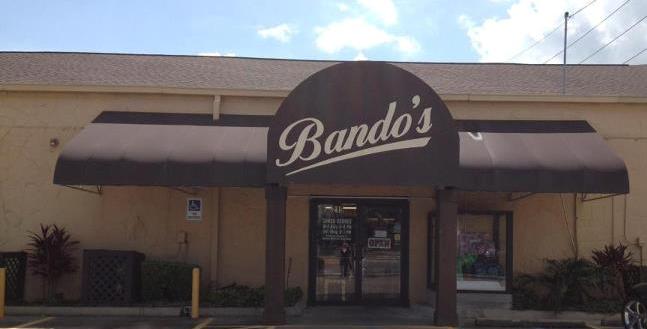 EatDrinkSETX.com Tip: While you're enjoying one of Beaumont's best lunches, browse the Bando's Gift Shop.
Bando's Beaumont Gift Shop has a great selection of Christian, Catholic, and collegiate gift items.
Bando's also has Vera Bradley, Virgins-Saints-and Angels, and The Julie Collection.
Visit the Bando's Beaumont Gift Shop for:
Beaumont Mother's Day ideas
Beaumont Father's Day Gifts (tumblers, collegiate gifts, money clips, wallets, Christian literature)
Beaumont Valentine's Day Gift Baskets (Virgins, Saints, and Angels Jewelry. Godiva chocolate)
Beaumont Birthday Gifts (Beaumont Vera Bradley selection, jewelry, home decor, boutique accessories)
Beaumont Christian gifts
Beaumont Catholic gifts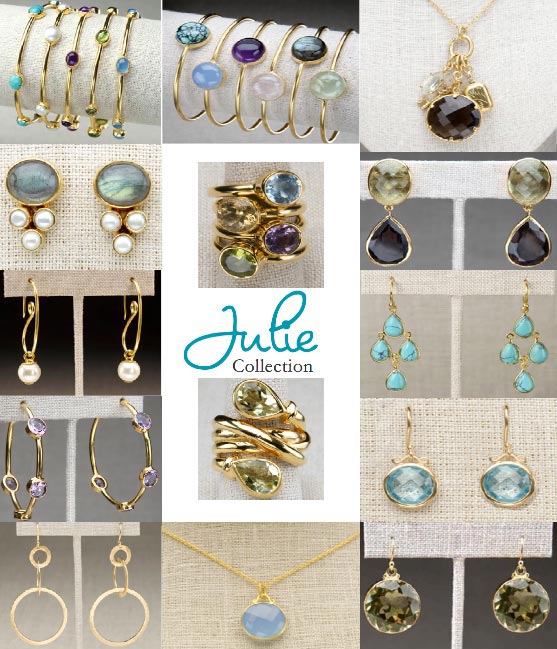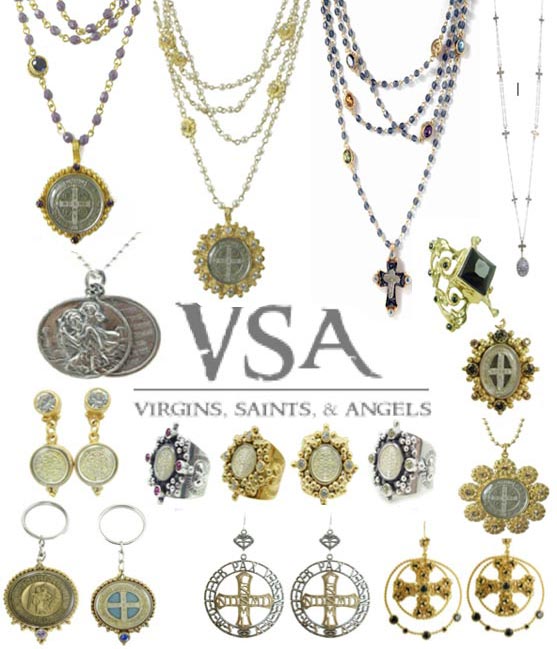 Next time you're looking for a memorable Southeast Texas Greek Salad, head down 11th Street for Bando's Restaurant in Beaumont.
Are you looking for more Southeast Texas restaurant news and information?
Stay tuned to EatDrinkSETX.com or "Like" us on Facebook to receive the latest updates on your iPhone or tablet.