Southeast Texas Halloween Party Catering by Bando's
Southeast Texas Halloween party catering can take your event to the next level.
Are you throwing a big, upscale Southeast Texas Halloween party this year?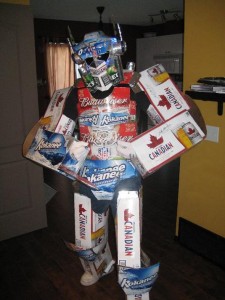 Let Bando's Beaumont cater so you can enjoy your guests.
Southeast Texas halloween parties can be a lot of fun – if you're not chained to the kitchen (you know, unless that's part of your costume).
Bando's Beaumont catering can provide amazing appetizers or a full meal.
Your guests will love the food, and you'll love having the freedom to enjoy your guests.
Bando's makes parties memorable.
Make your Southeast Texas Halloween Party catering memorable with Bando's Beaumont catering.
Click here for some Bando's Beaumont catering appetizer ideas.
Address: 215 N. 11th Street, Beaumont, Tx
Phone: (409) 212-8445
Days/ Hours: Monday – Friday 9a-5:30p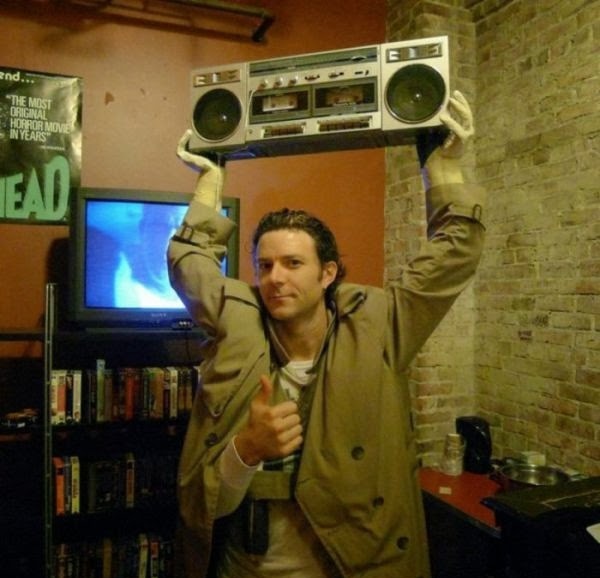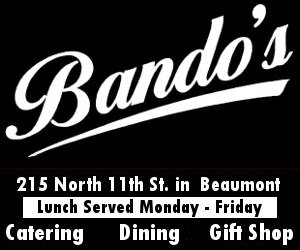 Bando's offers great catering for your Southeast Texas Halloween party and for all of your special events year round:
Southeast Texas graduation parties
Beaumont Easter Catering
SETX Mother's Day catering
Birthday parties
Anniversary celebrations
Southeast Texas Father's Day Catering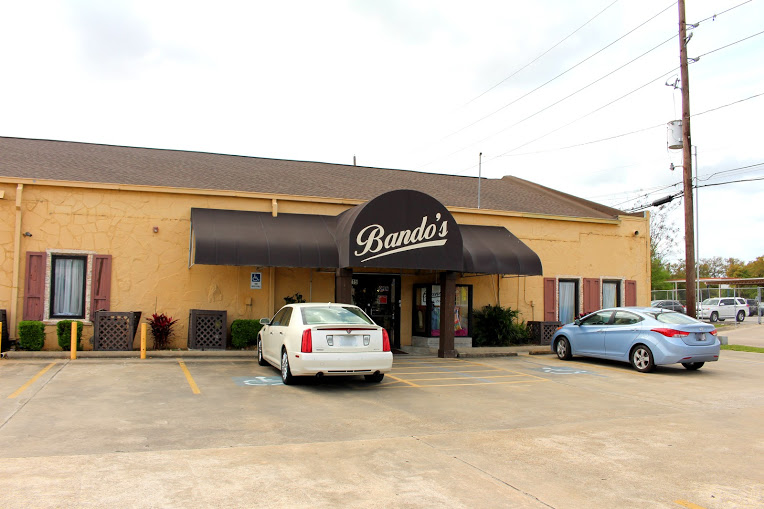 Are you looking for more great Southeast Texas Halloween ideas?
Stay tuned to EatDrinkSETX.com.
We are your Southeast Texas food and fun magazine, online 365 days a year.
You can also "like" Eat Drink SETX on Facebook to receive the latest SETX Halloween ideas right on your cell phone or tablet.