Southeast Texas Happy Hour Specials – $3 Mimosas Sunday at White Horse Bar & Grill
We get lots of readers looking for Southeast Texas weekend Happy Hour recommendations.
Consider meeting your friends at White Horse Bar & Grill for $3 Mimosas on Sunday.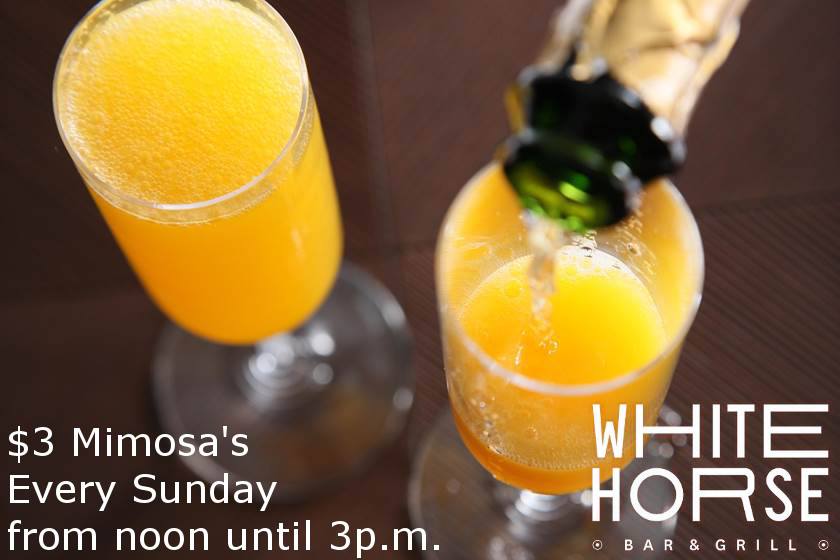 Of course you will also enjoy great food at White Horse Bar & Grill- brunch, lunch, dinner, and even late night.
Some of our reader favorites are:
White Horse Grilled Chicken Monterey – Grilled chicken breast, jalapeno jack cheese, grilled tomato, and avocado.
Tacos Polo – Three corn tortillas, perfectly grilled chopped steak, White Horse Grill's signature salsa, and melted cheese. Delicious.
White Horse Caesar Salad – A great take on a Southeast Texas brunch classic. Tangy , crunchy, and everything a Caesar salad should be.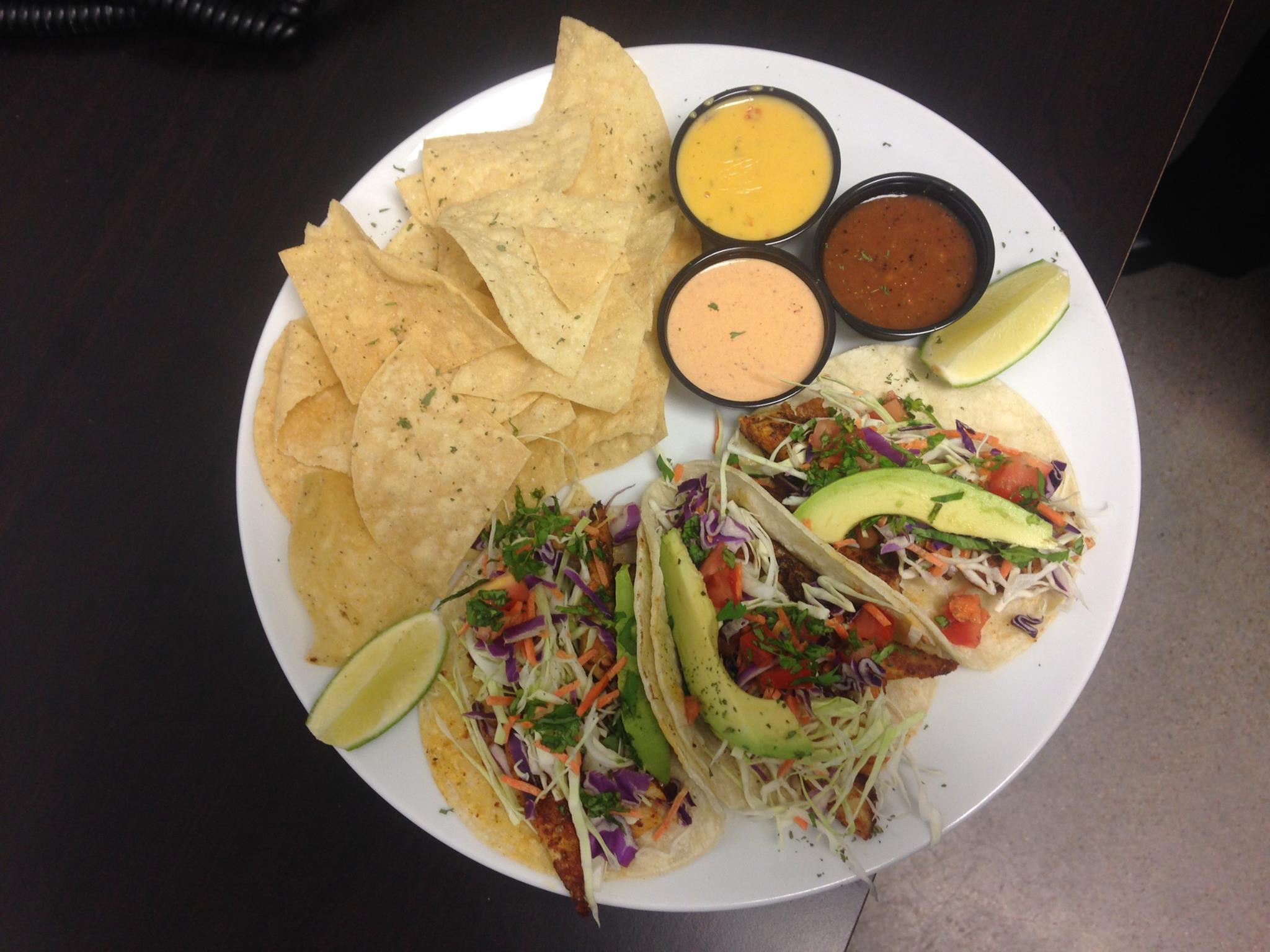 Are you looking to discover a new Southeast Texas brunch experience? Maybe you're just ready for a great Southeast Texas weekend happy hour special?
Head to White Horse Bar & Grill – don't miss their $3 Mimosas Sundays from 11a – 3p.
Stay tuned to EatDrinkSETX.com, your resource for Southeast Texas restaurant review, live music schedules, and Golden Triangle entertainment.