Southeast Texas Healthy Breakfast Recipes – by Maximum Nutrition's Jill Saltzman
Is your Southeast Texas family looking to eat healthier this year?
Whether you're worried about diabetes, heart health, or just want to feel good about yourself making some tweaks to your diet is the ideal place to start- and why not start with breakfast?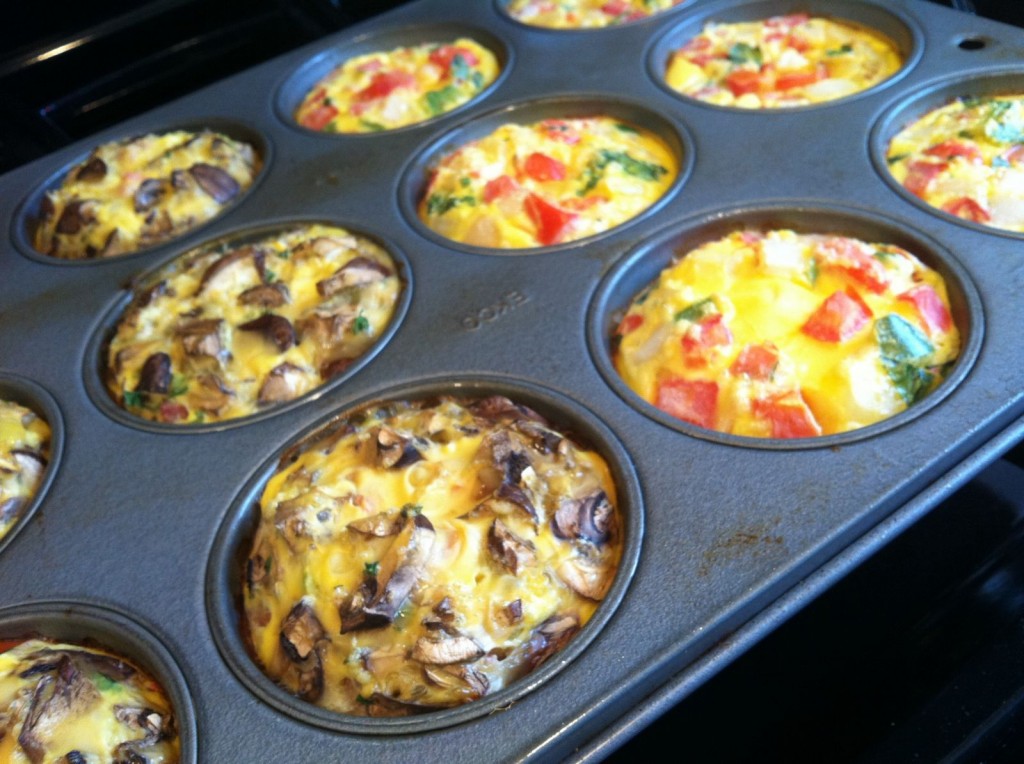 Chock-full of protein, eggs are a quick and easy way to get this essential nutrient any time of day. When it comes to yolk, it may contain all of the fat, but it also contains a lot of vitamins and nutrients. Here is a quick and easy recipe that has all of the essential vitamins and protein.
Egg Muffins

2 whole eggs
4 egg whites
1 bunch of chopped spinach
7 chopped cherry tomatoes
1 tbsp green onion
Season to taste
Bake in a muffin tin at 350 degrees for approximately 15 minutes. Great on the go breakfast!
One of the great things about this recipe is that it is easy to make substitutions to suit your Southeast Texas family. Don't like tomatoes? Leave them out or substitute a little Feta or Cheddar.
Do you have a great Southeast Texas family garden? Add some of the fresh vegetables you love- jalapeno? No problem. Squash? Hey, if you like it go ahead.
Find out more about how a Southeast Texas Fitness Nutrition Specialist can help you by scheduling a consultation with Jill Saltzman today.
Ph: (409) 626-4824
Jill.saltzman@yahoo.com