Southeast Texas Hotel Landscaping by US Lawns of Beaumont
Hotel and Restaurant Landscaping in Southeast Texas
Is your facility ready to serve customers during travel softball and baseball season?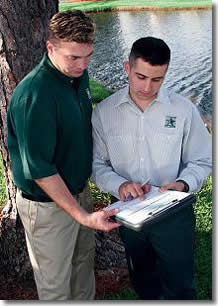 Working with a first class Beaumont landscaping company is a tremendous advantage for local restaurants and hotels.
It's baseball and softball season across the Golden Triangle and that means our Southeast Texas hotels have a rare opportunity – renting hotel rooms to people who live in the Golden Triangle.
With games running until 10pm or later every weekend, many parents choose a Golden Triangle hotel as "home base" for the weekend rather than running back and forth from the baseball field to their actual homes in Livingston, Spurger, Mauriceville, Winnie, etc.
These are people who regularly drive past your hotel year round. People who already work and shop in Southeast Texas.
It takes more than a billboard on the interstate to attract locals to our Southeast Texas hotels- it takes curb appeal, a presence that moms associate with: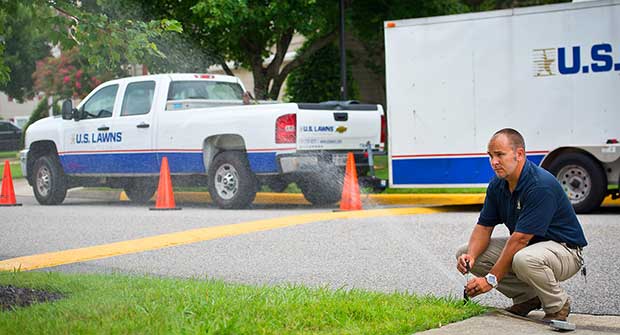 US Lawns is in the curb appeal business- keeping their Southeast Texas hotels landscaped beautifully 52 weeks a year.
They proactively cut your grass, mulch, fertilize, plant flowers, and trim your trees.
Hit a home run for your Golden Triangle hotel.
Take advantage of the opportunity to put locals into your hotel all baseball and softball season.
Give yourself curb appeal with one call to US Lawns- your Southeast Texas hotel landscaper.
Byron Jacquette, Owner US Lawns Beaumont. Landscaping and Irrigation Services .
Phone: (409) 678-2166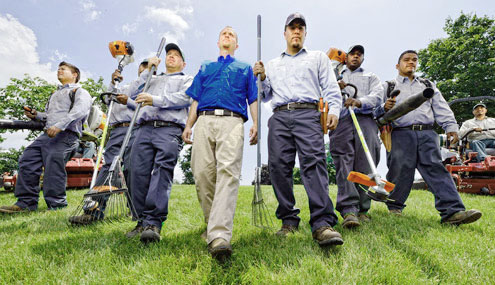 Could you use help taking your marketing in Southeast Texas to the next level?
Advertise your restaurant, event, festival, or business with Eat Drink SETX.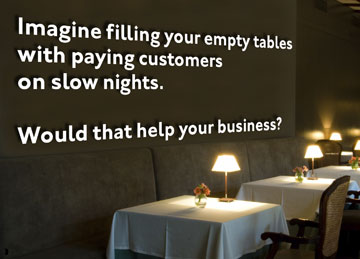 Daryl Fant, Publisher.

Eat Drink SETX 

(512) 567-8068
EatDrinkSETX@gmail.com
Our advertisers receive a fully integrated multi-media marketing campaign:
Custom marketing articles highlighting the features that make you special – and that will make our readers want to come in for a visit.
Best SEO Marketing System in Southeast Texas. We make it easy for new clients to find you on internet searches. No one can make you more visible on Google and other search engines than Eat Drink SETX (part of the SETX Advertising Network).
Digital Advertising Banners that run 24/7 – they are not rotated like those offered by some Southeast Texas media companies.
Consistent Southeast Texas Social Media Campaign across Facebook, Twitter, and Instagram