Southeast Texas Memorial Day Catering by Bando's in Beaumont
If you're looking for delicious and hassle free Southeast Texas Memorial Day Catering, call Bando's in Beaumont.
Bando's has earned a reputation as one of the top Southeast Texas caterers by being able to accommodate a wide range of event types – and budgets.
From a casual backyard barbecue feel to a black tie event at The Beaumont Event Centre or The Phelan Mansion, Bando's can get you exactly the event you're envisioning.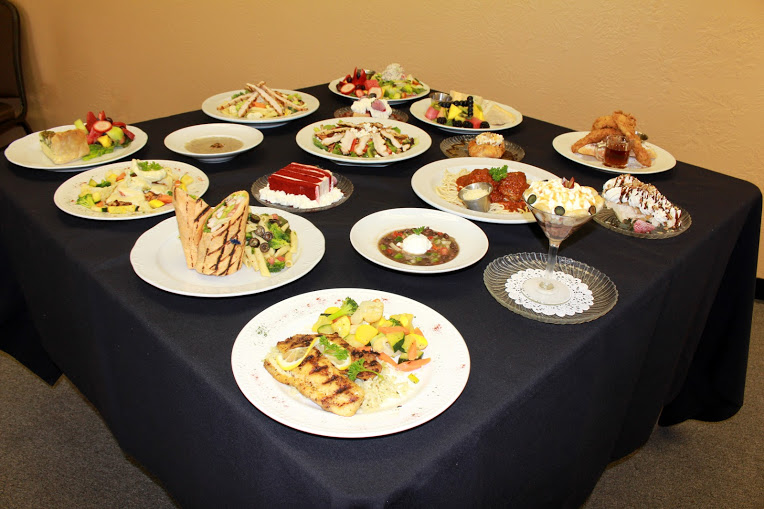 Call Bando's today to schedule your SETX catering consultation.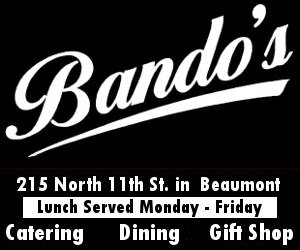 Give them an idea of the feel for your Southeast Texas Memorial Day – or 4th of July – party and Bando's Southeast Texas catering experts can help you plan your perfect menu.
From fajitas to fillet mignon, they will create the event you desire.
They can even assist with decorating for your event.
Bando's is a great Southeast Texas caterer, but they offer a lot more – they can really bring your event to life.
Give them a vision, and their experienced Beaumont event staff can create the look, the menu, and the feel you want for your party.

The first step is giving them a call.
Their experienced and dedicated staff is ready to bring your Southeast Texas Memorial Day or 4th of July party to life.
Address: 215 N. 11th Street, Beaumont, Tx
Phone: (409) 212-8445
Days/ Hours: Monday – Friday 9a-5:30p
About Bando's: Bando's has been serving up great food and memories in Southeast Texas for over 30 years.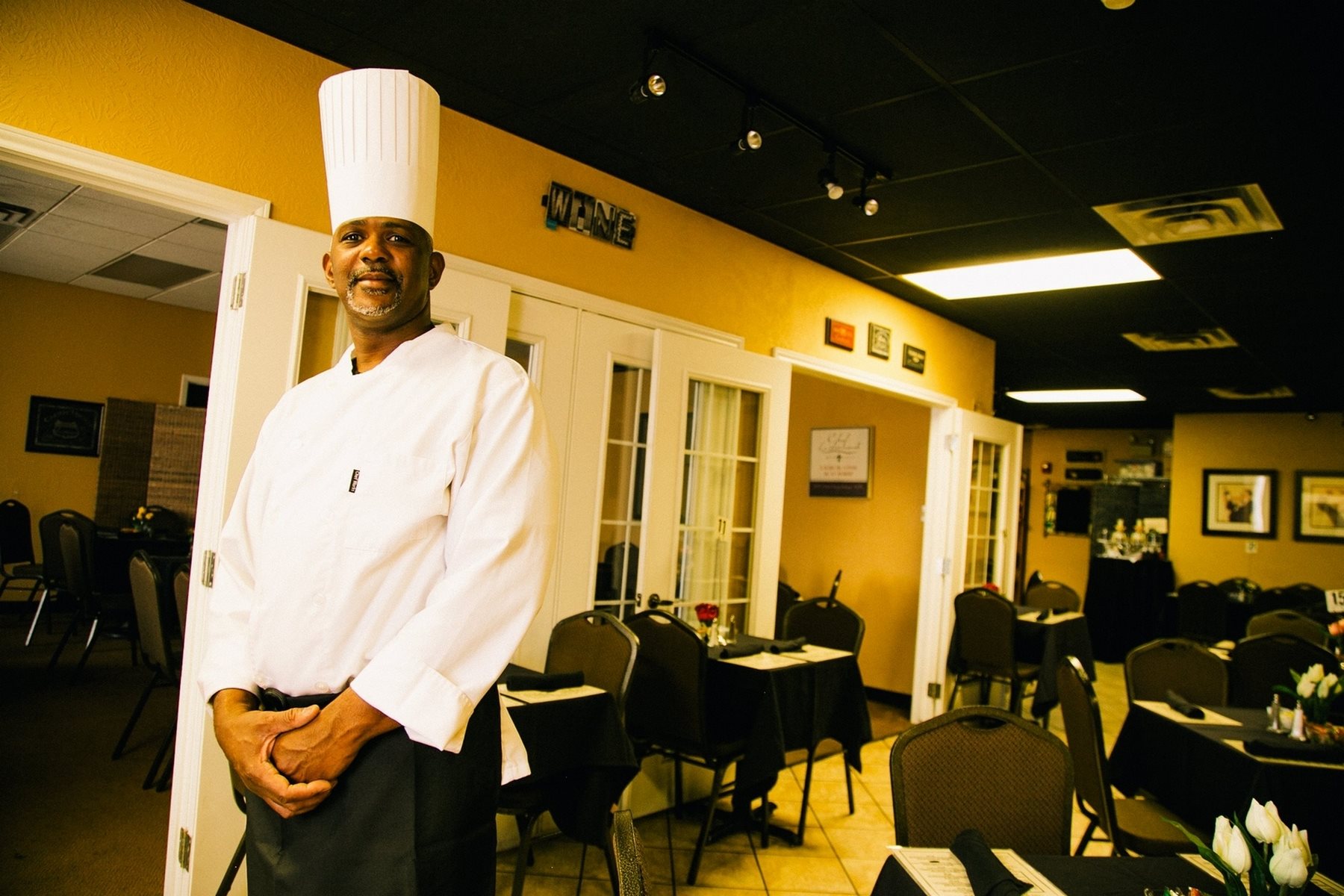 Happy Memorial Day Southeast Texas from Debbie Bando and her team at Bando's Beaumont – Catering, Restaurant,and Gift Shop.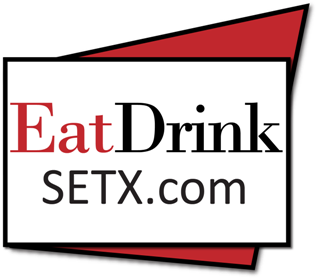 You can trust your Southeast Texas Memorial Day catering to Bando's.