Mother's Day Dining in Southeast Texas
Mother's Day Restaurants Southeast Texas
This year, everyone is looking for great to go and delivery options for mother's day dining. Suga's Deep South Cuisine is a wonderful option.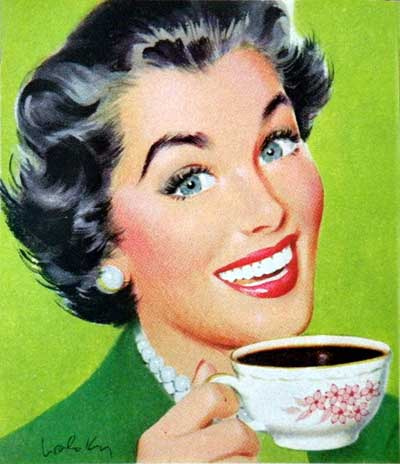 In Southeast Texas, Mother's Day is the most popular day of the year to dine out in our favorite Golden Triangle restaurants, with 38 percent of consumers reporting doing so.
According to National Restaurant Association research, More than six out of 10 Americans (62 percent) who celebrate Mother's Day with a special meal enjoy it in a restaurant.
Southeast Texans who visit a restaurant on Mother's Day are most likely to do so for dinner with their spouse, mother, or mother-in-law.
Some Southeast Texans enjoy more than one restaurant meal on Mother's Day.
In Southeast Texas,  Mother's Day remains the most popular day of the year to dine out.
Southeast Texas Mother's Day Restaurant recommendations:
Suga's Deep South Cuisine and Jazz Bar. Known for true Beaumont fine dining, Suga's is an ideal restaurant to make a statement.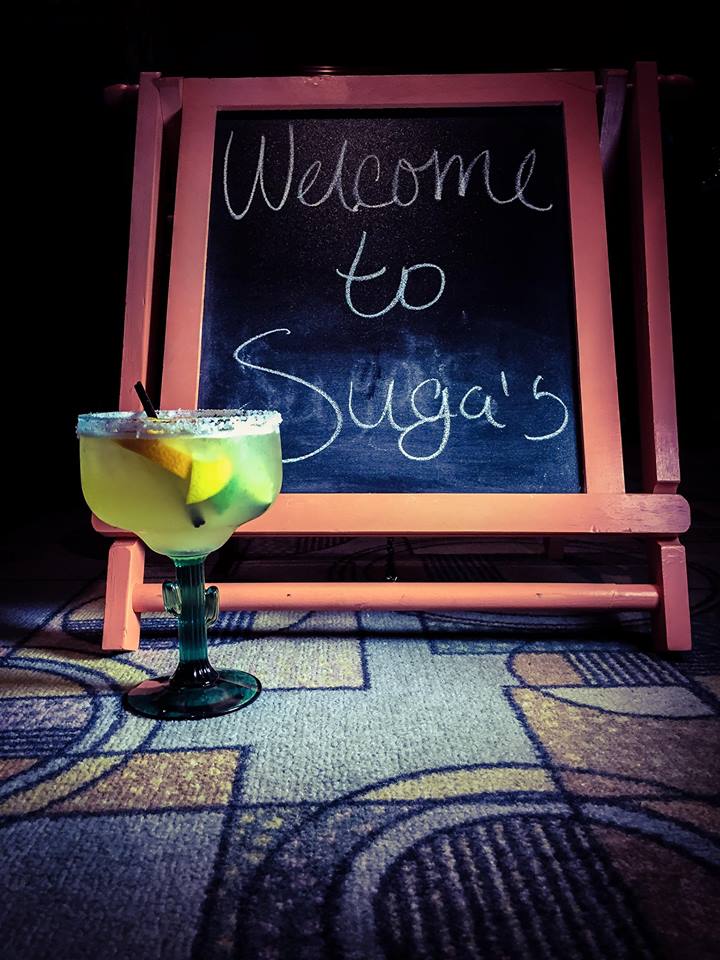 Your mom, or your  wife, will always appreciate a trip to Suga's.
Some of the things that make Suga's Deep South Cuisine so popular include:
Location: Suga's is beautifully housed in one of downtown Beaumont's most historic addresses, The Coale Building at the corner of Park and Bowie.
Live Music: Suga's is known for bringing top music acts in year round, particularly great jazz talent. They always feature the best on special events – like Mother's Day.
Innovative Cuisine: You don't have to travel to find world class fine dining. Suga's brings a Nouvelle New Orleans touch to brunch, lunch, and dinner with special menus on holidays, including Mother's Day.
Hand Crafted Cocktails: Are you tired of the same old boring cocktail? Suga's has true bartenders that keep up with the latest national cocktail trends – and who make each drink by hand, like a master craftsman.
Eat Drink SETX Tip: Suga's has an excellent Southeast Texas Jazz brunch perfect for Mother's Day, after church family meals, or entertaining guests from out of town.
For more information about what makes Suga's Deep South Cuisine a favorite with Golden Triangle foodies and SETX live music lovers, click here for their website.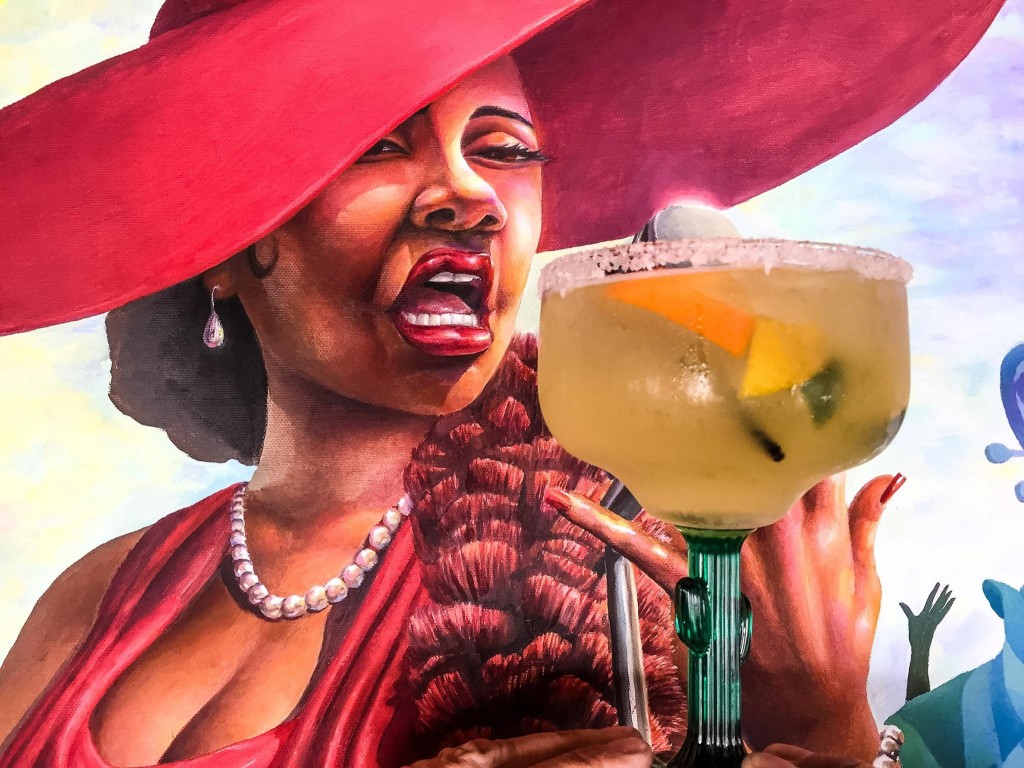 Happy Mother's Day Southeast Texas!