Southeast Texas Road Trip Guide – The Naranjo Museum
Parents Guide to Lufkin
The Naranjo Museum of Natural History
What do kids like? Dinosaurs!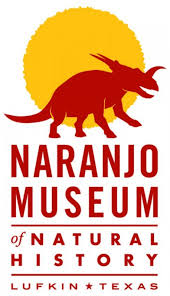 How do you make them happy?
Take them to see dinosaurs!
Where in East Texas can your children see dinosaurs?
The Naranjo Museum in Lufkin has dinosaurs. Lots of different dinosaurs from different periods.
As a bonus, additional exhibits kids love include the woolly mammoth, cave bear, and the animals of East Texas.
Are you visiting the museum with a church group, school, or homeschool co-op? Arrange a special group tour.
5104 S. First St.
Lufkin, TX, 75904
(936) 639 3466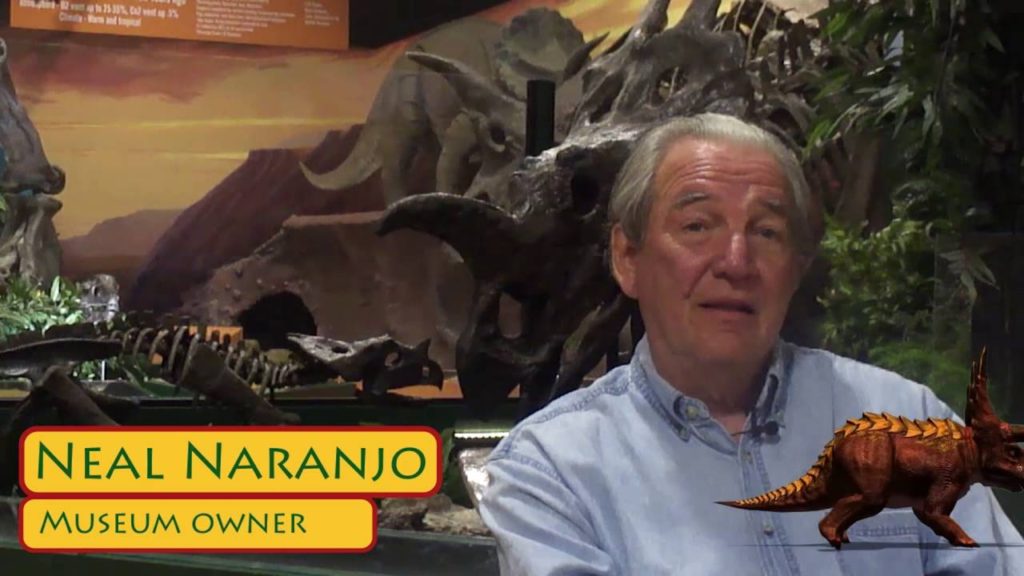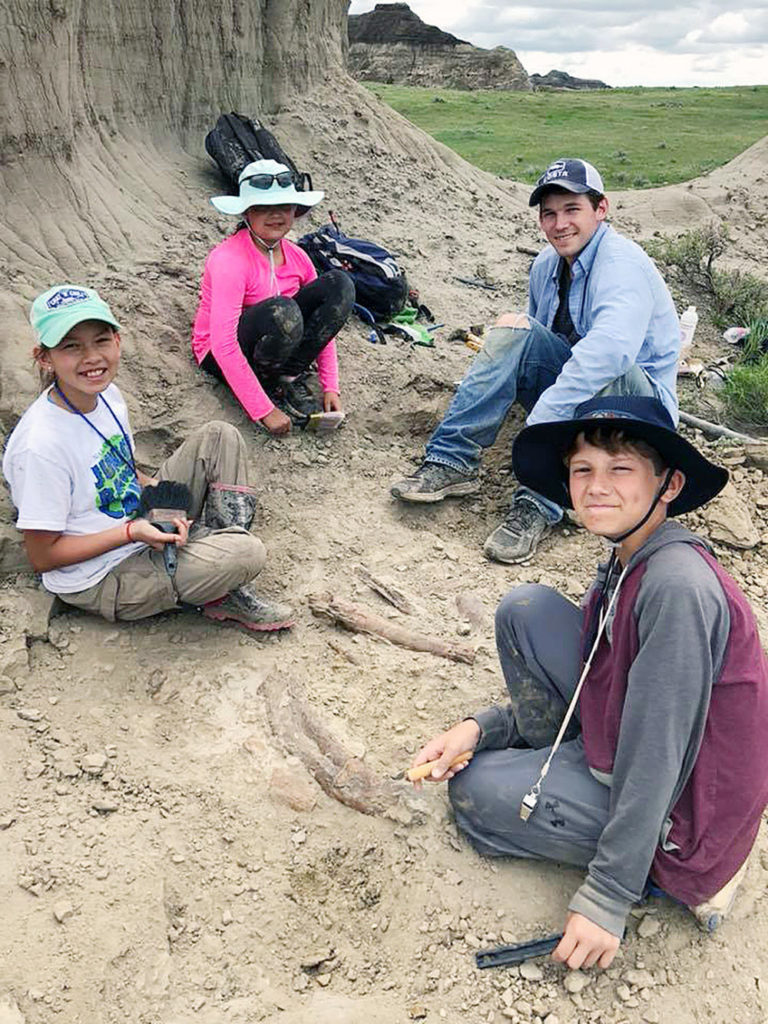 Click here for the Naranjo Museum's Website

Daryl Fant, Publisher.

Eat Drink SETX

(512) 567-8068

SETXAdvertising@gmail.com