Southeast Texas romance starts with Chuck's Catering
Romantic Catering in Southeast Texas? 
Chuck's Catering at the beach, the lake, or in your home.
Chuck's Catering has perfected the Southeast Texas romantic meal.
From anniversary dinners to Southeast Texas rehearsal dinners, executive chef Chuck Harris creates wonderful catered meals for Southeast Texas couples.
Whether you're looking to impress a date or to show your spouse how much they mean to you, a romantic dinner from Chuck's Catering can set the mood.

You may already have the perfect location.
Do you have a beautiful outdoor kitchen? Chuck Harris and his team have created some truly memorable meals for his clients including some spectacular SETX anniversary dinners, family reunions, and graduation parties.
If you're looking for a more intimate experience, Chuck's Catering can serve you in your living room, on your balcony, or your patio. Even in your bedroom.
What's the perfect romantic meal?
You decide.
Chilled lobster claws followed by hand dipped chocolate covered strawberries?

Shrimp cocktail followed by perfectly grilled fillet mignon?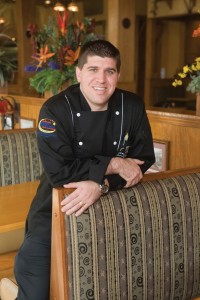 Of course, your options don't have to match. You can choose a Greek salad followed by peanut butter and toasted marshmallow sandwiches.
With Chuck's Catering there are no rules- you tell Chuck what you want and his team will create it for you.
When you're looking to create a magical romantic experience in Southeast Texas, you can count on Chuck's Catering.
Chuck's Catering is a full service Southeast Texas caterer. From Southeast Texas wedding receptions, to Golden Triangle industrial training events, Chuck's Catering can provide a high quality dining experience for your guests. Find out more by scheduling a consultation today.
Chuck's Catering
P.O. Box 795. Nederland, TX 77627
Phone: 409.553.4311
EM: Chucks.Catering@Gmail.com 
Image of Chuck Harris courtesy of Clem T. Webb Photographer (409) 838-4832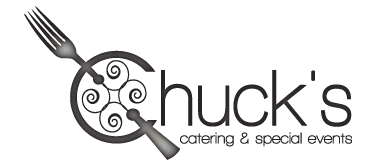 Are you looking for an awesome Southeast Texas romantic meal? Call Chuck's Catering today.