Southeast Texas Road Trip Guide – The Tall Ship Elissa Galveston
Southeast Texas Road Trips
Education Meets Excitement at the Elissa
Families in search of Southeast Texas summer fun have long looked to Galveston.
The short drive from anywhere in Southeast Texas and ample options for family friendly entertainment combine with the instinctual lure of the sea when temperatures rise to make a tempting package.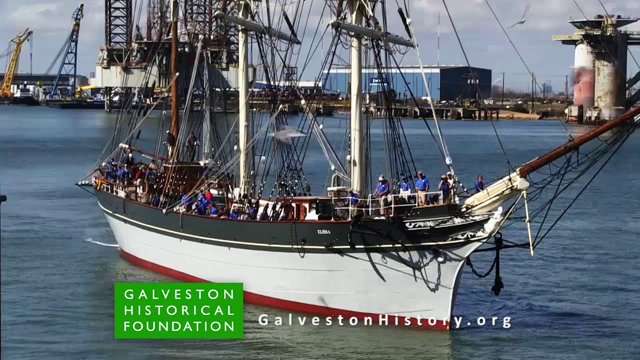 Southeast Texas families fill ferries to Galveston beaches and attractions.
For lots of families the mission is food and fun.
Many other Southeast Texas families look to combine entertainment with education, taking advantage of Galveston's robust museum culture.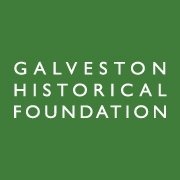 One popular Galveston family exhibit is the Tall Ship Elissa.
The Elissa is the heart of the Texas Seaport Museum.
Southeast Texas families share the adventure of the high seas at the Texas Seaport Museum, home of the celebrated 1877 tall ship Elissa.
Children and adults enjoy scrambling about the decks of this floating National Historic Landmark.
Walking Elissa's decks makes it easy to imagine the days when daring sailors explored the world's mysterious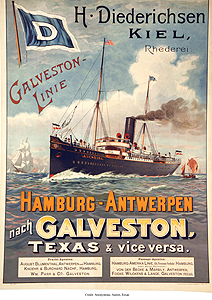 oceans.
In the adjacent museum and theater, Southeast Texas families learn of Elissa's dramatic rescue from the scrapyard and her meticulous restoration.
Located in the historic port of Galveston, the Texas Seaport Museum also tells the story of a rich legacy of seaborne commerce and immigration.
Southeast Texas families can search for ancestors with a one-of-a-kind computer database containing the names of more than 133,000 immigrants who entered the United States through Galveston, "The Ellis Island of the West."
For Southeast Texas families, the Museum's staff and volunteers bring the past to life through special exhibits and educational programs.
About The Elissa:
Elissa is a three-masted, iron-hulled sailing ship built in 1877 in Aberdeen, Scotland by Alexander Hall & Company.
The Elissa carries nineteen sails covering over one-quarter of an acre in surface area. Tall ships are classified by the configuration of their sailing rig. In ELISSA's case, she is a "barque" because she carries square and fore-and-aft sails on her fore and mainmasts, but only fore-and-aft sails on her mizzenmast.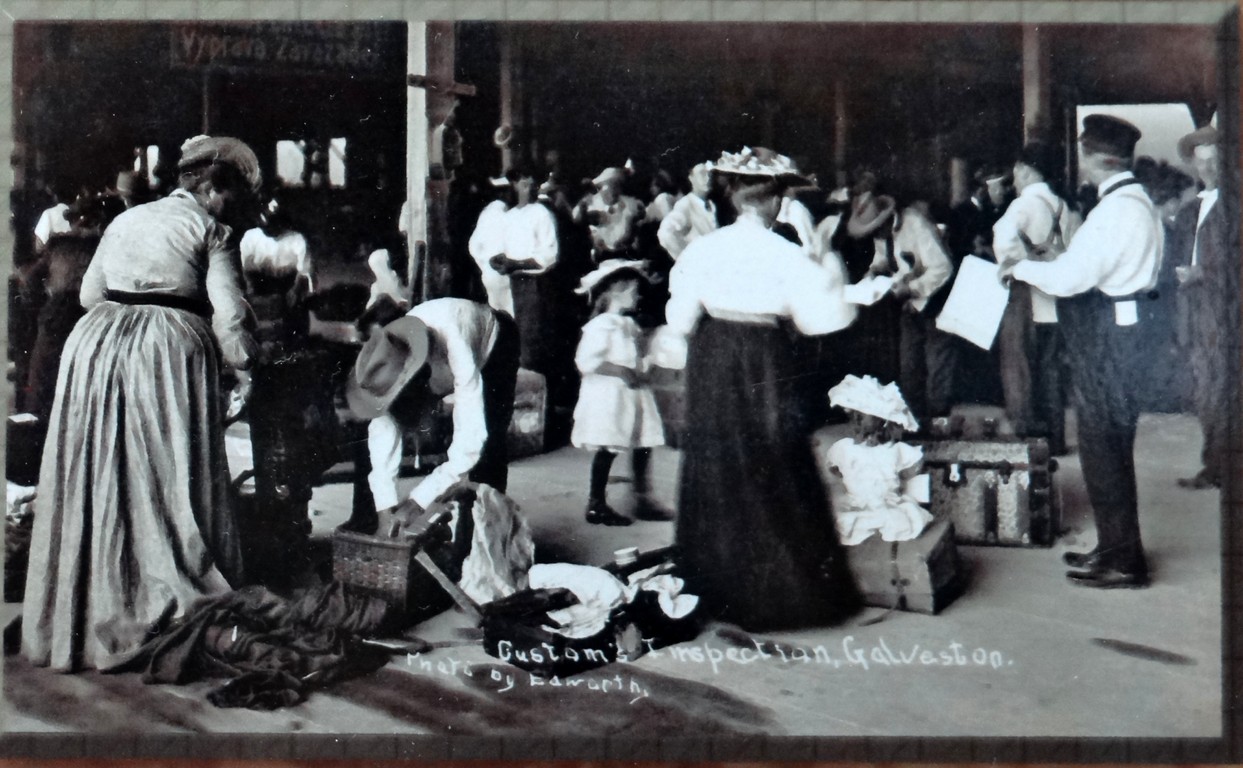 Ongoing Exhibits and Films:
Film: Passage to Galveston: The Story of ELISSA, presented every day on the hour and half-hour, at the theater in the Texas Seaport Museum. This 17-minute, award-winning documentary beautifully tells the story of Elissa's discovery, purchase and restoration. Entrance to the film is included in the museum admission price.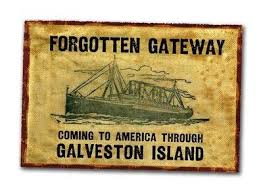 Admission
Adults (age 19 & older): $12
Youth (age 6 thru 18): $9
Children (age 5 & under): Free
GHF members: Free
Rental Information
With moonlight silhouetting the masts of the 1877 tall ship Elissa, Texas Seaport Museum provides a romantic, outdoor setting for weddings and receptions. The location on Galveston's historic waterfront also offers a picturesque site for a variety of business and social functions.
Galveston Historical Foundation's properties offer unique and affordable locations for your party, wedding, luncheon, dinner or business meeting. For reservation information, call (409)763-1877 . Or to have a brochure sent to you, please send an email to elissa@galvestonhistory.org.
Hours of Operation
Open Daily: 10am – 5pm
Closed Thanksgiving Day, Christmas Day, and during annual Sea Trials.
Note: Last ticket is sold at 4:30pm. Hours may be seasonal and subject to change. 
Of course, Southeast Texas families can find lots of great food while you're there.
Some of our EatDrinkSETX.com reader favorites are:
Cafe Michael Burger: This is a great Galveston hamburger restaurant. You can tell lots of the diners are local, which is a great sign. These Galveston Burgers are big, the fries are hand cut, and there are lots of German options, increasingly difficult to find despite the large number of German immigrants who first arrived in the US through the Port of Galveston.
The Gumbo Diner: Where Gulf Coast meets old South. Whether you choose smothered pork chops (an EatDrinkSETX.com writer's favorite) or the fried shrimp (crispy without overcooking), this is a Southeast Texas family friendly diner.
Fish Tales: Conveniently located on Seawall Boulevard, there are LOTS of Gulf view tables. There's usually a mixed crowd- tourist families, college friends, and always a few couples on dates. Food is pretty straight forward – burgers, seafood, salads, sandwiches. A great place to enjoy an ocean breeze and talk about the day's events.
When you're looking for Southeast Family fun, Galveston has a lot to offer.
From miles of beaches to Moody Gardens to museums and historic sites there is a lot to offer SETX families.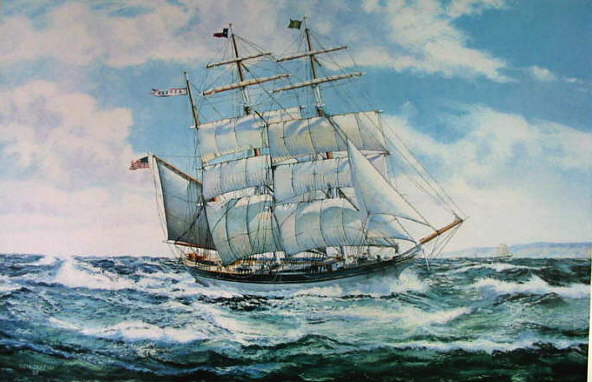 Daryl Fant, Publisher.

Eat Drink SETX

(512) 567-8068
EatDrinkSETX@Gmail.com