Southeast Texas Super Bowl Parties Start at WineStyles Beaumont
WineStyles Beaumont is a wonderful resource for your Southeast Texas Super Bowl Party planning.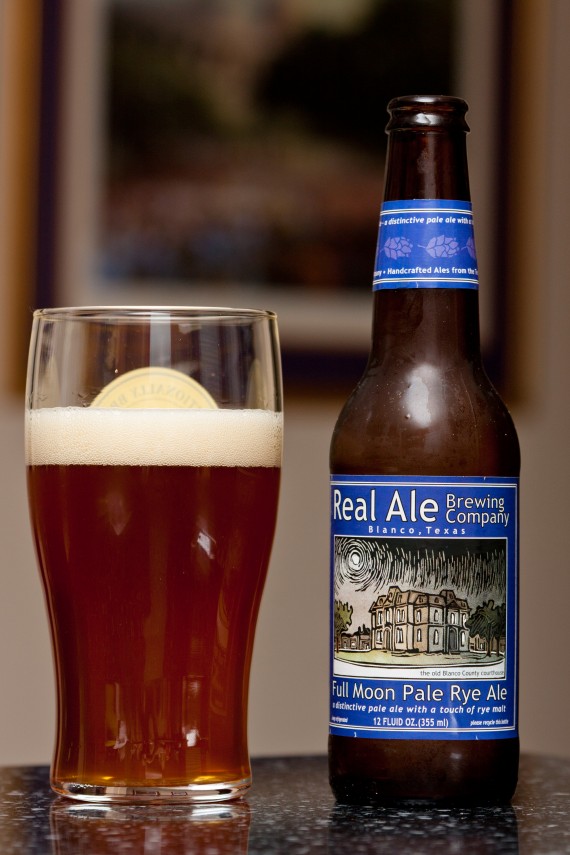 Whether you are the host or looking to bring the perfect hostess gift, WineStyles Beaumont has you covered.
Are your guests SETX craft beer fans, wine aficionados, or some of both?
WineStyles has one of the best craft beer selections in Southeast Texas and thousands of square feet of inspired wine choices.
Here are some EatDrinkSETX.com favorites that would be perfect for your Super Bowl party:
WineStyles Beaumont Wine Recommendations:
Thomas Barton Graves Blanc
Goldeneye Anderson Valley Pinot Noir
Duckhorn Napa Valley Merlot
Haak Vineyards Texas Tempranillo
WineStyles Beaumont Craft Beer Recommendations:
Full Moon Pale Rye
Rahr Buffalo Butt Amber
Pedernales Heife Weizen
Rahr Ugly Pug Black Lager
If you're stocking up heavily for your Southeast Texas Super Bowl Party, consider joining the WineStyles Beaumont wine or craft beer clubs. You'll get a discount off of all your purchases, all year long.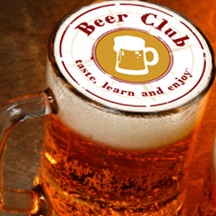 Whether you're hosting or attending a Southeast Texas Super Bowl party, remember Southeast Texas doesn't drink and drive. Use a designated driver, sleep over, ride with a friend, or call a cab.
Have a great time- and drink responsibly Southeast Texas.