Southeast Texas Valentine's Day Restaurants – Boomtown BBQ Beaumont TX
Valentine's Day SETX
Boomtown Barbecue in Beaumont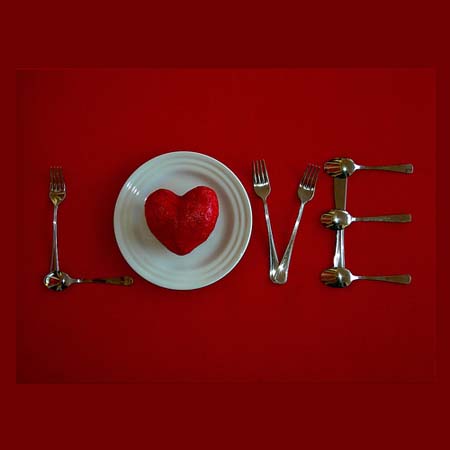 Boomtown BBQ offers Beaumont Valentine's Day Barbecue Romance.
Food is definitely part of Valentine's Day in Southeast Texas.
Some years you want to make a reservation for a special Valentine's Day restaurant experience. Other years, it just feels right to settle in for a romantic evening at home, perhaps in front of the fireplace.
Beaumont is BBQ country all year long – Valentine's Day shouldn't be any different.
If slow smoked pulled pork and slow smoked ribs is what you both love, make it Boomtown Barbecue for your special Beaumont Valentine's Day.
Boomtown BBQ can have everything ready for you to bring home for a romantic SETX Valentine's evening by the fire:
Tender Smoked BBQ Ribs
Smoked Chicken – Tender and Tasty
Fall Apart with a Fork Brisket
Pulled Pork – perfect on a potato or sandwich
Smoked BBQ Links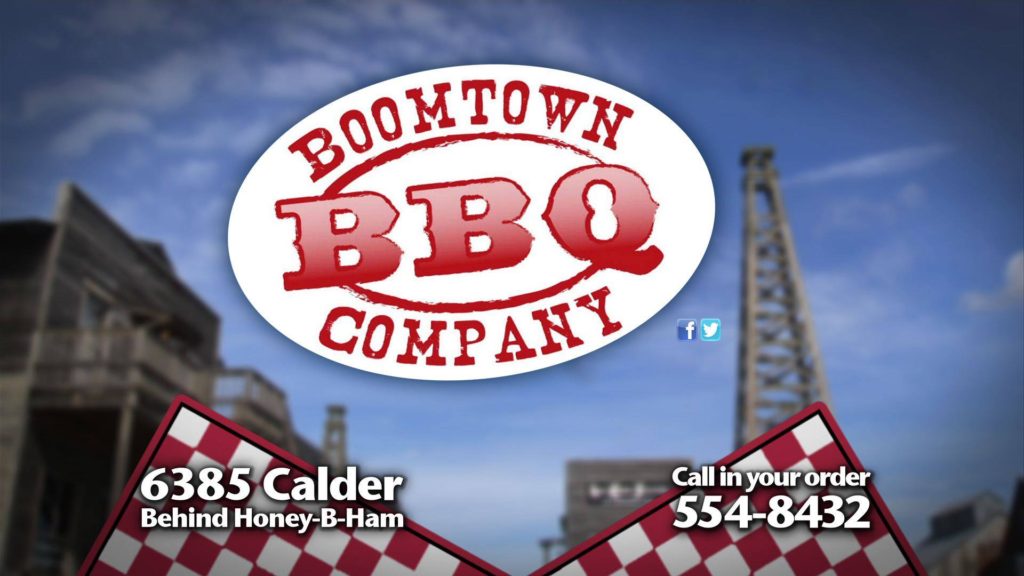 Discover for yourself why Beaumont Barbecue lovers love Boomtown Barbecue.
We hope you have enjoyed learning more about today's featured Southeast Texas restaurant.
Stay tuned for more Golden Triangle restaurant reviews, upcoming Southeast Texas festival previews, and SETX live music announcements.

We hope you have found your "just right" location for your Beaumont Valentine's Day.
Anytime you are ready for barbecue Golden Triangle style, head down Calder to Boomtown BBQ.
Are you looking for a delicious new approach to Valentine's Day in Southeast Texas?
Head to Beaumont's West End for some of the most romantic barbecue in the Golden Triangle – at Boomtown BBQ!
Happy Valentine's Day Beaumont!