Southeast Texas Romantics Find All Things Valentine's Day at Bando's Beaumont
Valentine's Day Gift Ideas SETX – Bando's Beaumont Gift Shop
Bando's is a wonderful resource for your Southeast Texas Valentine's Shopping.
Not only does Bando's have everything to make your significant other's heart flutter, you can do your shopping while enjoying one of the best lunches in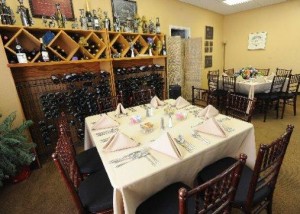 Beaumont.
Make your Beaumont Valentine's shopping a breeze – at Bando's.
Start with something from Bando's Godiva counter – Bando's always has it stocked special for Valentine's Day.
Add something personal from the Bando's Gift shop.
Here are five great Bando's Valentine's gift options for him:
Collegiate dominoes (choose from schools like LSU, UT, and A&M)
Money Clip
Elegant manly drinking glasses or coasters
New wallet (that old one is getting more than a little worn isn't it?
Take him to lunch at Bando's – isn't it time you two had a real date again?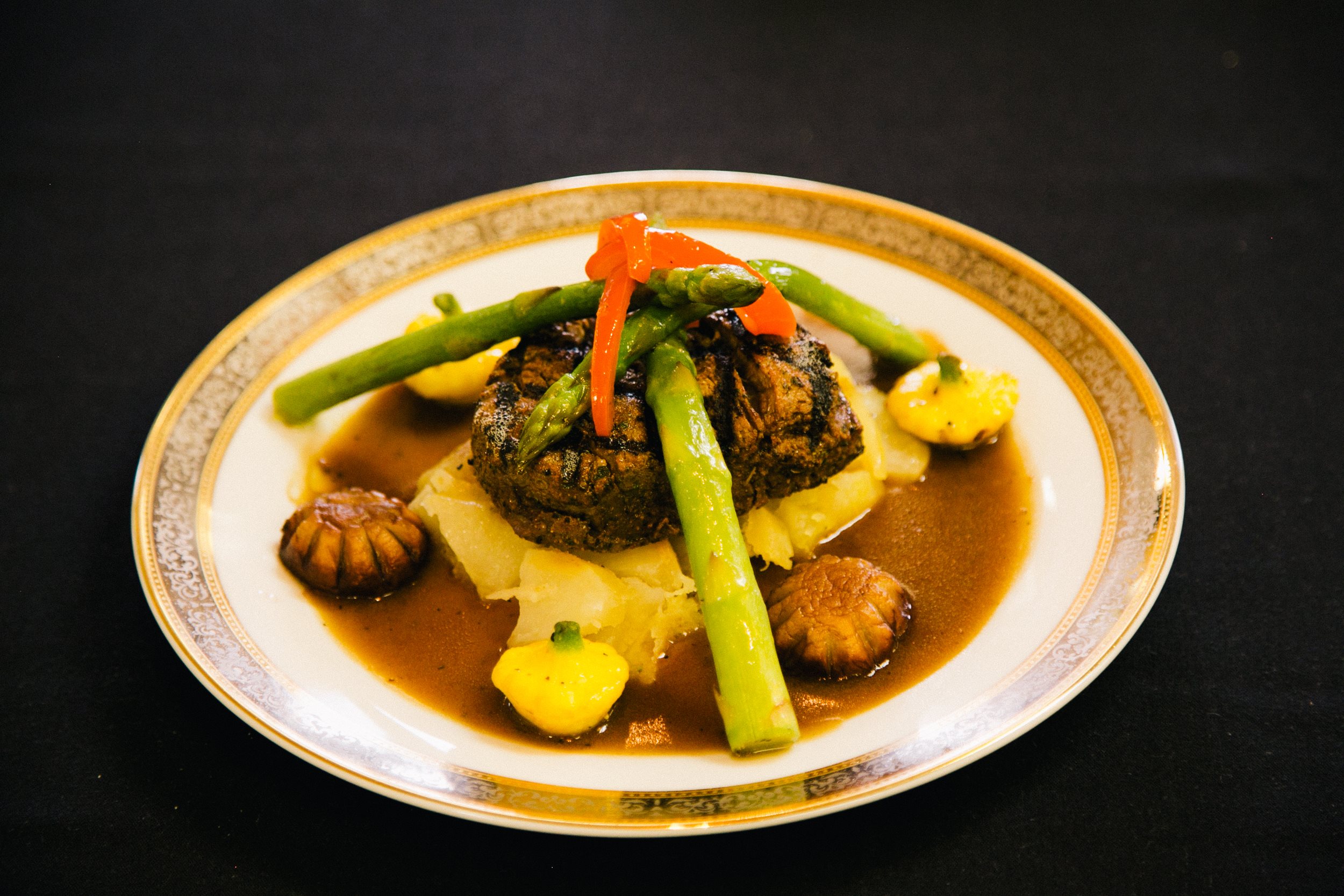 Here are five wonderful Bando's Valentine's gift options for her:
Choose a handbag or accessory from Bando's extensive line of Vera Bradley products
Religious Jewelry from Virgins, Saints, and Angels (Bando's probably has the largest selection between Houston and New Orleans)
Attractive jewelry from the Julie Collection
Gift basket – give Bando's a budget and they'll browse with you and put together a beautiful basket of items sure to win her heart
She always asks for you to spend quality time with her- take her to a LONG Bando's lunch with wine, coffe, and dessert. She'll love every minute.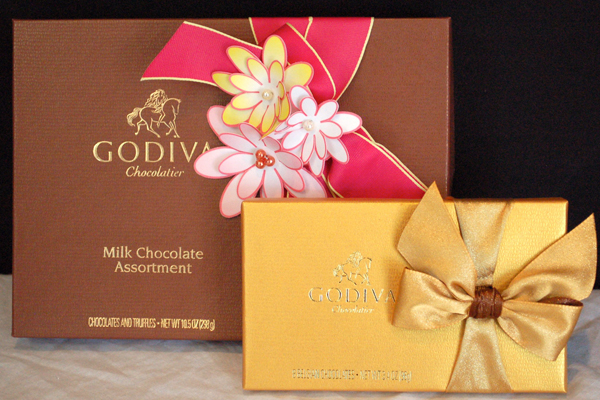 Bando's is your Southeast Texas Valentine's headquarters.
Stop in this week over lunch and find that perfect something for your perfect someone.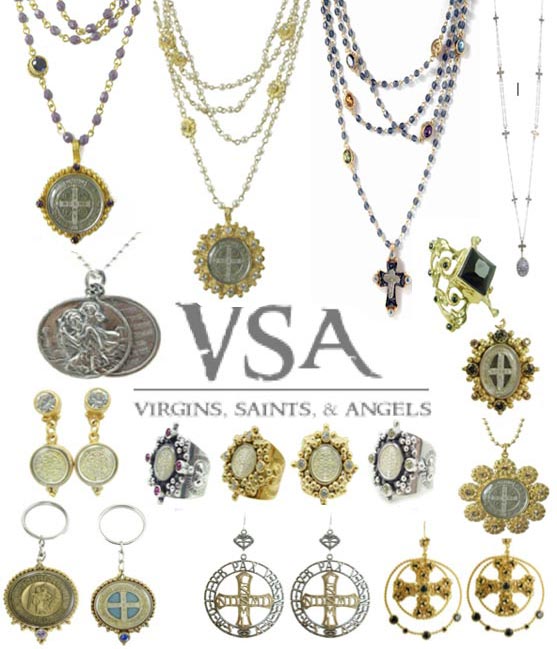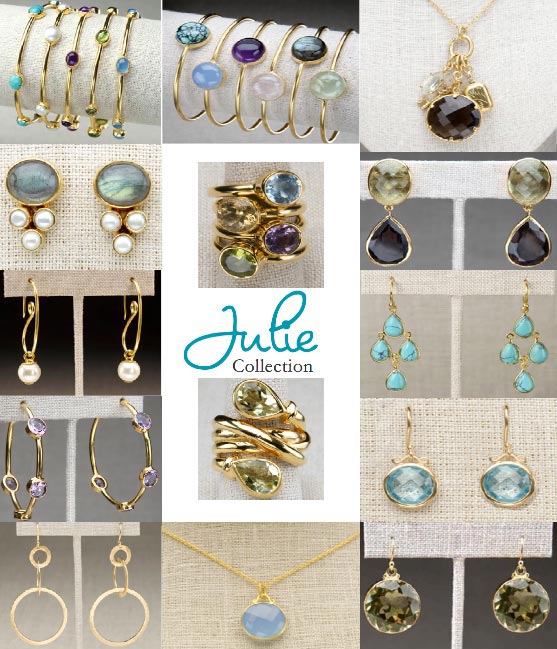 Come by today for one of the best lunch experiences in Beaumont Tx and take care of all of your Southeast Texas Valentine's Day gift shopping – at Bando's!
Are you looking for more SETX Valentine's Day ideas?
"Like" Eat Drink SETX on Facebook and you'll receive our latest Southeast Texas entertainment news, live music announcements, and restaurant reviews on your iPhone or tablet.