Southeast Texas Wedding Catering by Bando's Beaumont
When it is time to plan your Southeast Texas Wedding Catering, consider Bando's.
Bando's has built a reputation as one of Beaumont's top wedding caterers by creating magical receptions for their Golden Triangle brides.
One of the things brides appreciate is Bando's ability to work with different themes and styles of food.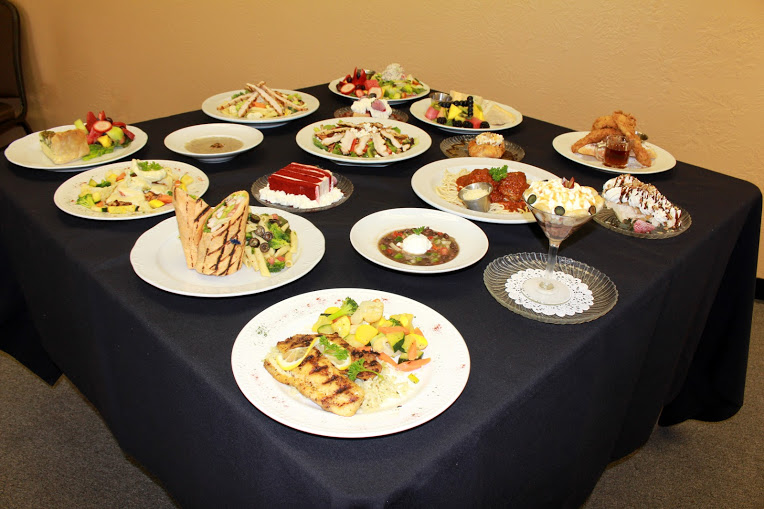 From traditional fine dining to a fun Mexican fiesta to a night in Old New Orleans, Bando's can create the feel and the menu you've been dreaming of.
Bando's can also work with different budgets, and Debbie Bando and her team of Beaumont event planners are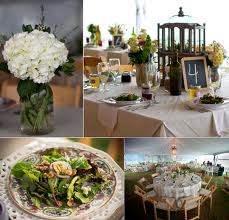 happy to offer suggestions for keeping your wedding reception within your means.
At Bando's, the goal is to give you the perfect wedding reception at your allocated budget.
Think of Bando's as a member of your team, sharing your wedding vision and helping you bring it to life.
Savvy Beaumont brides consult with Bando's early in the process. Bando's has experience working with major Southeast Texas wedding venues including the Beaumont Event Centre and the Phelan Mansion.
They can give you advice on which venues will best serve the needs you describe.
Bando's also has linens and decorations that complement each of the major Southeast Texas wedding venues in stock and ready for your wedding.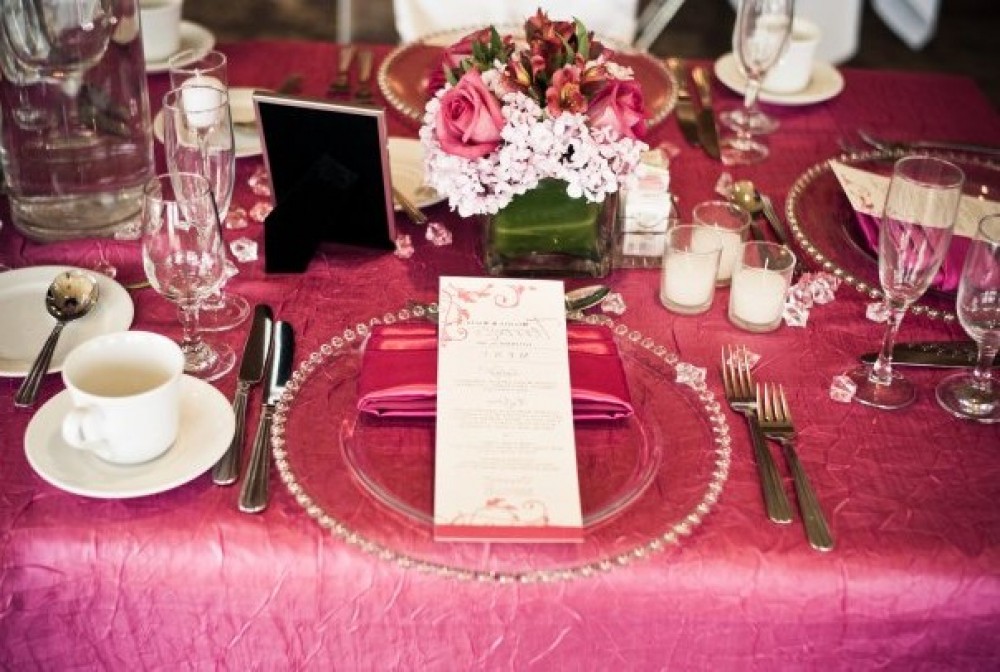 Schedule your Beaumont wedding reception consultation with Bando's today:
Address: 215 N. 11th Street, Beaumont, Tx
Phone: (409) 212-8445
Days/ Hours: Monday – Friday 9a-5:30p
About Bando's: Bando's has been serving up great food and memories in Southeast Texas for over 30 years.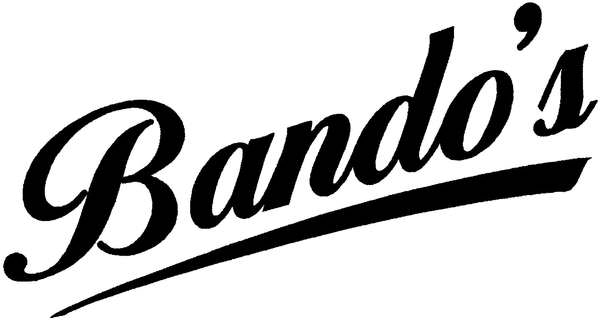 Bando's will listen, ask questions, and help you create your ideal wedding reception.
You can have the Southeast Texas wedding reception you have always dreamed of.
Bando's can help.
Schedule your consultation today – and breathe easy.
You're in good hands with Bando's.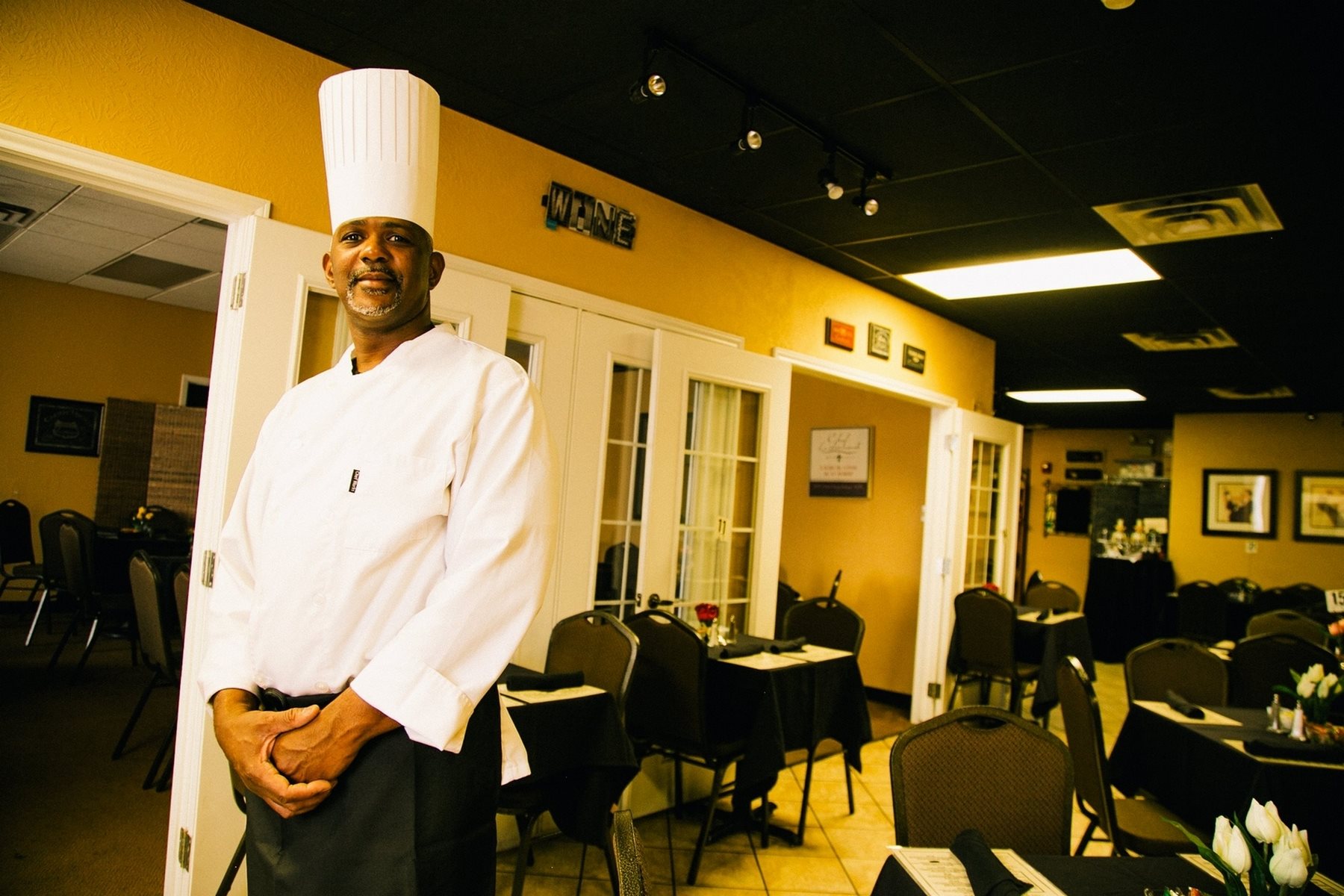 Are you looking for more information on Southeast Texas wedding venues and vendors?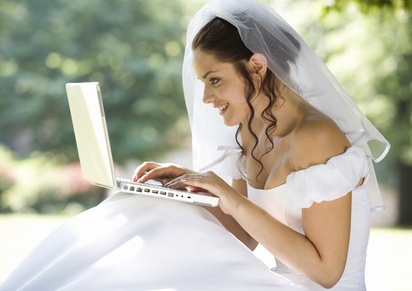 There is a great Southeast Texas wedding site that provides new articles daily to assist brides in bringing their weddings to life.
Visit SETX Weddings website and Facebook page.
SETX Weddings provides over 300 local articles each year for Southeast Texas brides highlighting:
Southeast Texas wedding venues
Golden Triangle and national wedding trends
SETX wedding vendors
Essentially, SETX Weddings provides an online Beaumont bridal fair, 365 days a year.