Summer Camps Beaumont TX – Two Magnolias Café Kids Cooking Camp
Summer Camps Beaumont TX – Two Magnolias Café Kids Cooking Camp
2017 Two Magnolias Cooking with Kids Camp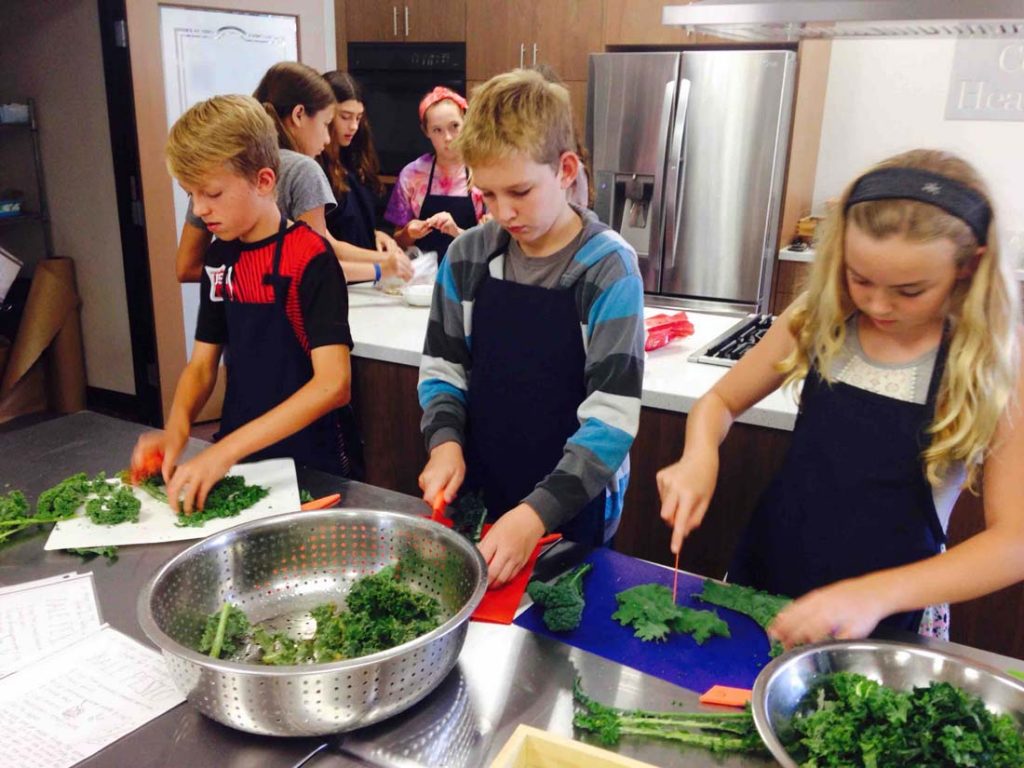 Your child is invited to join Two Magnolias Cafe and  Chef KJ Bradford to improve their cooking skils and to enjoy some Southeast Texas summer fun.
Two Magnolias Cooking with Kids Week 1: Breakfast 101 (June 13-15)
Kids will learn how to make popular breakfast and brunch favorites and will develop the skills to surprise your family with breakfast fit for royalty.
Two Magnolias Cooking with Kids Week 2: Tropical Getaway (June 20-22)
Let's explore the brightness of summer with foods from the tropics. Bring the flavor of the islands home!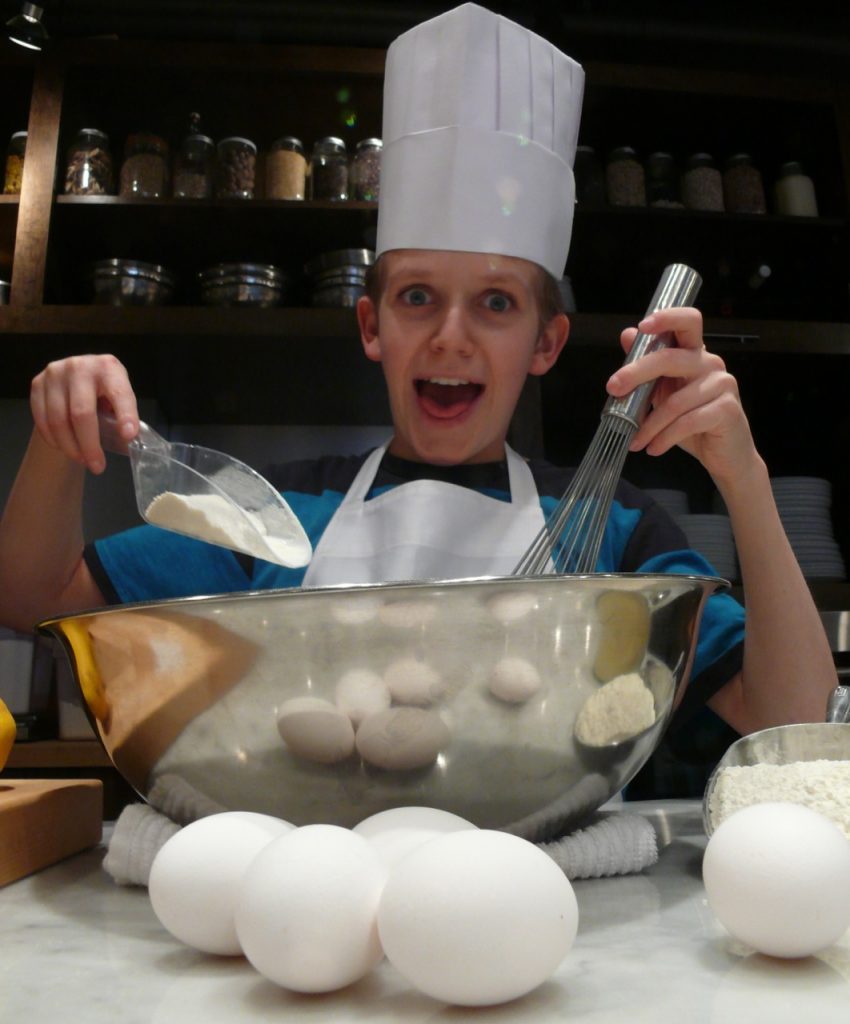 Two Magnolias Cooking with Kids Week 3: Bake Like a Pro (June 27-29)
Easy baking recipes that are fun and tasty. Cakes, cookies and more just like Southeast Texas grandmothers bake.
Two Magnolias Cooking with Kids Week 4: Mexican Fiesta (July 11-13)
Throw your own south of the border party with these Latin recipes.
Two Magnolias Cooking with Kids Week 5: Weeknight Dinners (July 18-20)
Learn how to make simple dinners to get you through the week. What's better than making dinner for your kids? Having your kids make dinner for you!
Two Magnolias Cooking with Kids Week 6: Italia (July 25-27)
Explore the Italian Countryside. With kids love for pizza and pasta, Italian is a great introduction to the foods of the world.
Have you been looking for a great Southeast Texas summer camp experience for your child?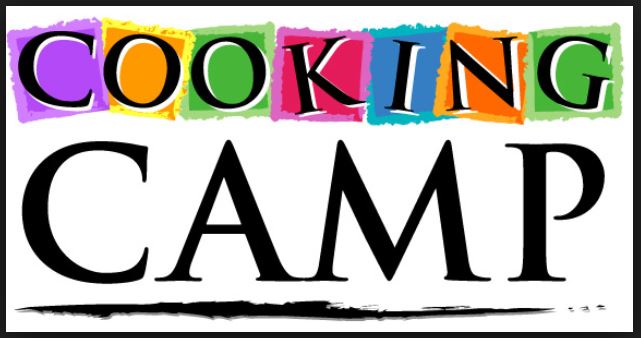 We hope today's Eat Drink SETX feature has been helpful.
Are you ready to register for Two Magnolia's Beaumont Summer Camp? Click here.

Are you looking for additional Golden Triangle summer camp opportunities?
Pick up a copy of the Southeast Texas Family Magazine.
Each month the magazine has information about events and entertainment for moms and families.
The popular magazine for Golden Triangle moms can be picked up for free at over 300 locations across four counties including: Dogwood Pharmacy in Woodville, The Children's Clinic in Woodville, The Children's Clinic in Jasper, Christus Hospital in Jasper, Ya Ya's I Love Junk in Silsbee, The Medical Center in Port Arthur, Central Mall, and Sylvan Learning Center in Beaumont.
2017 Two Magnolias Cooking with Kids Camp
$60.00 per day or $150.00 for the whole week
Cooking Camp Days: Tuesday, Wednesday, and Thursday
Cooking Camp Hours: 9:00am-12:00pm
Questions about Two Magnolias Cooking Camp? Phone: (409.833.5913) or (409.550.3478)
Click here for the Two Magnolias Cafe Website.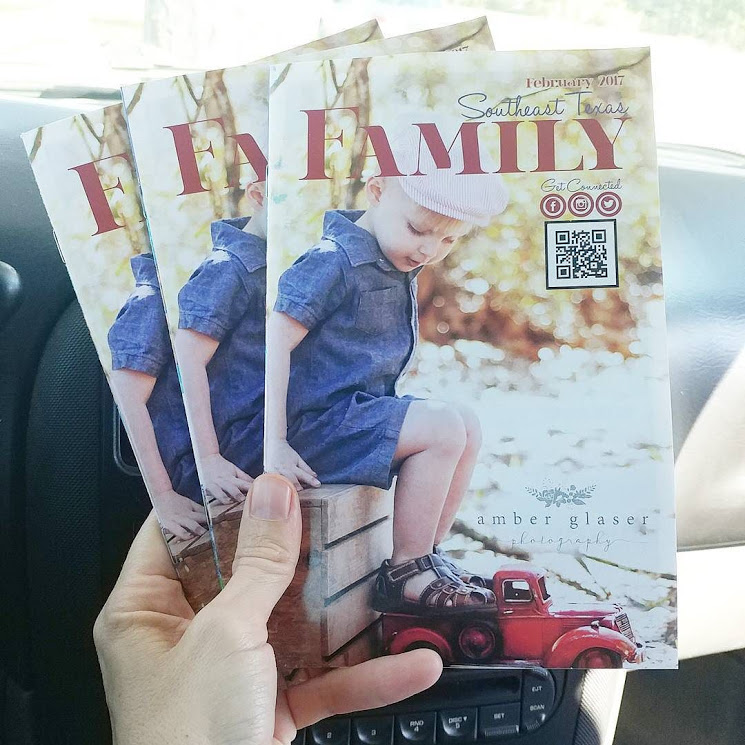 Are you looking for more Southeast Texas food and entertainment news?
Stay tuned to Eat Drink SETX.
We help you find lunch specials, Golden Triangle festival information, and the latest menu updates from your favorite Southeast Texas restaurants.
"Like" Eat Drink SETX on Facebook to receive the latest updates on your cell phone or iPad.

Would you like help advertising your restaurant, live music event, or festival to Southeast Texas? 

We'd love to talk with you.
Daryl Fant. Publisher,

Eat Drink SETX

(512) 567-8068
EatDrinkSETX@gmail.com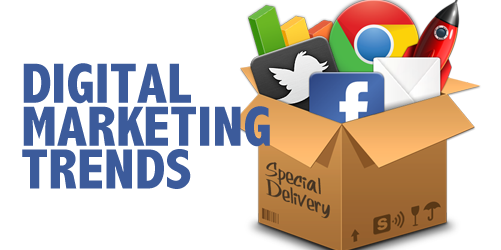 Summer Camps Beaumont TX – Two Magnolias Café Kids Cooking Camp
Does your child like to cook?
Bring them to Two Magnolias Beaumont summer camp.
You just might get to have a break from the kitchen!