Corporate Catering in Southeast Texas – Chuck Harris & Chuck's Catering
Southeast Texas Corporate Catering 
Let Chuck's Catering Take Care of Your Company Picnic.
In Southeast Texas, your corporate catering says a lot about who you are as a company. How do you welcome your company's guests and how do you take care of the employees who are your company's backbone?
Chuck's Catering does a wonderful job of feeding your Golden Triangle corporate guests and employees alike.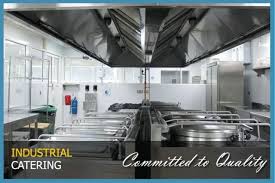 From an informal (but delicious) corporate training lunch to a huge Southeast Texas summer company picnic, Chuck's Catering can bring your event off:
Professionally

On time

On budget

With your guests raving about the food
Chuck's Catering can handle everything from a fresh coffee and pastry buffet for an early company sales meeting to an elegant sit down dinner featuring prime rib and smoked turkey for your Southeast Texas company Christmas party.
From casual to elegant, Chuck's Catering has grown into one of the Southeast Texas corporate catering leaders by offering what their corporate clients need for each event and making every participant remembers the great food and asks for Chuck's Catering to return for the company's next event.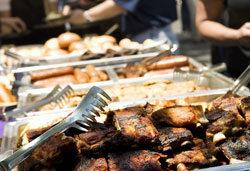 Call Chuck's Catering today to find out how they can help you bring your next Southeast Texas corporate event to life.
chucks.catering@gmail.com
P.O. Box 795
Nederland, TX 77627
Phone: 409.553.4311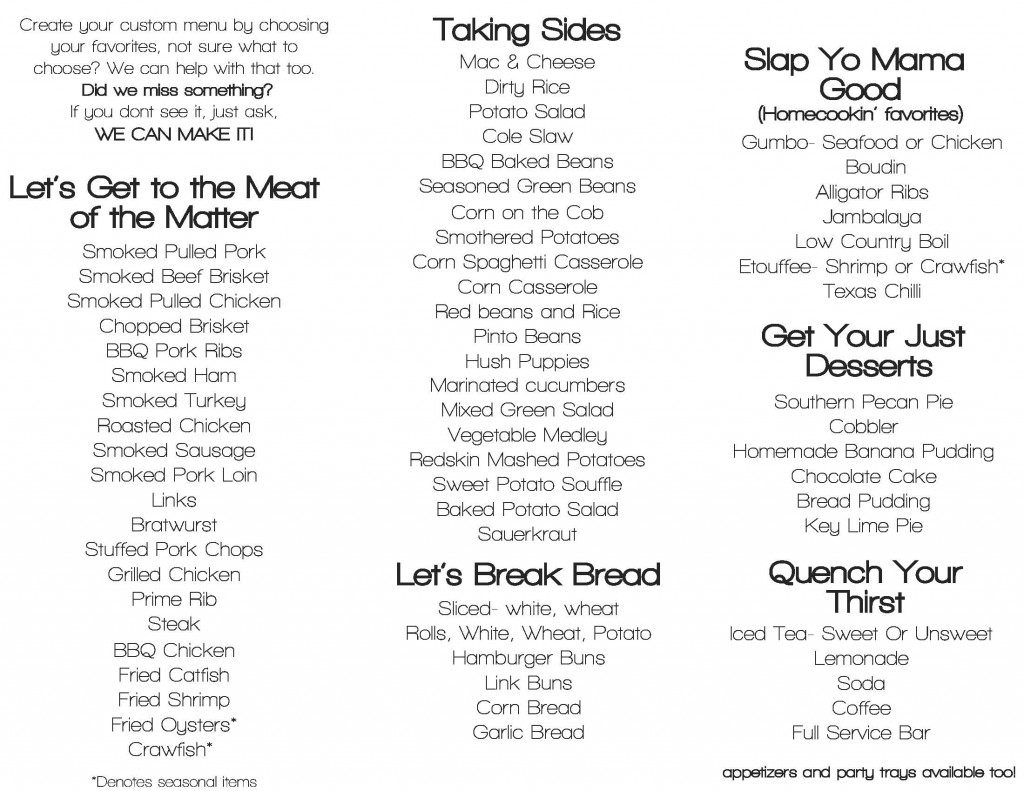 We hope you enjoyed today's feature:
Southeast Texas Corporate Catering – Let Chuck's Catering Take Care of Your Company Picnic.
Stay tuned for more Southeast Texas restaurant and catering news right here on Eat Drink SETX.

Daryl Fant, Publisher

Eat Drink SETX

(512) 567-8068
EatDrinkSETX@Gmail.com