Summer on Crystal Beach – The Stingaree Restaurant and Marina
Family Visitor Guide to Crystal Beach
The Stingaree Restaurant and Marina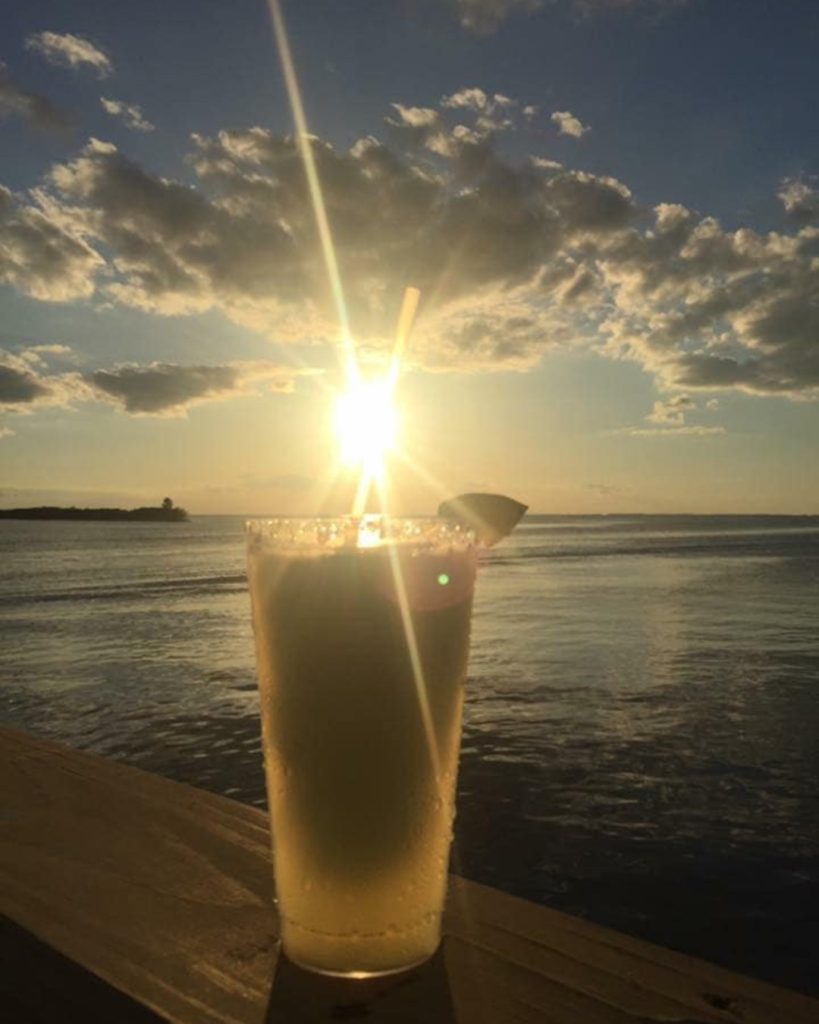 Are you looking for family friendly fun?
Head to Crystal Beach to enjoy looking for shells, body surfing, and building sand castles.
Don't be surprised if you work up an appetite.
When you do, head to The Stingaree Restaurant and Marina.
They actually offer two restaurants in one.
Downstairs, the Stingaree is casual. We like to grab an outdoor table right on the water. Enjoy a grilled shrimp skewer, a burger, or an oyster po-boy.
Upstairs, The Stingaree offers fine dining in a more formal setting.
Whichever venue you choose, you'll have great water views – with amazing sunsets.
Click here to learn more about The Stingaree Restaurant.
The Stingaree Restaurant and Marina – Seafood, Live Music, Happy Hour
1295 N Stingaree Dr, Crystal Beach, TX 77650
(409) 684-2731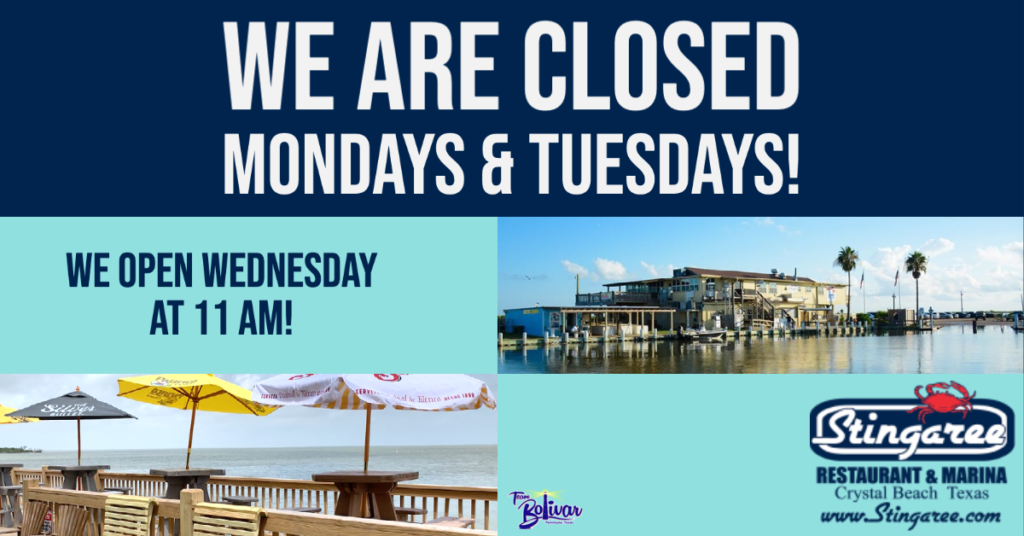 Stay tuned for more restaurant reviews, festival previews, and family friendly activities around East Texas and the Golden Triangle.
Daryl Fant, Publisher.

Eat Drink SETX

(512) 567-8068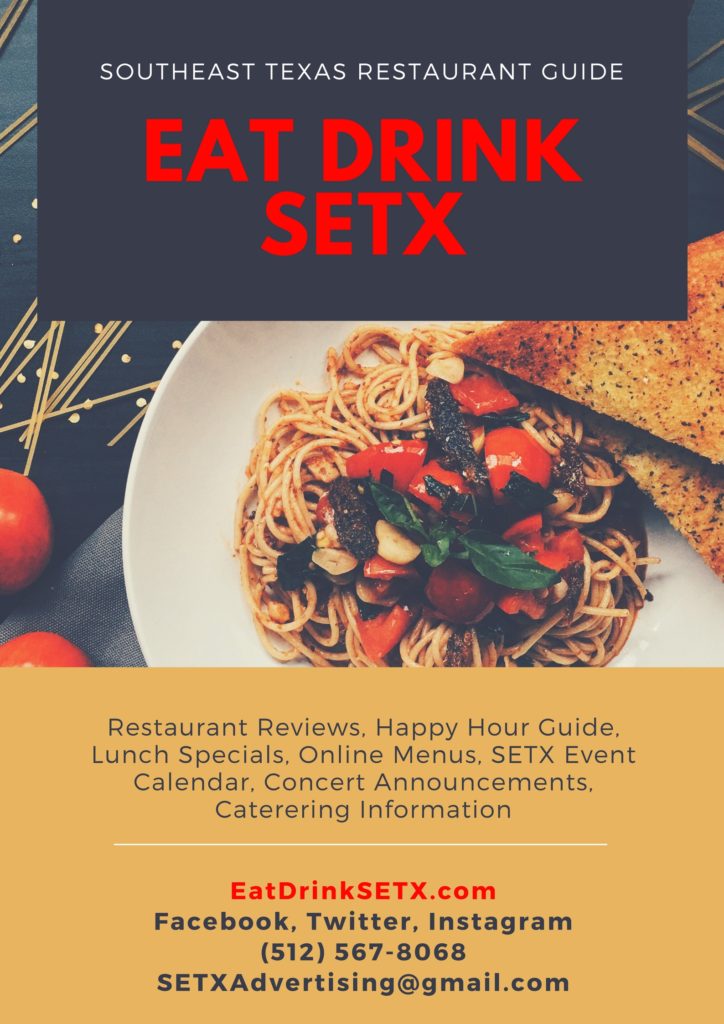 Crystal Beach has entertained Southeast Texas families for generations.
Your family will love all that beach life has to offer.
If you're heading to The Stingaree check their Facebook or call to check happy hour specials and upcoming concerts.