Tailgate Party Catering Southeast Texas – Raising Cane's
Today's featured restaurant for Southeast Texas tailgate party catering is Raising Cane's.
Southeast Texas tailgaters go all out – big pits, RVs, satellite tv, washer boards, and more.

Some weekends you just need a break – that is where Raising Cane's comes in.
Each weekend, thousands of Texans turn to Raising Cane's for tailgate catering.
Raising Cane's even has a "tailgate" menu featuring 25 – 50 – 75 – or 100 of their delicious marinated chicken wings.
This weekend, tailgate in style without all of the work – Raising Cane's can help.
Raising Cane's by Central Mall in Port Arthur: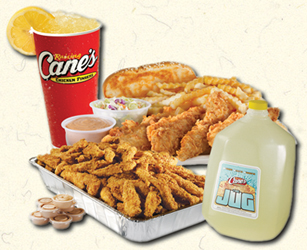 3324 FM 365, Nederland, TX 77627
(409) 724-2226
Raising Cane's inside Parkdale Mall Beaumont:
Parkdale Mall, 6155 Eastex Fwy, Beaumont, TX 77706
(409) 347-0331
Raising Cane's Dowlen Road Beaumont
4160 Dowlen Road in Beaumont
(409) 896-2920
Raising Cane's would love to help you with your next Lamar Tailgating Party.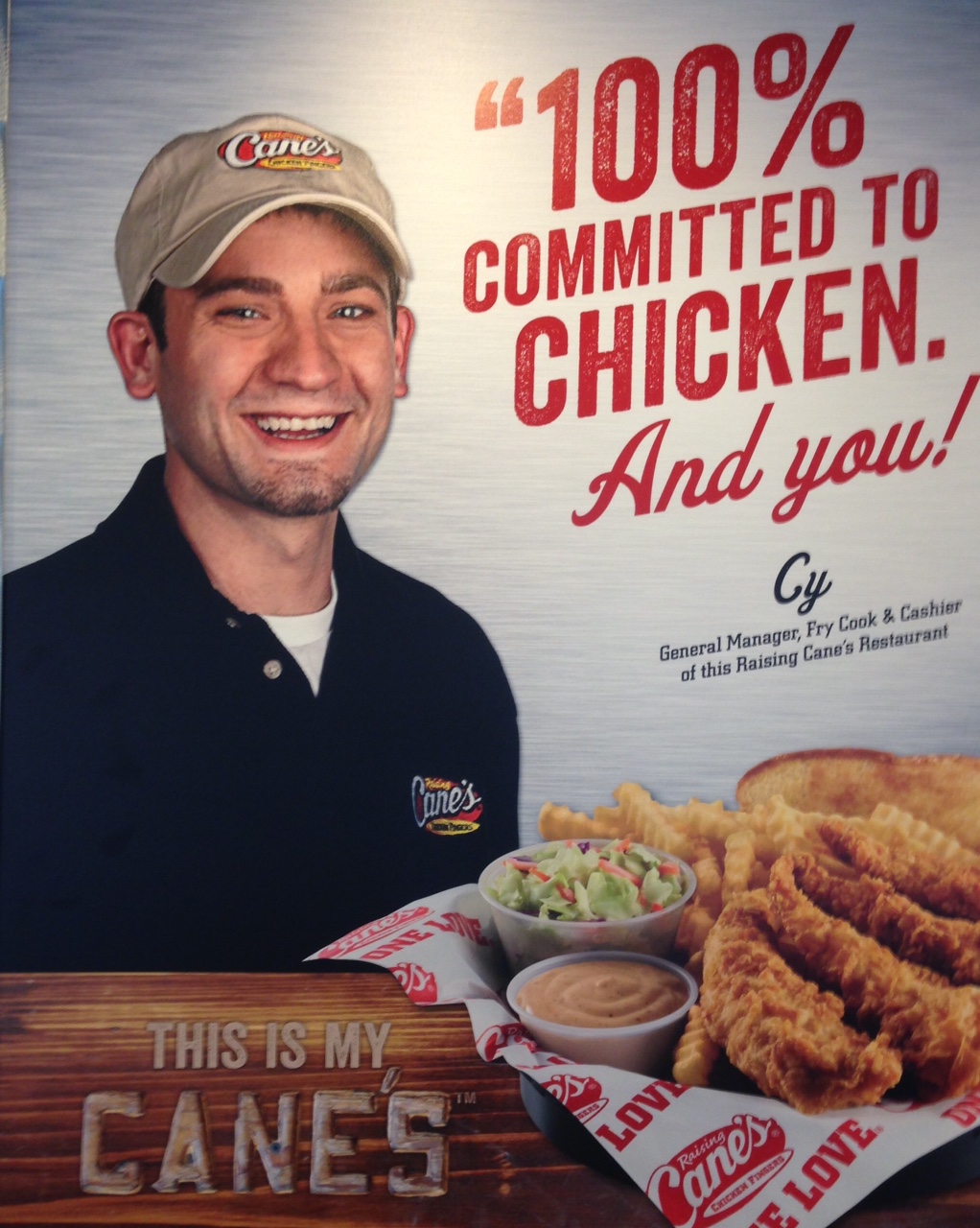 They are a great Southeast Texas tailgate party caterer for high school and college game day.