Take care of your Orange TX holiday Shopping during Christmas at The Brown Estate 12/1
There was a time when Orange shoppers headed to Beaumont or even farther for their Christmas shopping.
The money spent on Christmas presents was lost to the Orange community forever.
The Brown Estate Orange is hosting a special "Christmas at the Brown's" event with lots of local vendors – and a visit from Santa Claus for the children.
Why leave Orange to Christmas shop when you can get great Christmas gifts, let the kids visit Santa, and keep the money right here in Orange County?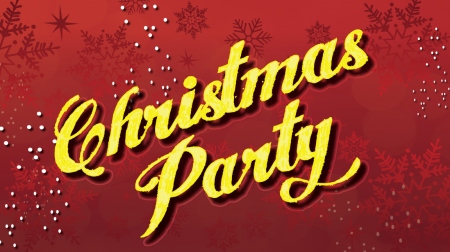 CHRISTMAS AT THE BROWNS
Date: Sunday, December 1, 2013
Time: 12:00pm – 6:00pm
Location: The Brown Estate of Lamar State College-Orange
Tickets $3.00 at the door/Children free
Free Admission for Lamar Employees and Students
Come Christmas shop our Orange TX local vendors and view the historic Brown Estate mansion!
Santa Claus will be here!
Sack lunches will be sold from 12:00pm to 1:30pm.