TexJoy Teams Up with Zummo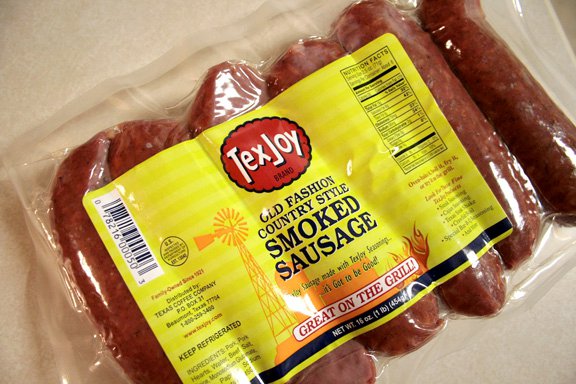 …and the this is what they came up with – TexJoy Old Fashion Country Style Smoked Sausage links!
TexJoy  has teamed up with Zummo's Meat Co. – local makers of  the best links, boudain, and many other fine products, to create  Zummo link sausage seasoned with TexJoy's Old Fashioned Sausage seasoning blend!
Now we are just waiting to know when & where we can buy it!
Details coming soon!