Thank You to All of Our Veterans – Happy Memorial Day from US Lawns
Happy Memorial Day from US Lawns of East Houston
US Lawns appreciates the service and sacrifice of our local veterans.
We hope you are health, happy, and able to enjoy the holiday with family.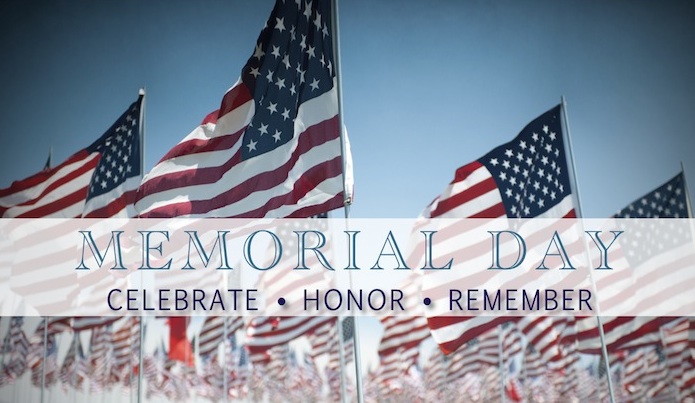 US Lawns is always happy to interview veterans for jobs in East Houston and Beaumont.
Do you know a veteran who would like to apply?
Please contact owner Byron Jacquette directly.
Call US Lawns today:
Byron Jacquette, Owner US Lawns Houston Est. Landscaping and Irrigation Services.
Phone: (409) 678-2166
Thank you veterans for all you have done for our community and our nation.